There wasn't too much preamble to this trip really.  Not really.  Basically, the 2 of them hatched an elaborate plan before sending me the details with a ? Of course, I was IN before I'd finished reading the first paragraph.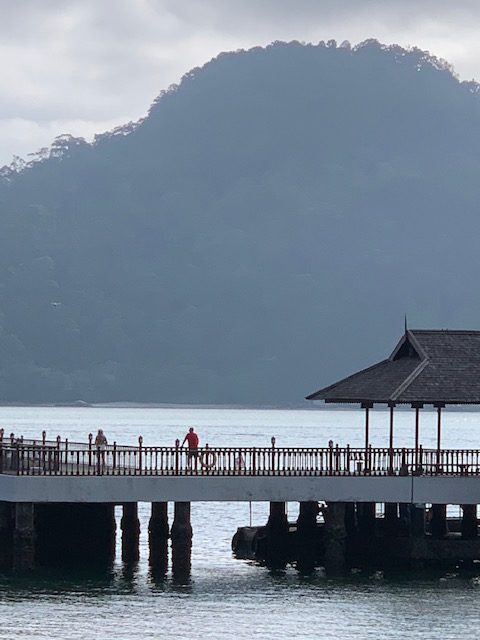 And that's just about how I found myself on this beautiful 298-acre white sand island with villas on stilts over emerald green water – 21 hours travel time from home.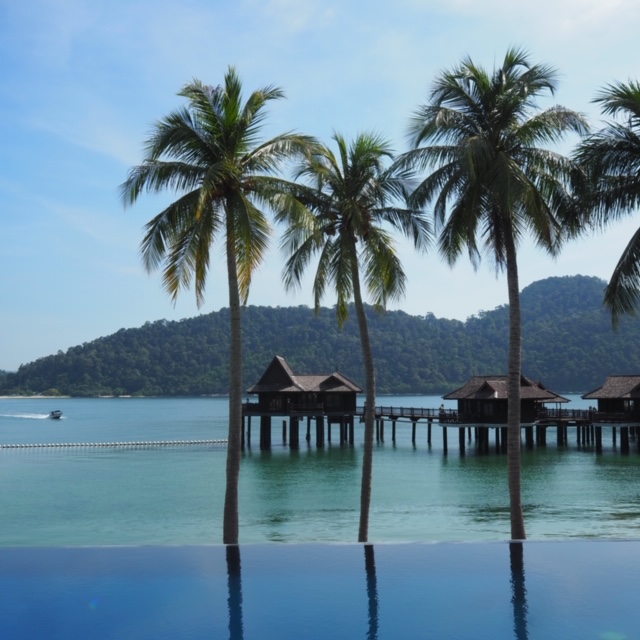 The resort hotel (something I usually can't stand), which first opened in 1993, blends brilliantly into the natural jungle surroundings and generally feels like a village – with really friendly villagers. Very quickly we were on first name terms (and vice versa) with the team on the island whose impressive ethos of courteous and friendly rather than ridiculously refined suited us low-key girls to a tee.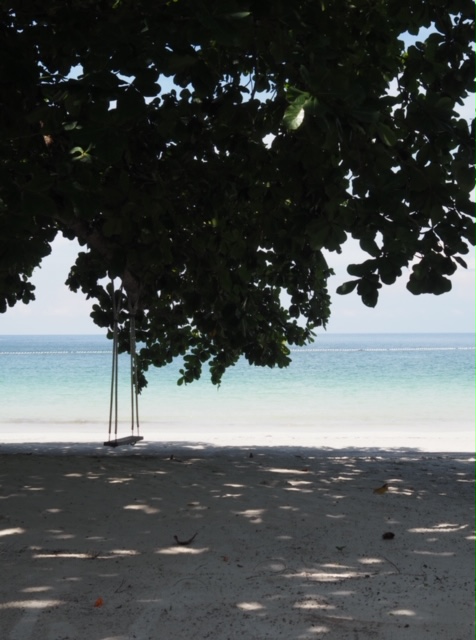 Fewer guests than wildlife (it's mid November so just as you would imagine), we've hung out with plenty of hornbills, some cheeky monkeys, a large colony of fruit bats (google them!), wild boar and … apparently some snakes…
The sea creatures were a little less friendly. Well, one jellyfish in particular who decided that my front crawl was in his way. But that's another story altogether – and one I'd prefer not to cloud our perfectly clear seawater.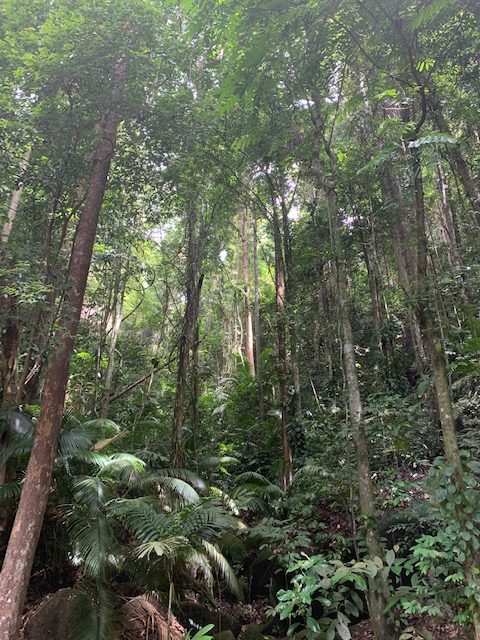 So we've climbed and trekked the island as well as having our heads in books. In and out of the jungle and along the road – as there's no traffic other than the resort van ferrying those who won't walk. With a lap pool, a gym, some yoga, a spa and a little work on the side, the week has zipped by and somehow it's time to return to normality.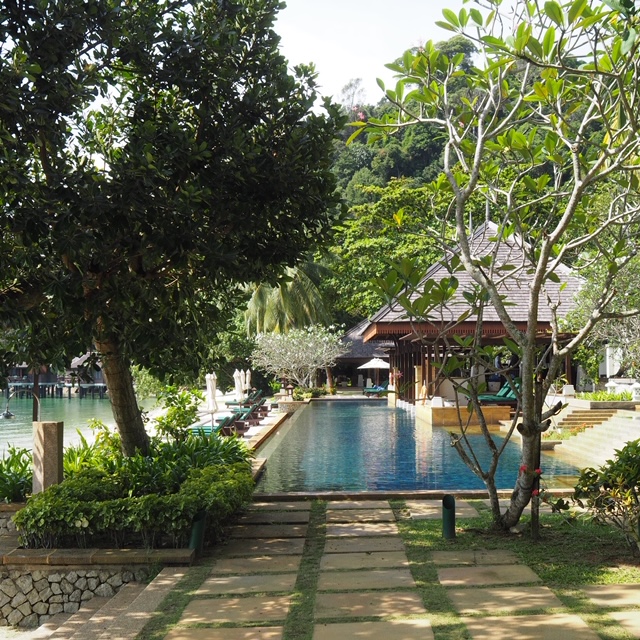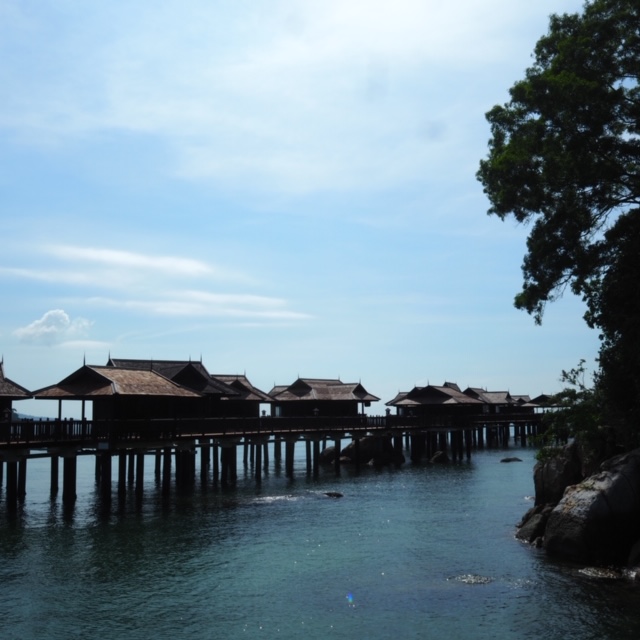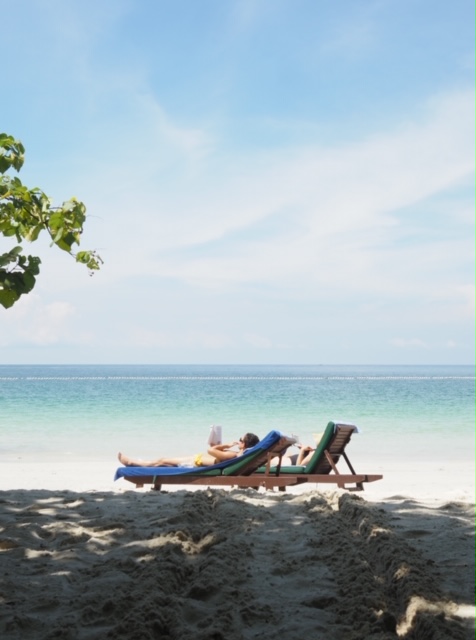 But we'll never forget this alternative universe, this tropic haven of beaches, vibrant rainforest and 5 star pampering. As it turns out, Pavarotti was right; he visited the island in 1994 and declared it a paradise.
The Stowaways were paying guests of the Pangkor Laut resort, owned and managed by YTL Hotel & Properties which includes two bays with 148 luxury Malaysian-style villas, six restaurants, and three lounges.