Moving house is always an emotional and exhausting experience.
But, as it turns out, the house we moved last week was a piece of cake.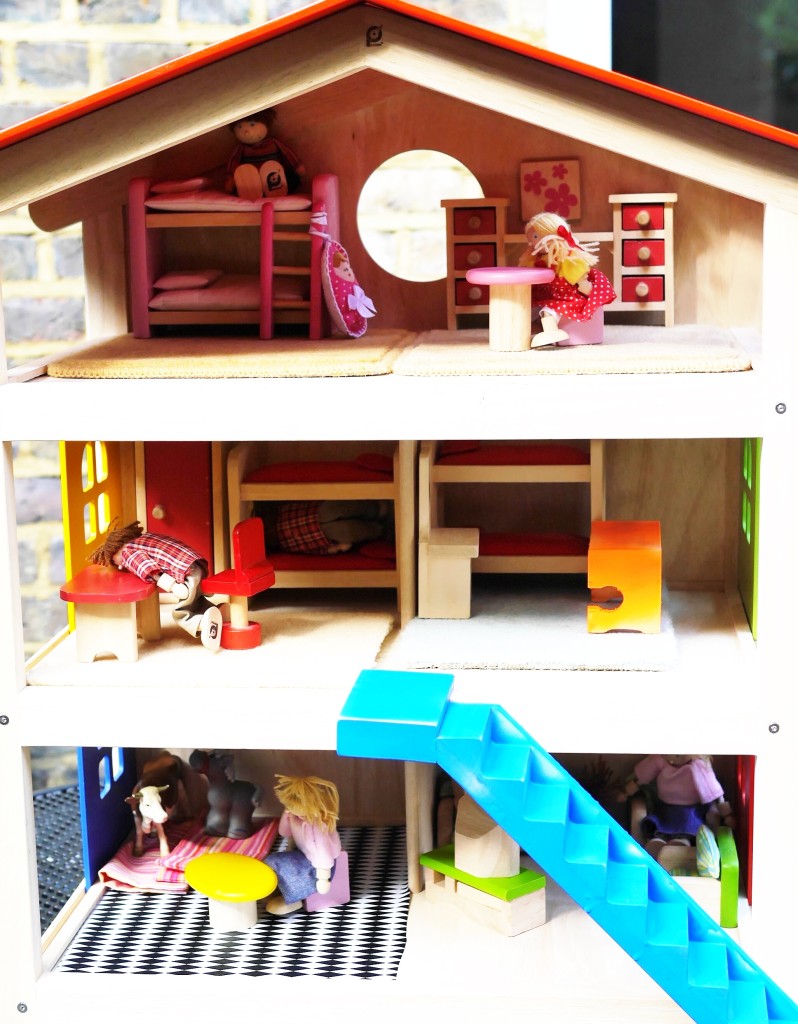 Even Mini admits she has grown out of her dolls house.  A constant favourite over the last 7 years, she now sees the benefit in freeing up some space in her bedroom and passing the house onto some new loving fingers with imaginative minds.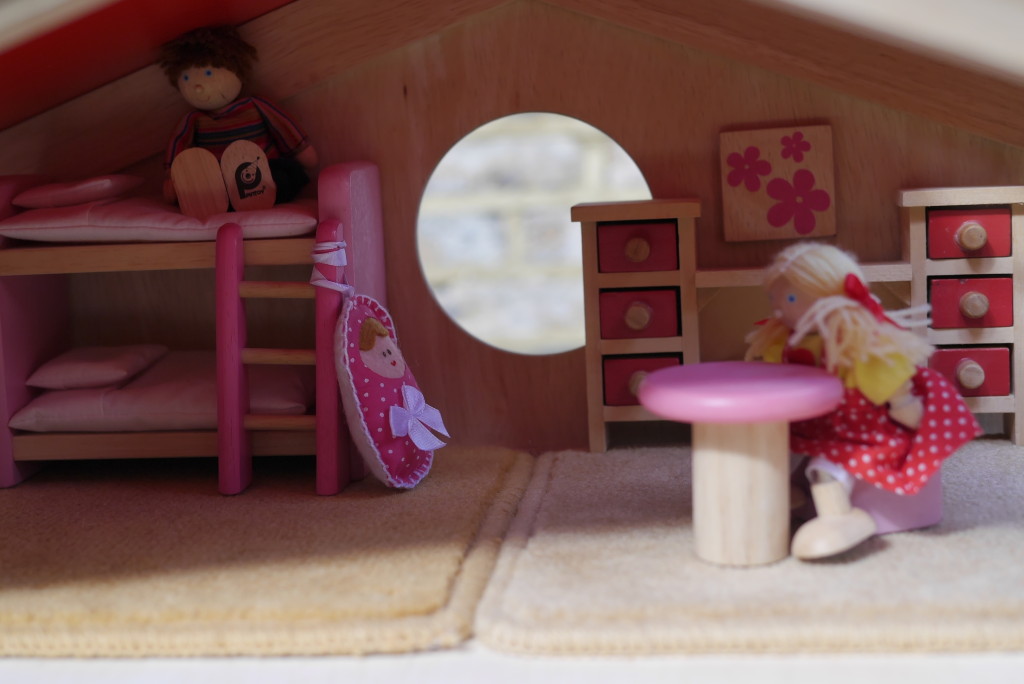 I was advised that her godmother's sprogs should have first refusal… but I was concerned about transport.  Crystal Palace isn't exactly just down-the-road and I wasn't sure it would be easy to house a house on a train.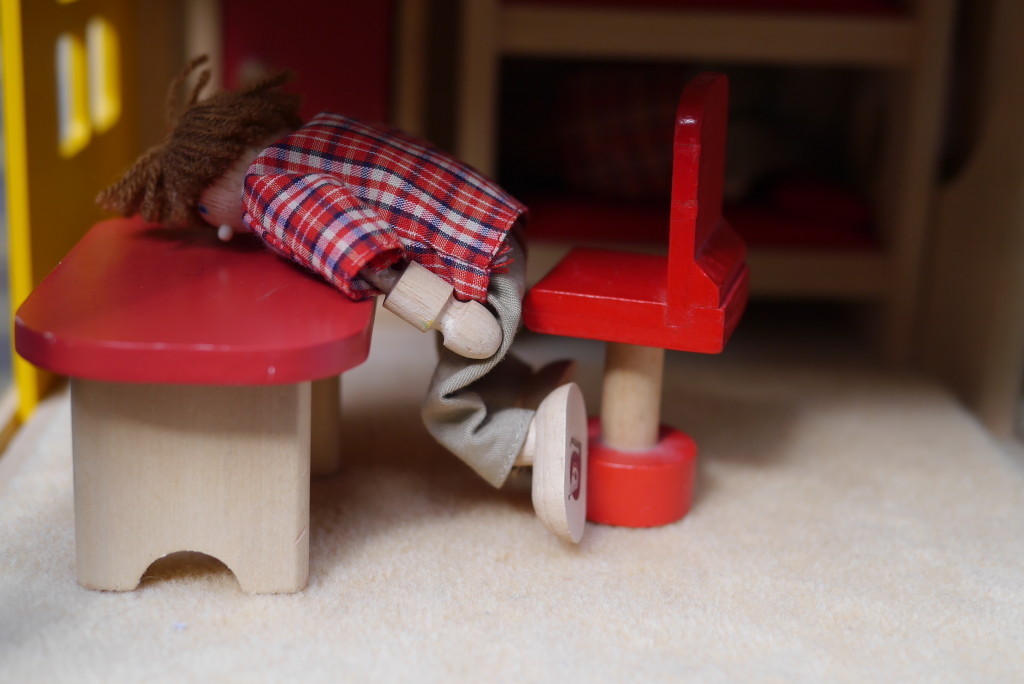 That's when I remembered Addison Lee's delivery service.  A quick email to a powerful car/van man and we were well-on-the-road to shifting this dolls house.
Before it left, a little interior design/spring-cleaning was necessary.  We'd hardly like the new owners to think that we weren't house-proud.
And once it was looking better than it had EVER looked on our premises, the dolls house was picked up and delivered to its new postcode.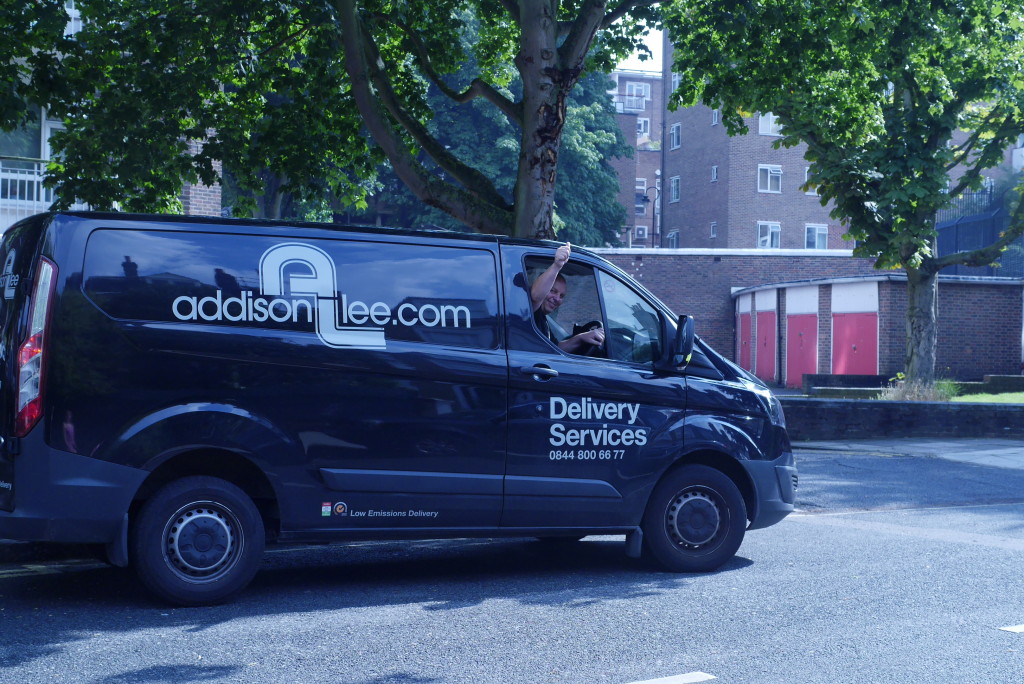 A HUGE thank you to Addison Lee to making our house move so very easy.
This delivery would have cost £35