Brunch is still the most fashionable of meals, not least when attended by a certain crowd of international fashionistas – in the guise of style bloggers and digital media.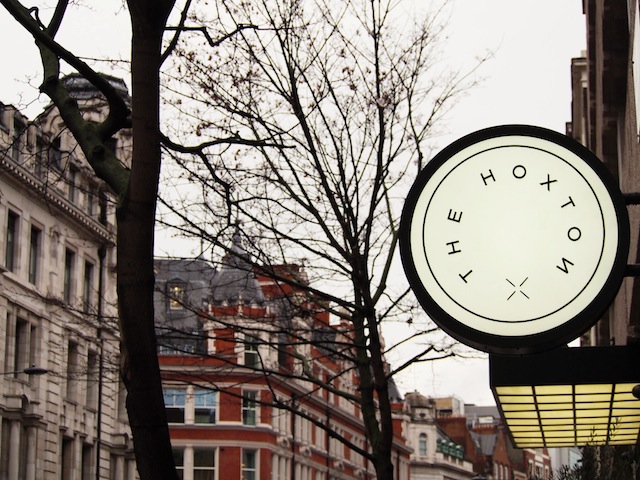 Last Saturday, held at the private apartment of a recently opened Hoxton Hotel in Holburn (say that before a strong coffee!), in swooped the most clickable online girls ready to celebrate the launch of London Fashion Week before their weekend of shows kicked off.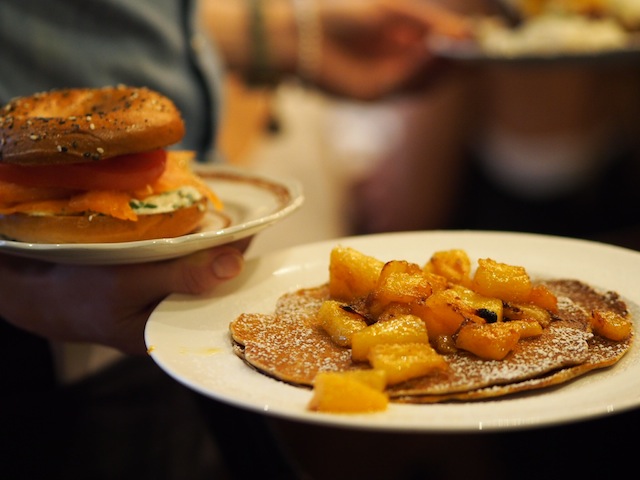 But the point of the brunch wasn't simply to ensuring these influencers were properly watered and fed. Because, you see, Fashion Week is now very much led by those who lead our digital world.  It's no secret that Instagram is driving real growth for fashion and that those designers who are engaging digitally are doing two to four times better in today's market than those who are not.
To kick off proceedings,  we heard a few words of digital wisdom from our hosts – Emma Hart, founder and creative director at Push PR as well as the Danish/Australian fashion blogger, Sarah Mikaela, of Framboise Fashion.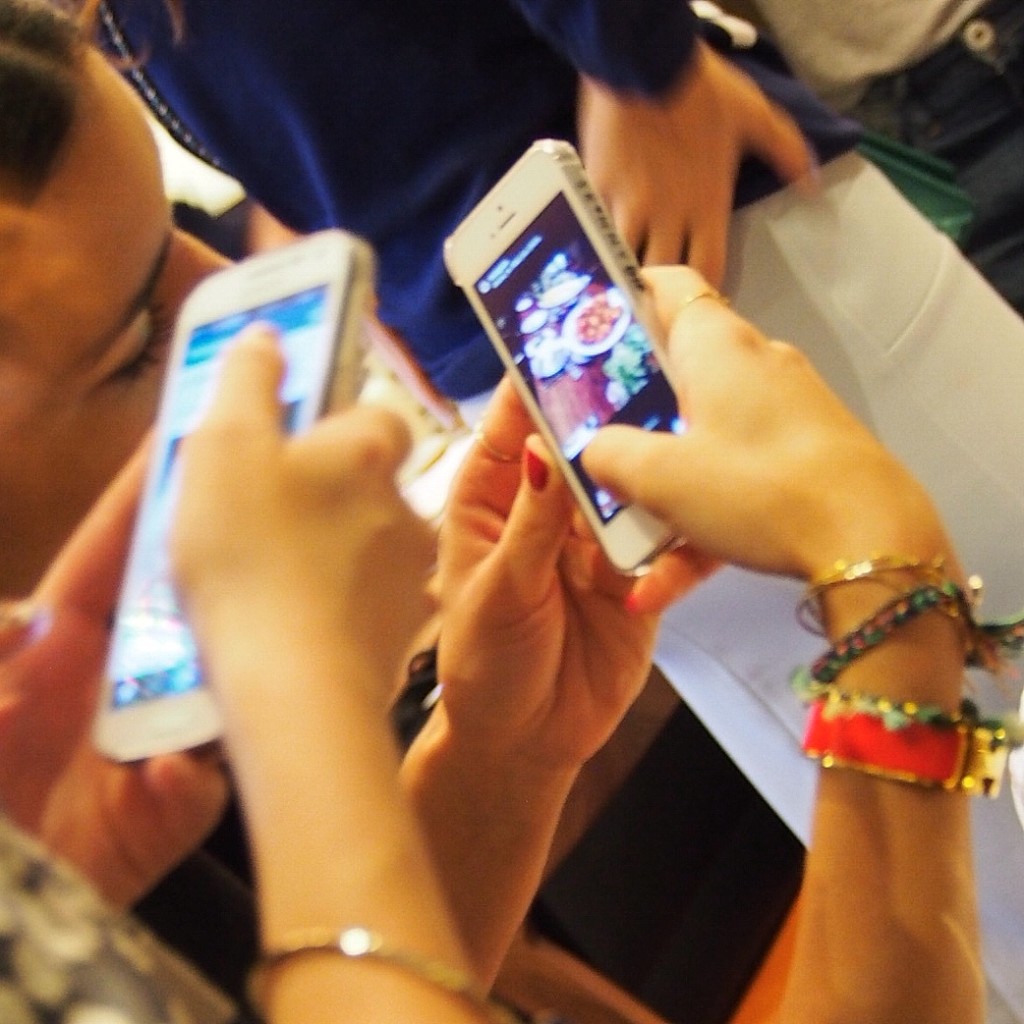 And then, you can well imagine, as we sat down to break-our-bread, social platforms were ignited and hashtags punched in. One girl (to my left) had more than 8000 likes for her snap of personalised notebook and calligraphy place setting – even before my plate was clean.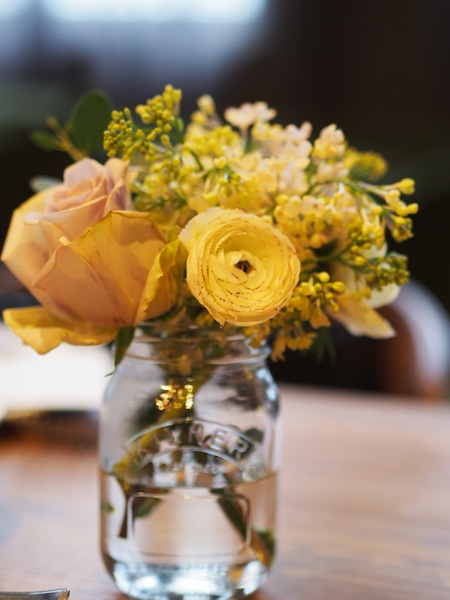 In between sips of strong coffee and mouthfuls of eggs benny, chit chat was, of course, mostly digital too. I find everyone tends to be 'a sharer' in this social-media-sharing world. Cameras boasting wifi, tips for image editing, the latest in vlogging and micro-blogging, how best to capture outfit posts… it suddenly occurred to me that none of the guests were in any rush to push off to the shows…
This brunch was organised and hosted by PushPR. Do search #PushLFW on Instagram to see even more photos of the brunch as well as a sneak inside some of the shows.