There is always a little anticipation around a date night. I mean, will it be as fun as we want it to be? And will it be worth it? I mean, there's a lot at stake going out on a freezing January evening when lying on the sofa watching a film while feasting on a take away together is the other alternative.
But we were overdue (again) on the being-alone-and-out-together status. Christmas on the beach was brilliant but, with a fair dose of family, friends and Smalls, this was our first Saturday night back in London and we needed an outing.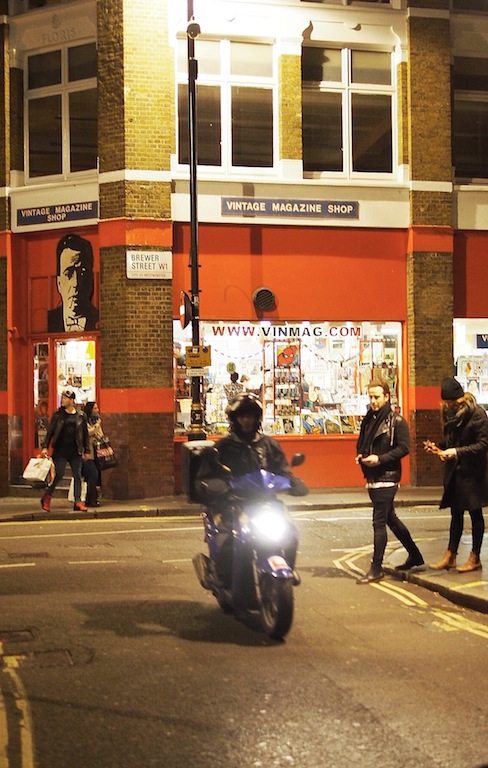 Soho is always an easy option for us. And I have been really keen to try Kirazu on Rupert Street for while now. Nothing flashy ever works well for our date nights – in fact white table cloths are positively banned – but Kirazu is about as basic any Japanese eatery could ever be. No sign above the door, you'd walk past if you didn't know it was there, almost impossible to book a table (as no one ever answers the phone) and, as you walk in, you feel like you've walked into a Japanese home when they've got the Japanese neighbours over for a spot of supper.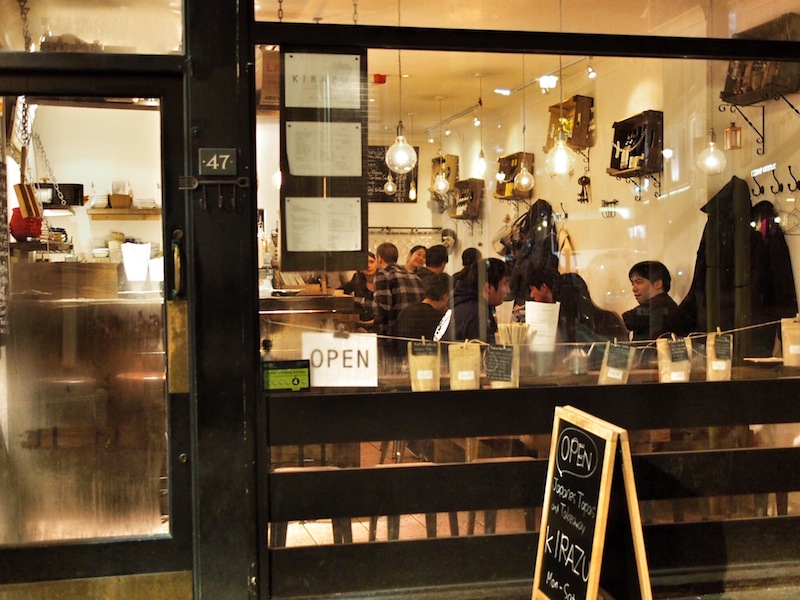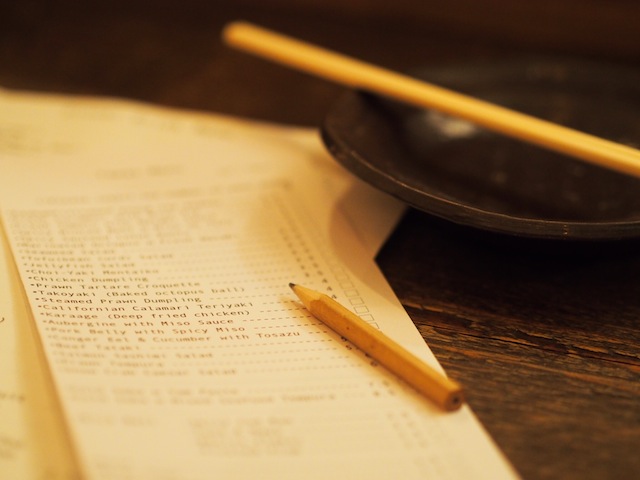 He ticks boxes very well. And actually loves ticking boxes with a passion. So I left the ordering to him and started to try and capture the restaurant through my beady lens.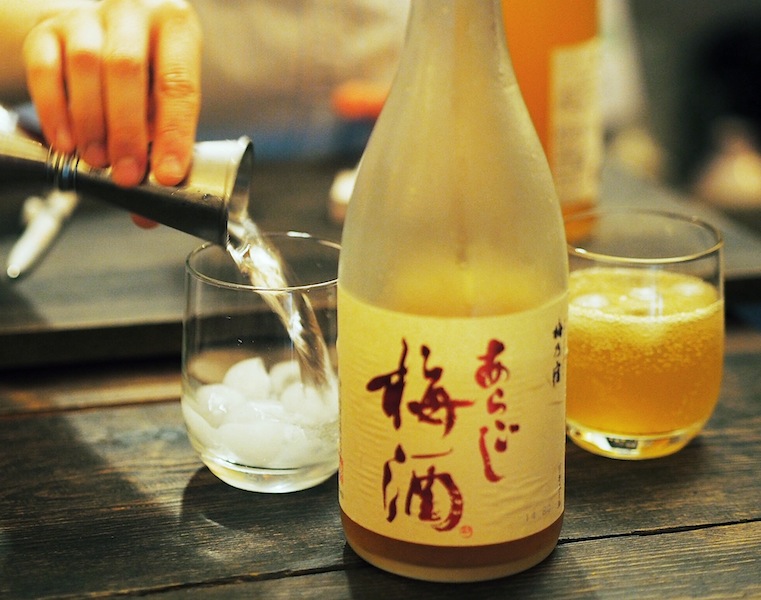 VERY slowly our drinks arrived – plum sake with tonic water – and then at a snail's pace a spicy tuna and salmon ball, some roast duck, a miso aubergine and some rolls. All mouth-wateringly good. Chef Yuya Kikuchi was busy behind the wooden counter but not enough was forthcoming. Others were eating the freshly prepared creations, some even feasting on ramen, but there hadn't been a tick box for that on our menus?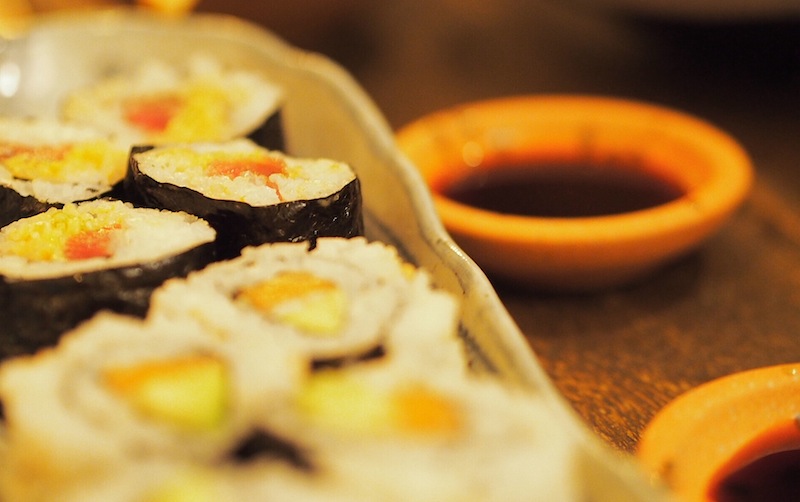 Finally we surrender. We need to leave to make Soho Curzon in time for the beginning of Birdman. Asking for the bill and explaining that at least half our food requests hadn't made an appearance, we entered a sticky (rice) situation.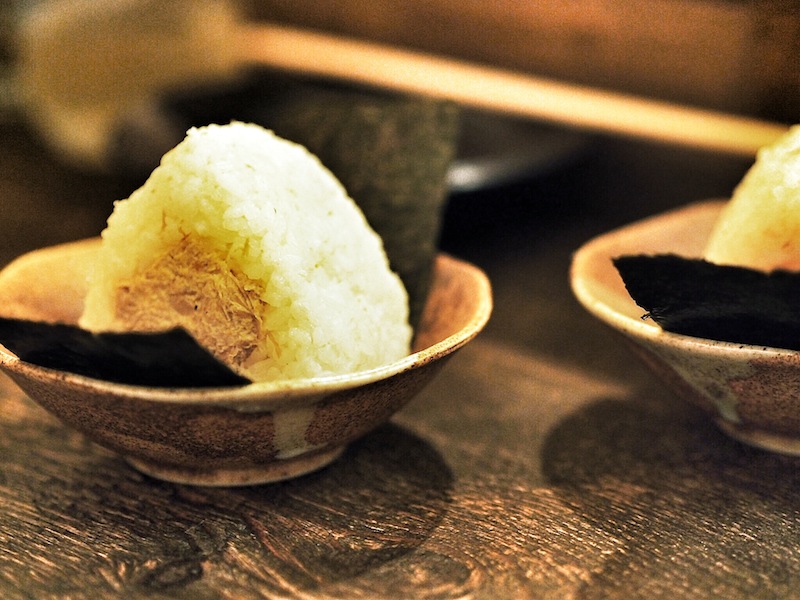 Now, we all know that the Brits are very good at apologizing when faultless. Well, we said sorry numerous times but the sorry-state of affairs was that we simply couldn't pay for food we hadn't eaten (nor even seen).  But, of course, all that what we had consumed had been delicious. They bowed a lot. And said even more sorry … but actually we MUST pay for everything we had ticked. And they bowed more.  And while we absolutely refused, they continued to accuse us of having eaten this phantom food, while apologising some more.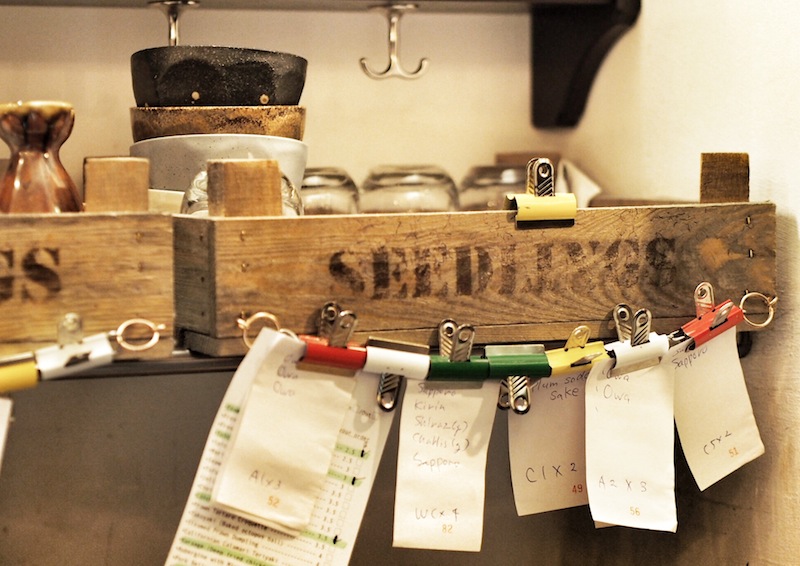 So, it was odd and embarrassing and we couldn't wait to escape into the cold January night heading towards a no-less-curious film.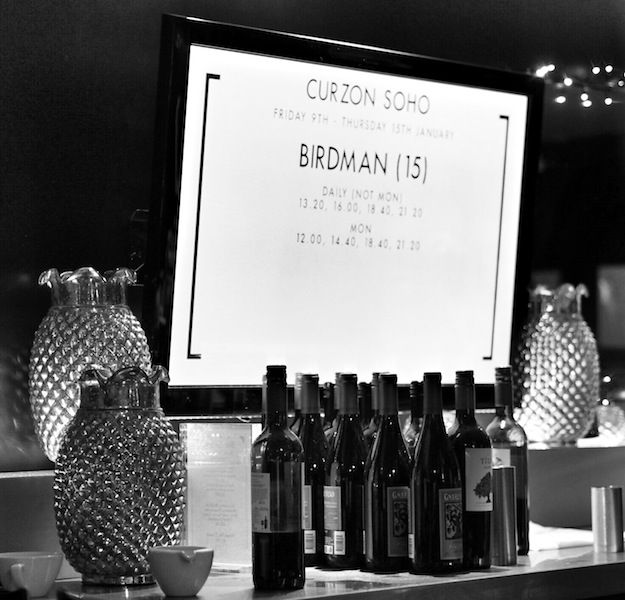 Birdman is a black comedy about an actor hungry for fame. His taste of fame (as an iconic superhero) has left him with an unhealthy desire for more fame as he battles his ego in the run up to the launch of his play on Broadway.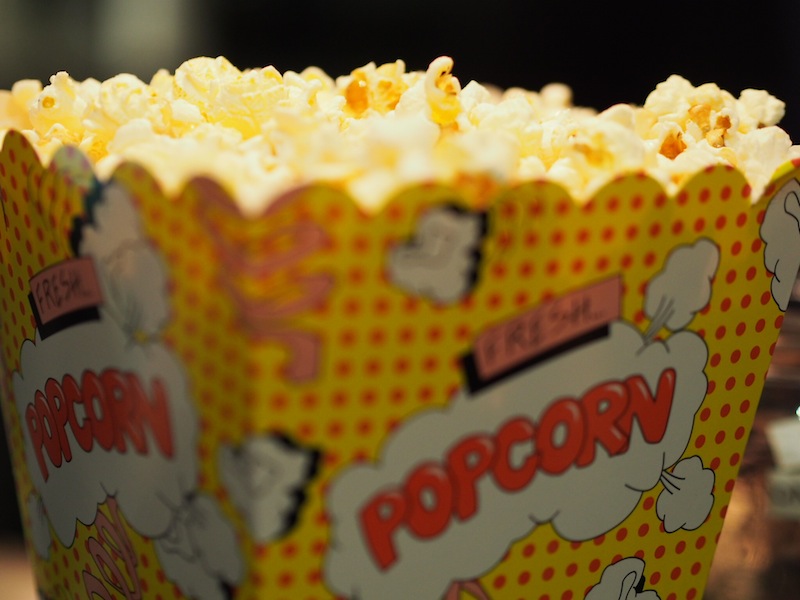 Of course we all know that fame is evil but it doesn't stop many from falling prey to its seduction. Riggan (played brilliantly by Michael Keaton) experienced massive popularity as Birdman but, expecting his fans to follow him into the world of theatre, he is turning his hand to a writing, directing as well as acting. The humour in this film is derived from the disastrously hilarious scenes – on both sides of the curtain – as the play lurches through previews towards its first night.
Why does our protagonist need such affirmation of his talent and popularity? Why does he seek fame and fans in such an obsessive way? Are we all (in some way) a derivative of this quite bonkers diva.
My favourite scene is when Riggan's fresh-from-rehab daughter (played overwhelmingly well by Emma Stone) delivers a monologue that feels like a punch to the stomach… well, Riggan's egotistical stomach anyway. Her words are cutting but the look of sorrow flash across her face after her outburst makes her point even more valid yet full of daughterly tenderness.
Curzon Soho's audience found the film more amusing than I did.  The scathing critic, the melodramatic actors and a disturbingly psychological egotist were all a bit drawn out for me.  I wanted to like the film a whole lot more. It just didn't really add up nor really entertain but, saying that, I can appreciate that it was beautifully shot and touched on some interesting points.
Date night (tick) and lots to chew over on the way home…