Last week was a positively crazy one. At Push HQ our #PushNOIR themed press days were in full flow and – as the first in The Arts Building – the intention to create a bit of a stir was utterly necessary.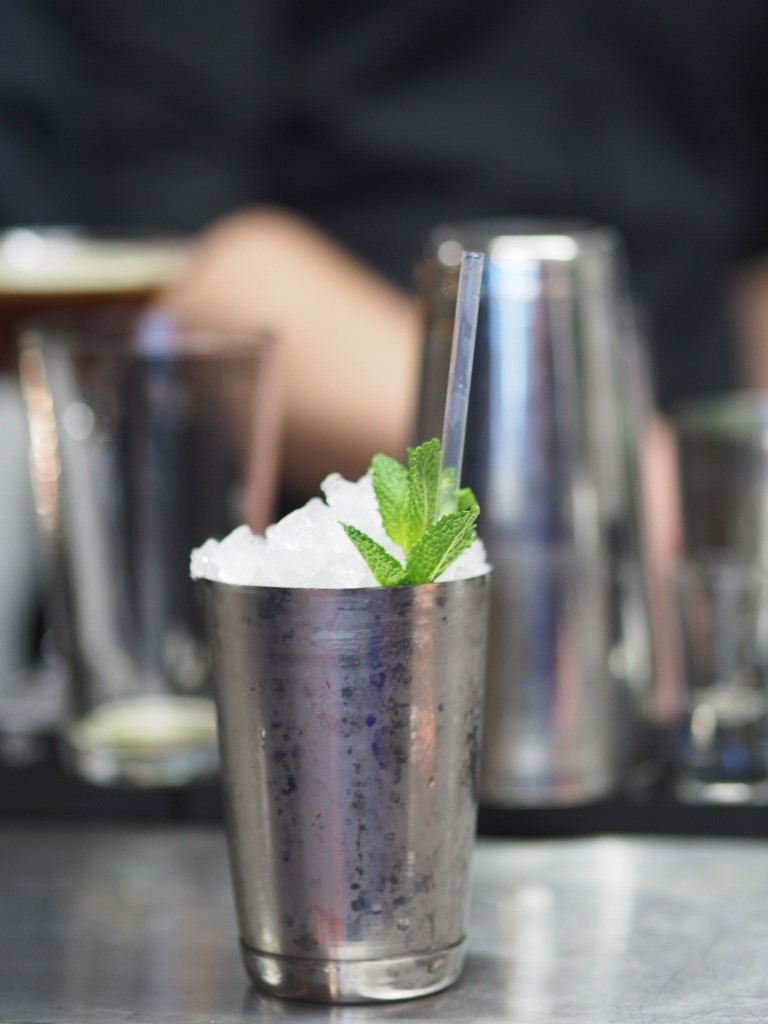 Thursday was party night and with Hemsley & Hemsley on the food, Mixology shaking up the Push cocktails and some of the most creative (and noisiest!) consuming our fashion and beauty spectacle, the evening was every bit as colourful as you might imagine.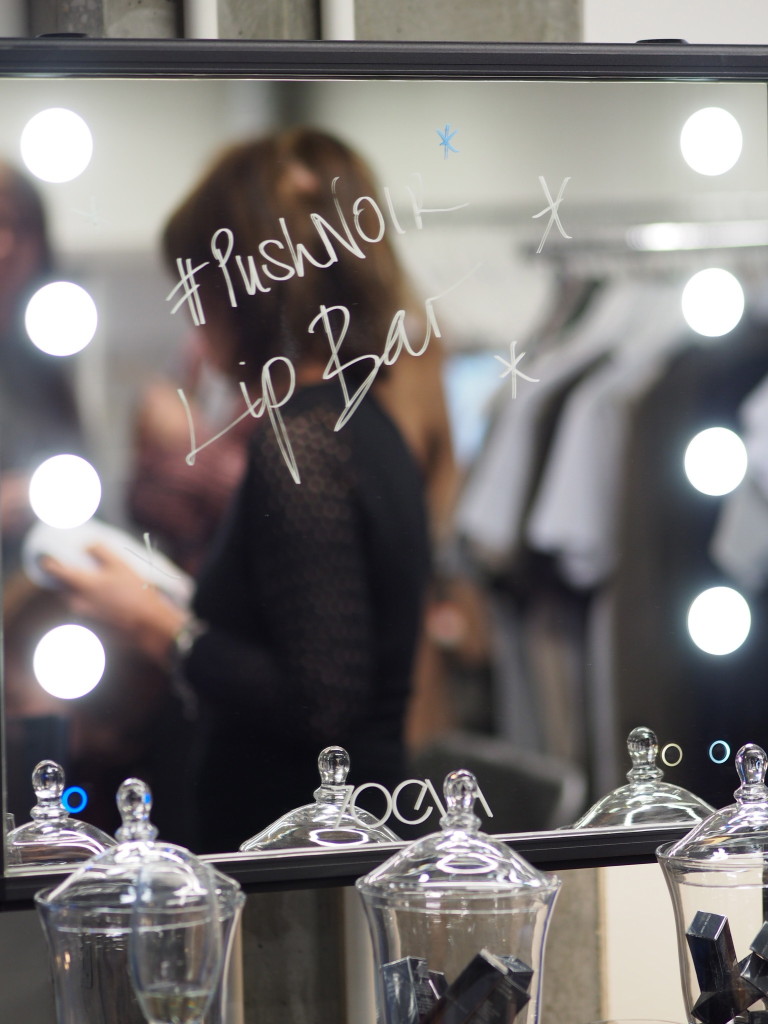 Talking of colour and that passion for fashion, I made a beeline for beautifully ethical etailer, Gather & See, to discover more about Alicia Taylor and Stephanie Hogg – the duo behind this stunning retailer with a conscience.
what is a fashion gatherer?  We love fashion gatherers! Someone who travels the globe near and far in search of beautiful pieces –from local vintage shops to local artisans handiwork.
how ethical is ethical in the world of fashion?  There is still a long way to go. Sadly it hast taken tragedies such as the Rana Plaza collapse in Bangladesh to open up the fashion industry's eyes to some of the biggest issues that supply chains face. Whilst there is still an appetite for fast fashion consumers are becoming aware that for a T-shirt to cost £3, someone somewhere is most likely being exploited.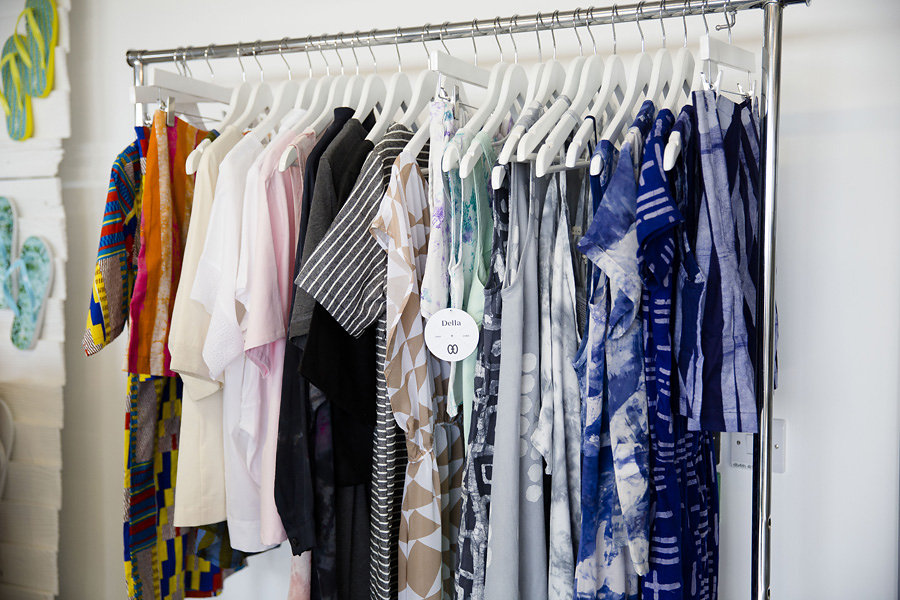 who do you consider to be the queen of fair-trade?  Safia Minney- the force behind People Tree. She has been an inspiring figure and definitely put fair trade on the map. It has taken many years of dedication from pioneers such as Safia to make a difference and to have built the fair trade fashion movement to where it is today.
which is your favourite piece in the new collection?  Steph: I love the Alix dress by Beaumont Organic – the soft cotton feels amazing and just so easy to wear. Every time I put it on , I get a compliment- can't get better than that!  Alicia:  For me it's the Mashua dress by Lalesso –  glamorous and elegant at the same time. I love the print which has a slightly retro vibe to it and I will be wearing it everywhere from the beach to weddings this summer.
what's on your bedside table?  Steph: Lots of books, radio and water jug. I'm reading 'My Brilliant Friend" by Elena Ferrante.  Alicia: Jane Eyre which (to my shame) I am reading for the first time, a picture of my husband laughing and Ren Moroccan Rose Body Cream.
what's your tune of the moment?  Steph: Rosie Lowe "Who's that girl?"   Alicia: I have notoriously dubious taste in music. At the moment my guilty pleasure is Nick Jonas,  Jealous. Probably shouldn't admit that should I?
life long dream? Steph: To change the way people shop, and produce ethical fashion, long term. And to one day own my own getaway somewhere deep in the countryside.  Alicia: I think to develop a lasting, respected fashion retail company that maintains its core values and delivers customers a unique and enjoyable experience. Also to travel somewhere new every year – India is high up on my list at the moment.
most challenging issue behind the business?  Being an online business it's difficult not interacting with our customers face to face. Building relationships with customers is something we consider really important and whilst you can do it to an extent online and through social media we do miss not having. Also breaking people's preconceptions about what ethical fashion looks like – some people expect it to be outdated, hemp and beige. One look at Gather&See and you can see that is so not the case.
where to next? We would love to have a physical store in London – that's definitely be our next step!
tell us a secret. Steph: I love early nights! Nothing better than getting into bed at 9pm with a good book! Alicia:  I think the Nick Jonas thing was enough of an admission for one day!