Don't let anyone tell you that Halloween isn't for big grown-ups.  I was at Home House's notorious Halloween party last night … and so now I've seen it all.
Hedge funders with blood running down their faces, CEOs with big fat nails through their heads, heavily scarred fashionistas and a couple of majestic werewolves thrown in for good measure.
The private members club's 6th annual Halloween bash sold all 1000 tickets within three weeks of announcing the date.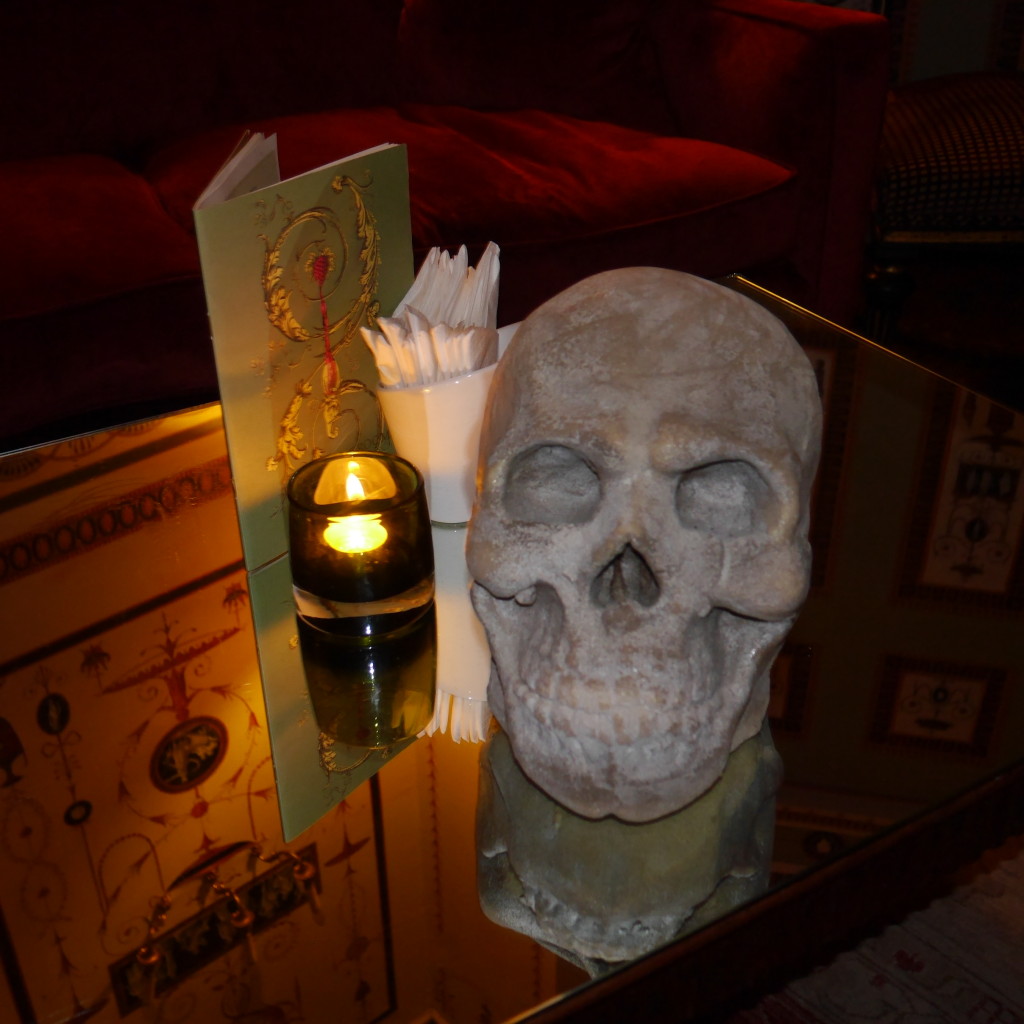 I had always thought All Hallows Eve was all about the Smalls.  The one evening a year we allow them to beg from strangers and overdose on evil-coloured sugars.  So I decided to track down the events team behind Home House's annual festivities and find out more about this bloody obsession.  Is it the release adults need to escape from the real world?  Or simply amateur dramatics meets some naughty fetish partying?  Either way, I have photographic evidence.