Right, I'm packing my bags.  That's it!  He and the Smalls can follow me but I'M MOVING OUT.  I'm moving into London's hottest, lushest, most colourful, newest hotel.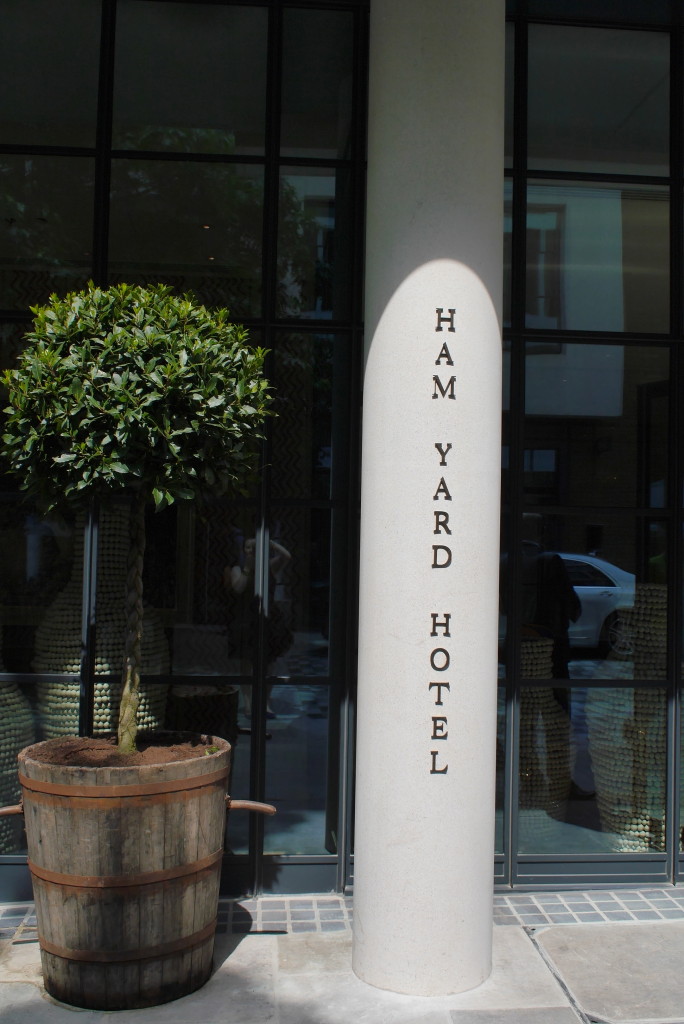 Yesterday I dropped by for a tour – oh and to choose my room.  And there I found a 4-lane 1950s bowling alley from Texas, a spa (almost finished) complete with hypoxic chamber for altitude training (still dreaming of that family hike in Peru), 176-seater cinema, 91 individually designed room (all with stunning headboards) and a library full of REAL books and a waving Queen.
London didn't know what it was missing until, last weekend, Ham Yard Hotel flung open its glass doors.  A ¾ acre site, located between Soho and Piccadilly, is where the power couple, Tim and Kim Kemp, have struck gold.  Five years ago they discovered what was probably one of the city's last remaining bomb sites before building and then designing a luxury, elegant home-from-home residence as the 8th venture by the Firmdale Group.
Kemp's interiors are brimming with texture, colour, textiles, patterns and a very on-trend mix of antiques with modern artwork.
Originally a graphic designer, Kit turned to interiors as a way of being a part of her husband's ventures.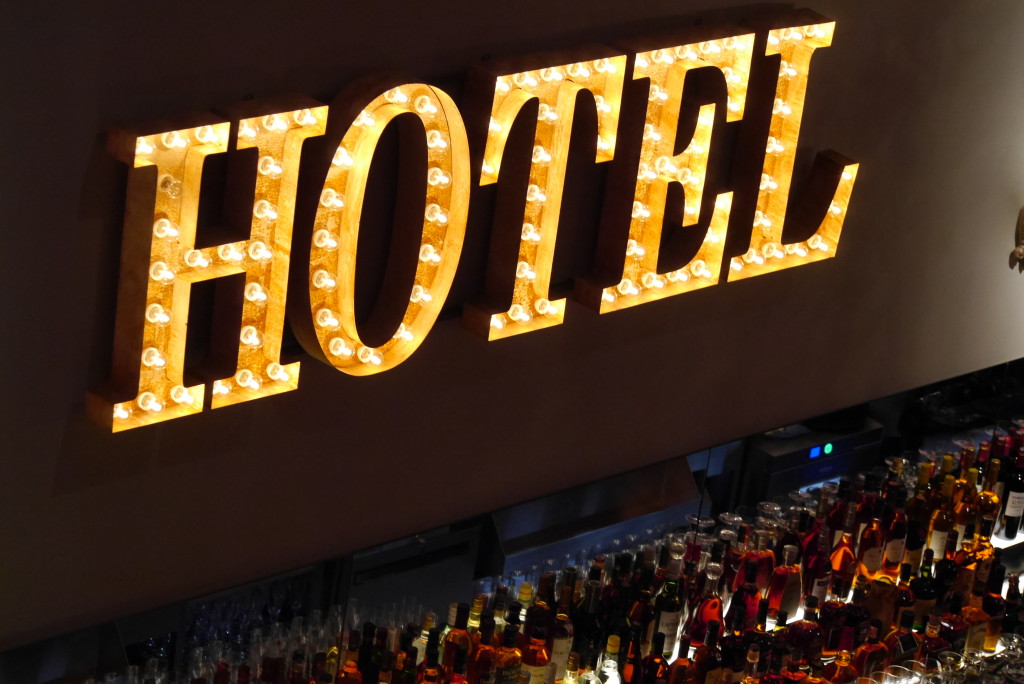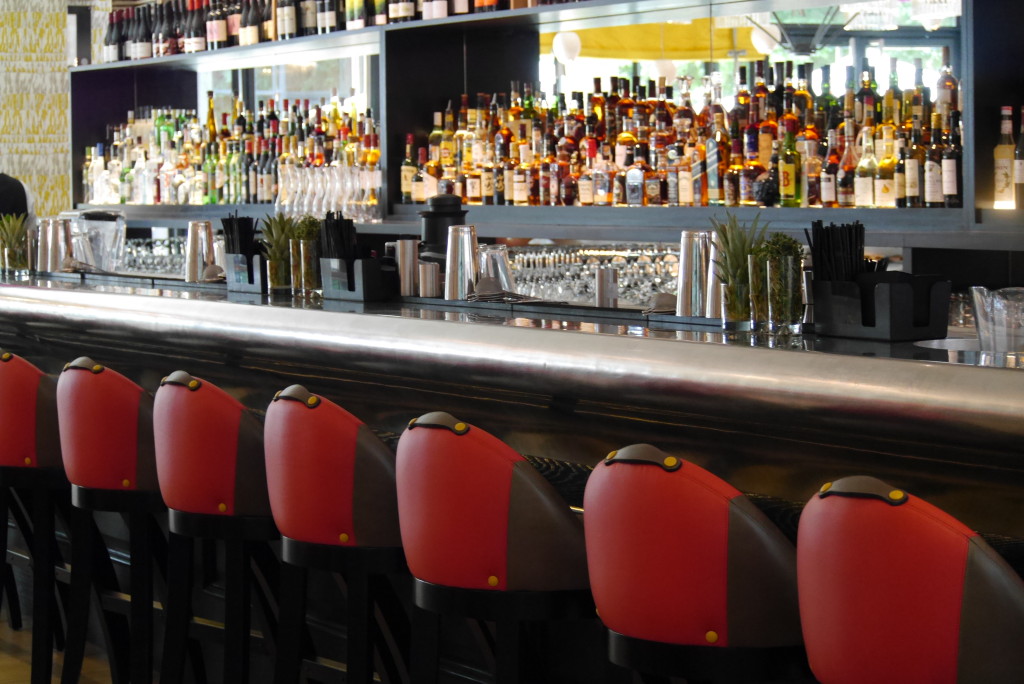 Alongside her own fabrics and wall coverings, Kit has also commissioned young artists such as Martha Freud.
A bar, a restaurant, a leafy outdoor café, a dance floor, a spa, 13 retail spaces, a roof top (guest only) bar and lounge with views of Soho and a sumptuous but vibrant mix of colours everywhere you look.  I'd gladly call this place home.
 Ham Yard Hotel 1 Ham Yard, W1 (located between Soho and Piccadilly)