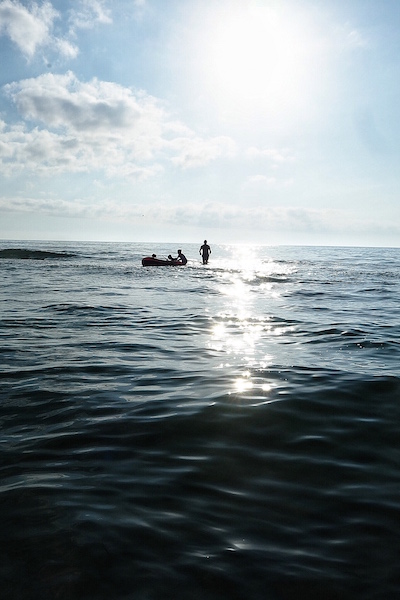 do you ever look around you – at your friends and family – and realise that you're the sum of all these parts?
along with the last book you read and the film you want to see.
yes, we dance to the music in our ears and laugh at those moments as they pass us by
but it's not the draw of the ocean nor the roar of the gale which blow us off our feet…
and it's not the ghosts in the dark nor the worries in our mind which guide us…
but it's the very relationships we embrace,
the love that we feel
and those who surround us every day
who build our lives + fill our days in such beautiful ways.
happy new year, all.