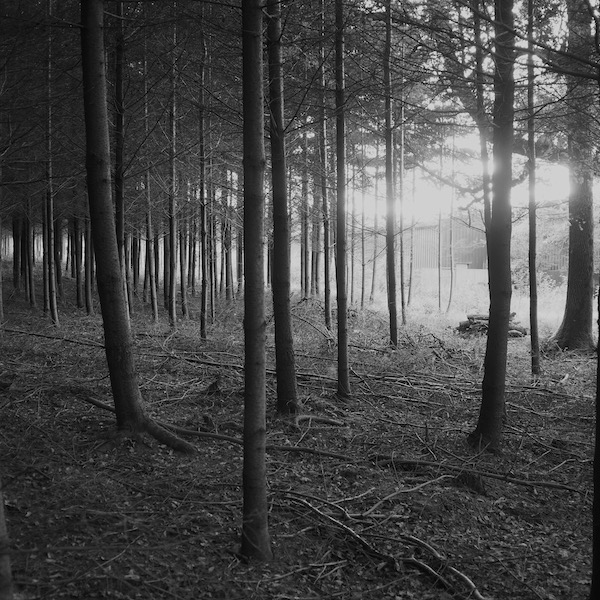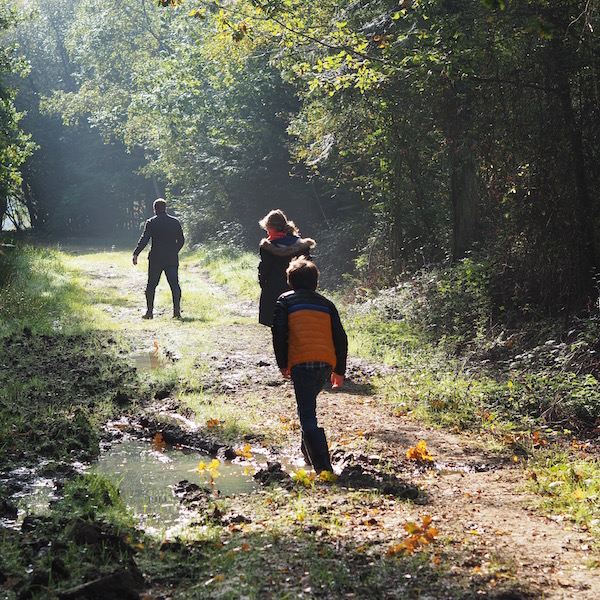 Just for the record, I wasn't running away from being 'another year older'. No. And I certainly wasn't having any sort of middle age breakdown. It's not my style. In fact, I actually don't mind getting a little older… in my head, it simply means the world is still turning and we are all moving one step forward.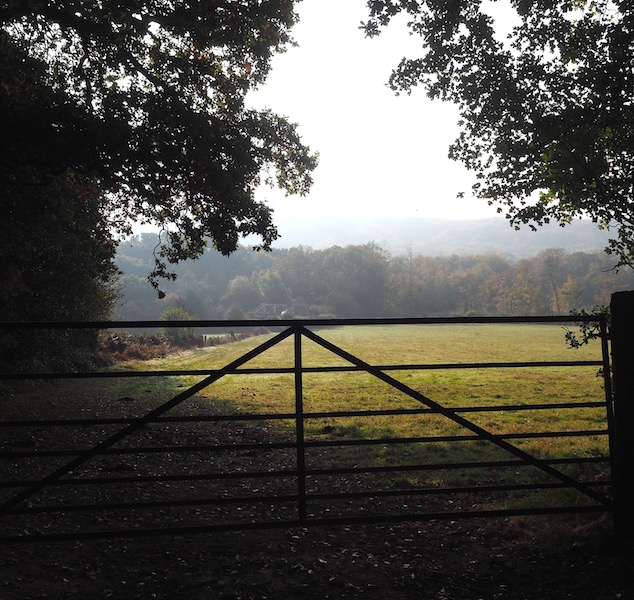 But I knew I wasn't in the mood to party.  And that I was looking for something – something different.  And I was absolutely need to get AWAY from 'it all'.  So, I imagined finding an old house (with a green door), in a remote location. A B&B run by an eccentric woman.  On the hunt for some long walks, a cosy pub and a properly cooked breakfast… with my gang in tow (of course)… I was on a mission.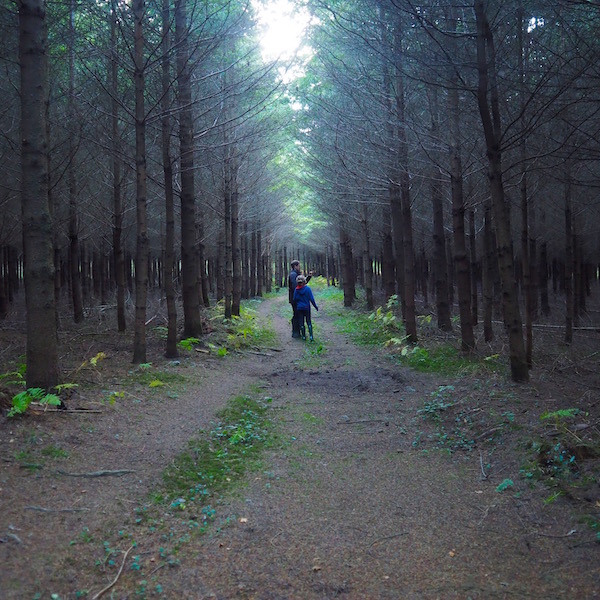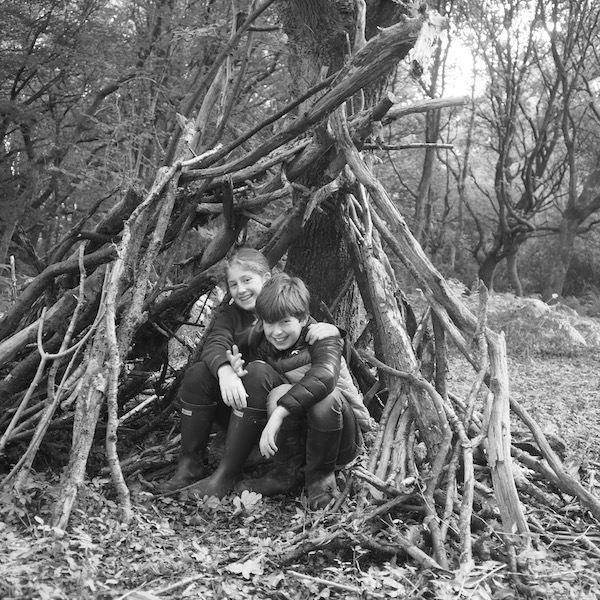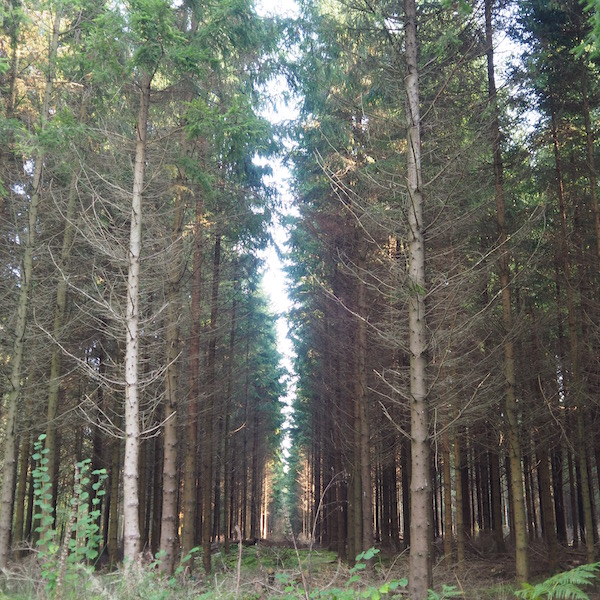 And I finally found it. Our very own Narnia.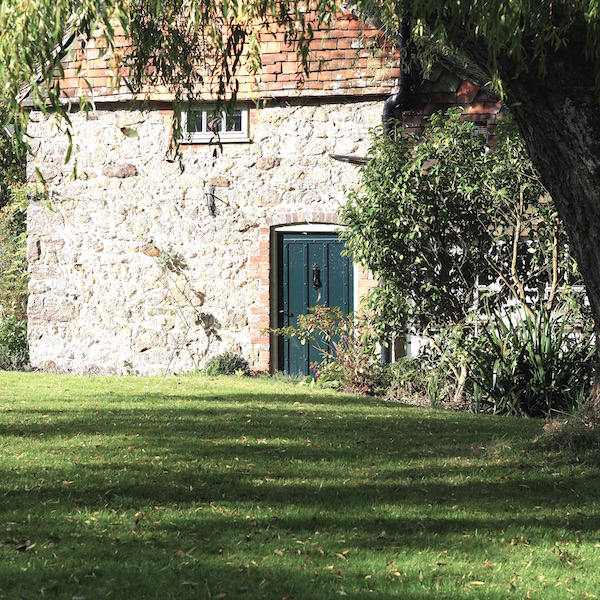 (PS I can't actually disclose the exact location, as it really won't be Narnia anymore. But if you're absolutely desperate to find out, contact me with a sizeable bribe.)