I've always waxed lyrical about my Panasonic Lumix G6. It's small enough to be cute and yet clever enough to be sophisticated. Pretty early on in my blogging days, this camera became a permanent fixture in my everyday handbag (although sometimes the bag increases in size to carry any number of lenses) and I have never ever thought of any need to replace/upgrade it.
In case you're not aware, all Panasonic Lumix camera bodies are compatible with all of the Olympus lens – and vice versa. So, all the while I was inextricably linked to my Lumix, I was saving up for (and purchasing) Olympus lenses.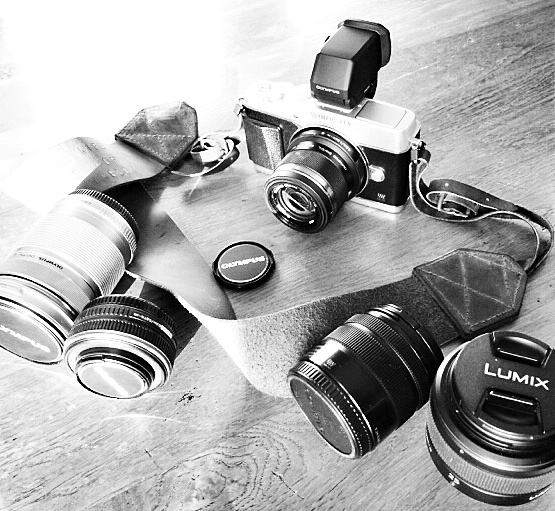 This is my collection so far. I swap them in and out depending on my needs, often combining at least 2 for a meal review or a lifestyle/product shoot at home.
Then, at the end of last year, my lovely friend Julia, of Stylonylon fame, asked me to shoot her (for some of her posts) while we were out and about in this crazy town. And, of course, it made much more (editing) sense to use her camera than mine.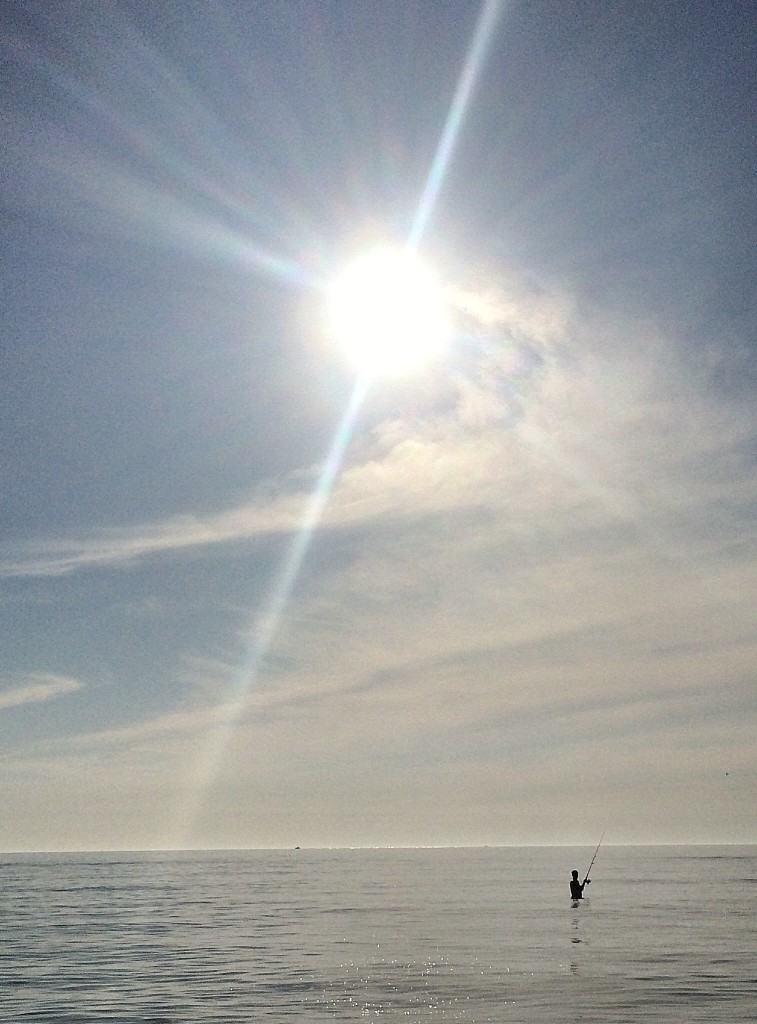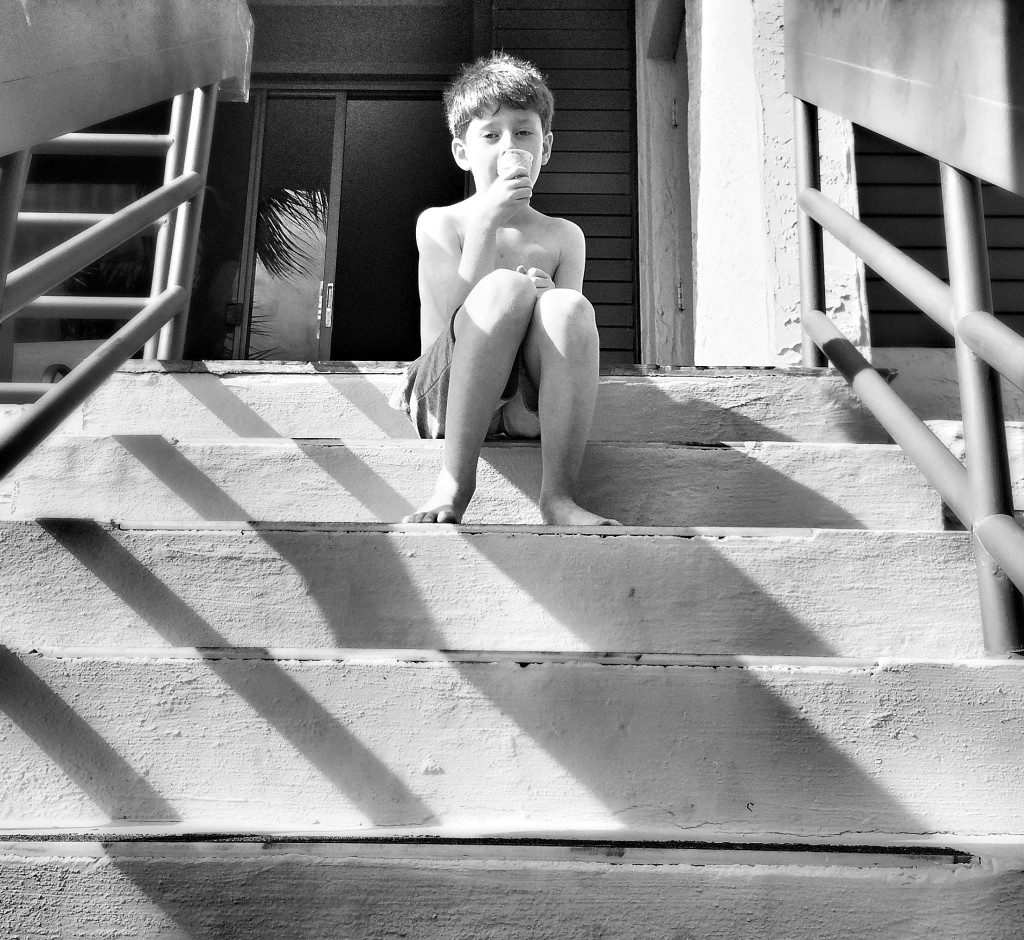 On the second occasion she was posing and I was shooting, it dawned on me. This micro-four-thirds Olympus PEN E-P5 was a massive click up from my daily snapper. Everything about it felt superior, fun, creative and … ok, a little sexier.
Julia is an Olympus ambassador, so I begged and pestered her to pull a few image strings for me. My request was to borrow some Olympus kit for our trip to the island of Longboat Key over the Christmas break. Clearly, Julia succeeded and with HUGE joy I am now reporting back on this now, clearly non-returnable device! ( I can't and won't be parted from it.)
My rationale is below but – before die hard Panasonic Lumix-ers come after me – yes, on paper some of the details look very similar but… results just speak for themselves. The image colours, the ease of use, the wi-fi connection to my iPhone (so that I can edit on the hop), how incredibly responsive it is, the ridiculously handsome retro-look of the camera itself… and don't get me started on the viewfinder and how much I ADORE it…
Of course all my existing lenses are as delighted as I am to click straight into our new toy. While the Lumix is loitering quietly in the background, refusing to comment.
Olympus Pen E-P5 at a glance:
16-million-pixel, four thirds Live MOS sensor
ISO 200-25,600 (with low ISO 100 setting)
3in tilt LCD touchscreen with 1.037-million-dot resolution
Five-axis image stabilisation
60-1/8000sec shutter speed range plus live view bulb mode
Up to 1/320sec flash sync
Optional VF-4 electronic viewfinder (around £250)
Street price around £899* body only (Google to find best price e.g. John Lewis, Amazon or Jessops)
Of course, all camera choices are personal.  Do let me know which camera trumps others for you?  
If you are a blogger and you're reading this with HUGE camera envy –  register here and you will be sent a discount voucher to use in Olympus' shop.