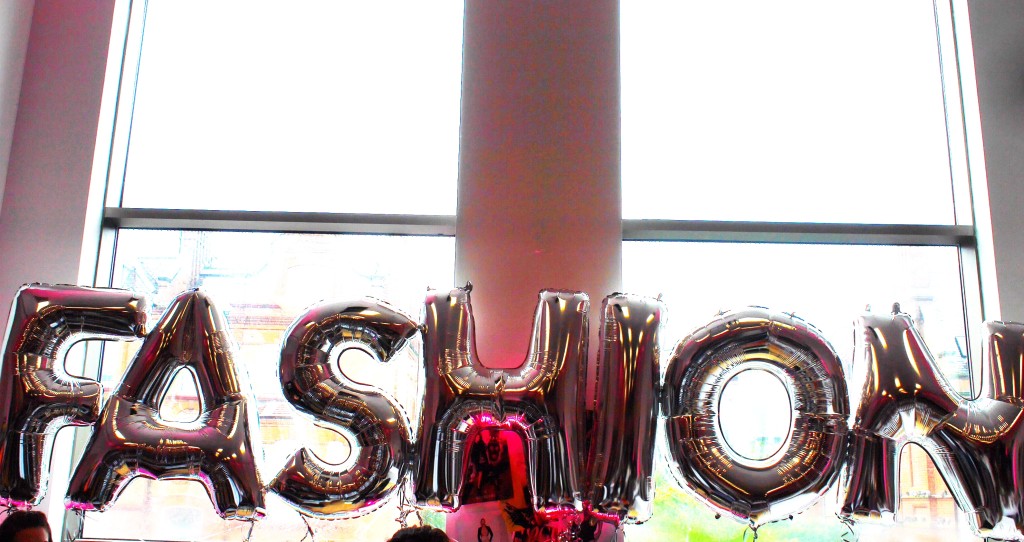 One man's treasure… one woman's designer… it's all in the same (Gucci duffle) bag.  But hurry because today's Fashion Detox (organised by the charity, Future Dreams) is seeing some pretty serious pre-loved glamour dropped off (for CASH) and other pieces (some new) being swiped at the same skinny rate.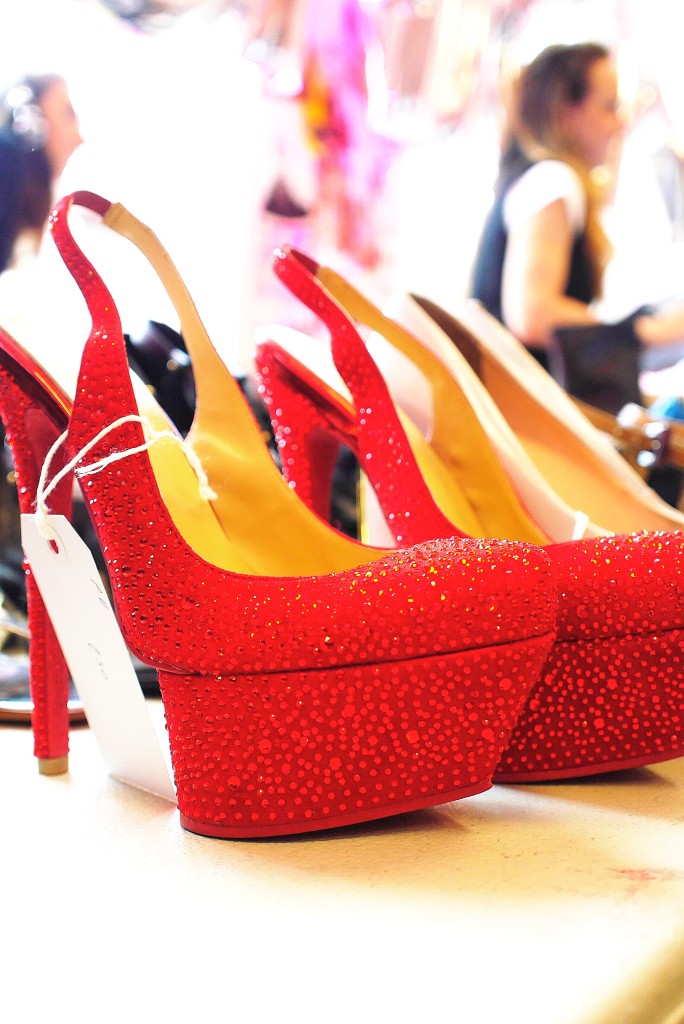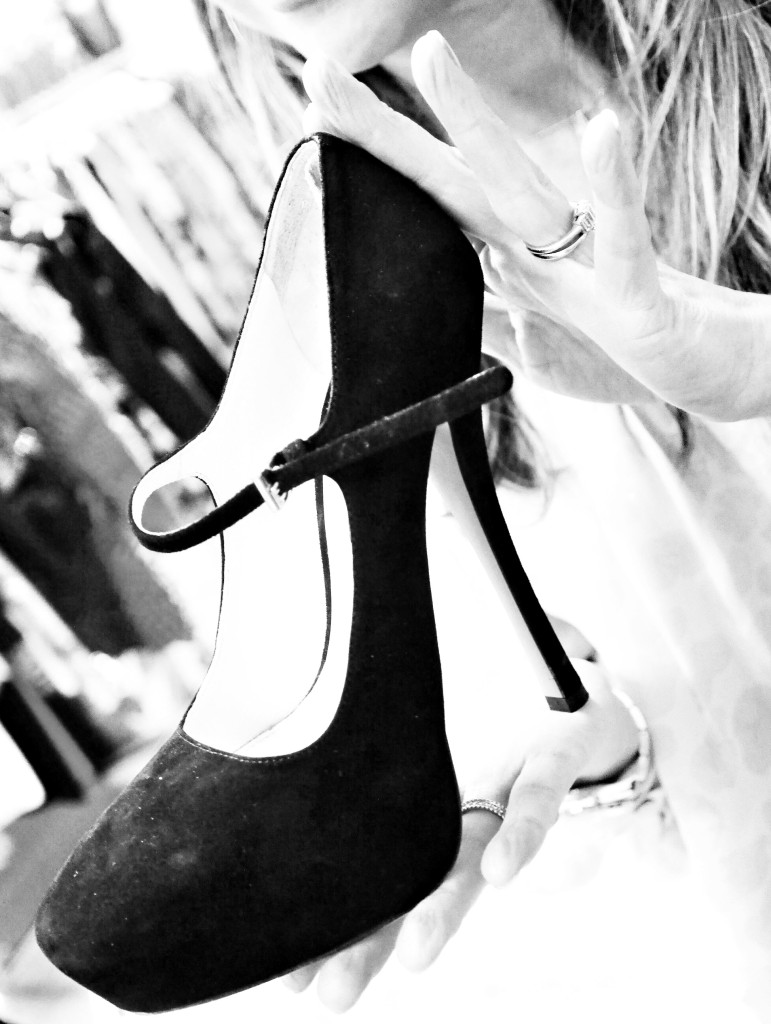 Not only are you detoxing your drawers, you can also try Rosie Dickinson's brand new-to-market juices.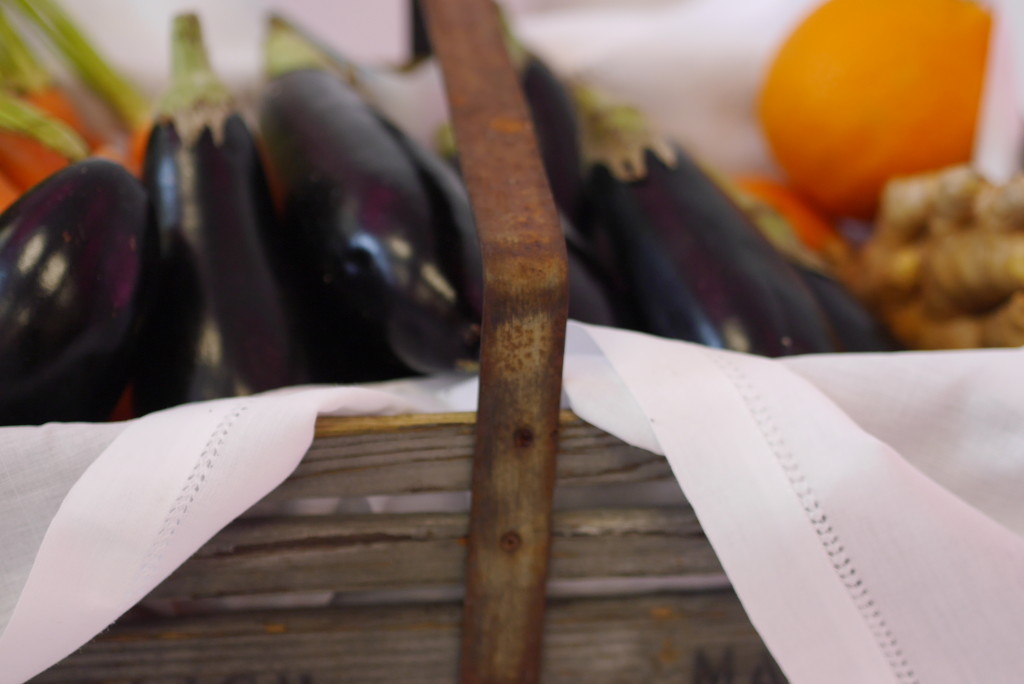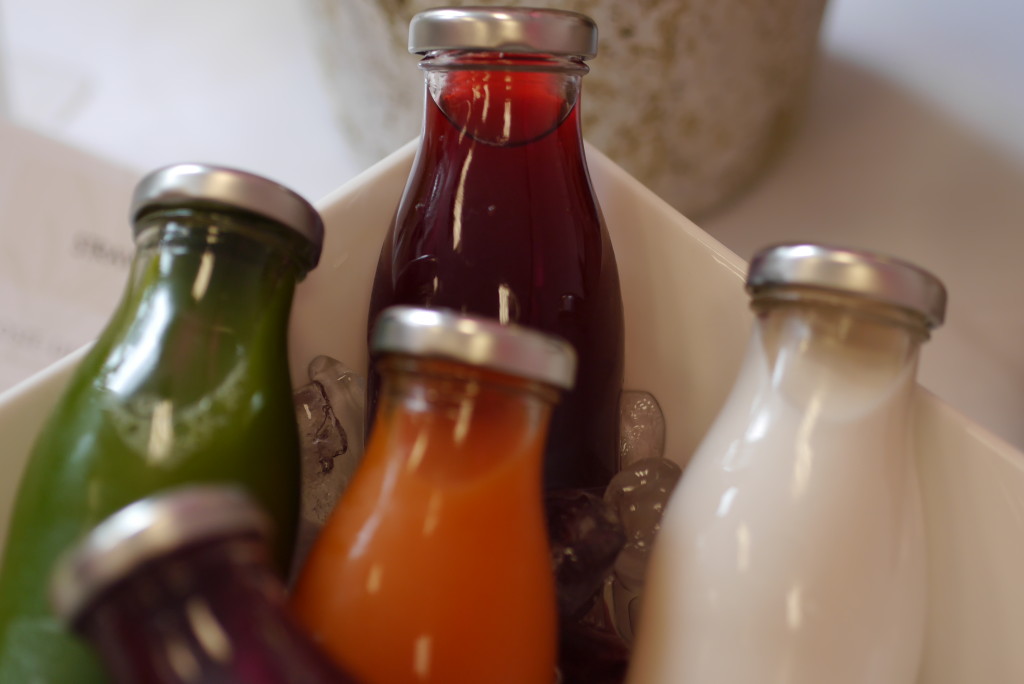 From cool millinery and jewellery to the hottest stilettos and some beautiful bags, this big fashion fest is for a great cause too.  10% of all purchases goes to the charity's Breast Cancer mission.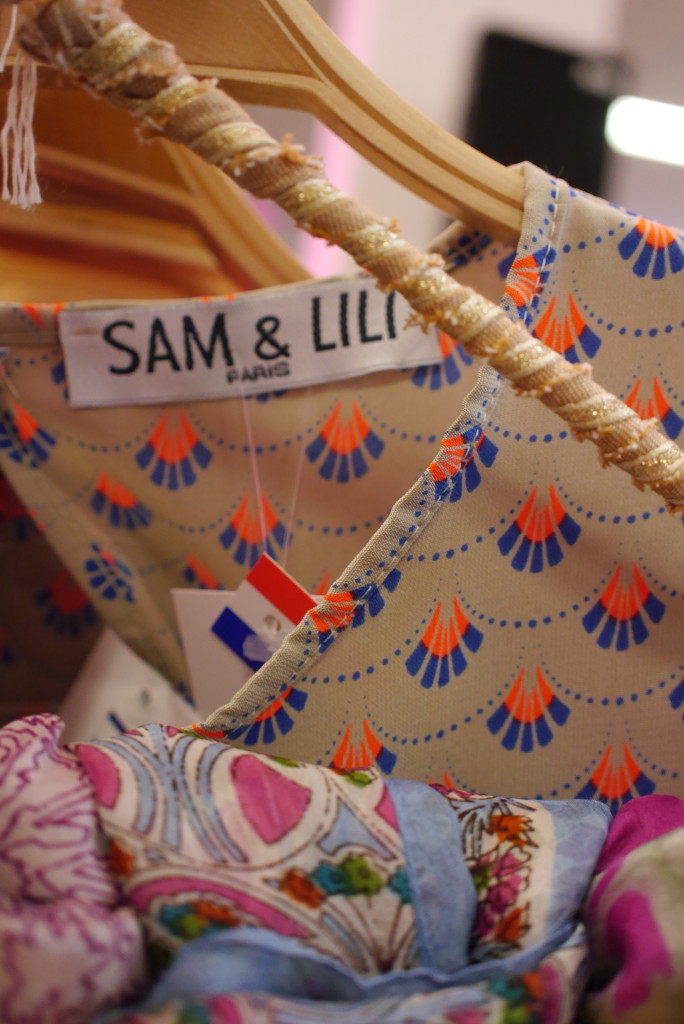 And you need never look at that Prada dress in your wardrobe again.
This is happening TODAY! Venue: 02 Centre, Finchley Road, London 10am-3pm and 6pm-9.30 For more info:  Future Dreams