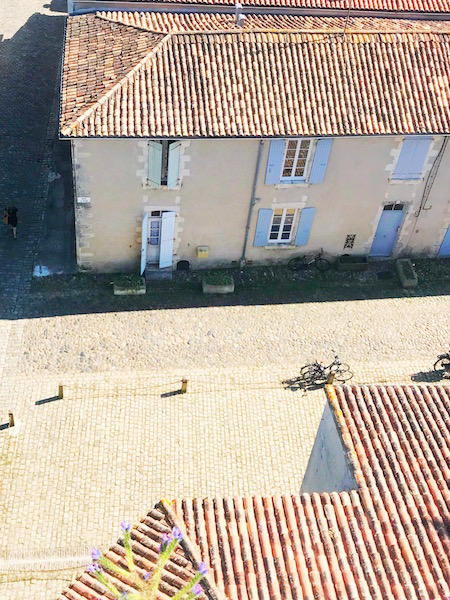 So much about the planning (or should I say plotting) of holidays is tactical, I find. There was my mother on the end of the phone asking how the children had done in their French aural exams. And there I was slightly exaggerating as to how baffling they were finding the French language. Because, you see, we were both angling for the perfect excuse… to make a beeline for a petit sejour en France… more specifically for Ile de Re, just off the west coast.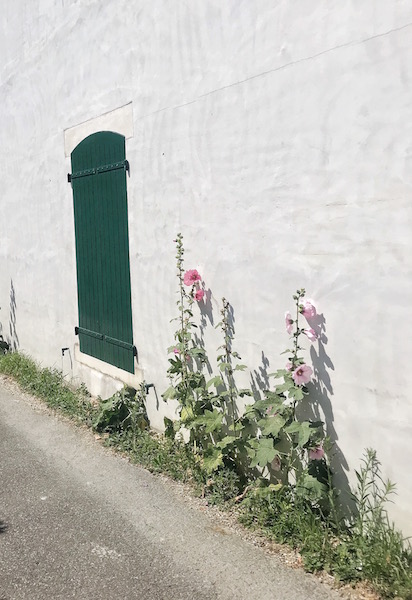 It was her (calculated) decision to stay in the main town of St-Martin-de-Ré and it was in the well-researched way (only really) she knows how that La Baronnie was discovered – an 18th-century manor house posing as the most exquisite B+B you could ever imagine.
And from here we entered French history; on 22 April 1785, La Baronnie was acquired by King Louis XVI for Marie-Antoinette, you see…
More like a private home than a traditional hotel, the stone mansion is a truly peaceful hideaway. Restored by Pierre and Florence Pallardy – he is a well-known osteopath and she is a model turned interior designer – our stay was an intimate, calm and almost regal experience. And yet we were only two minutes walk from the town's busy and picturesque harbour.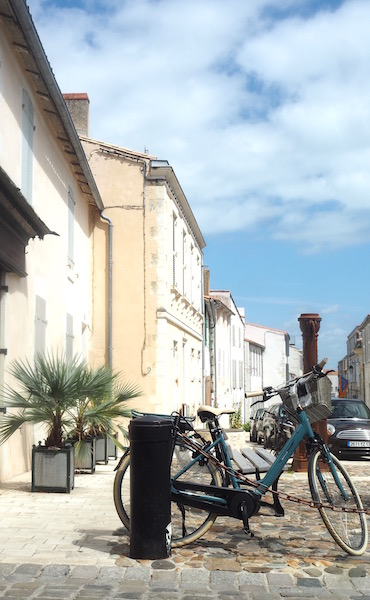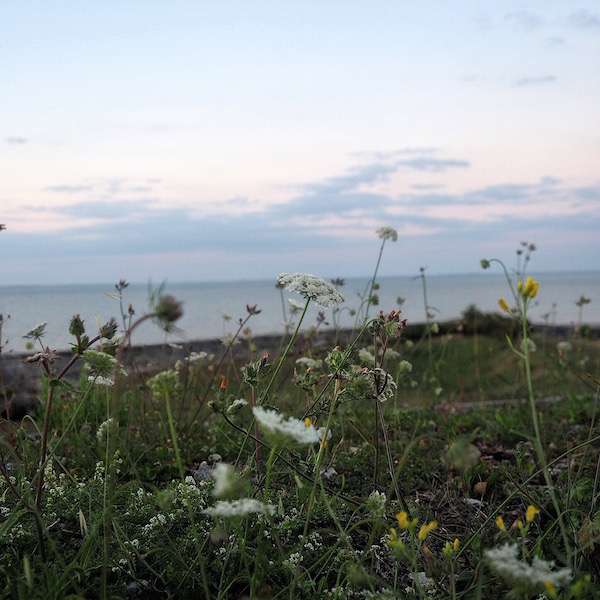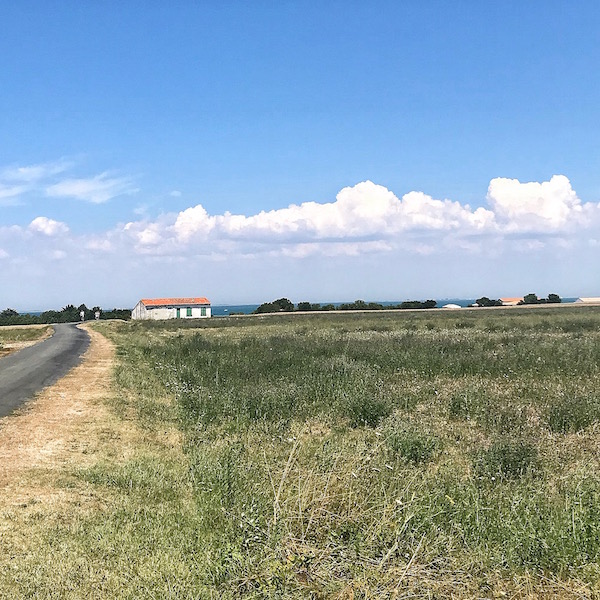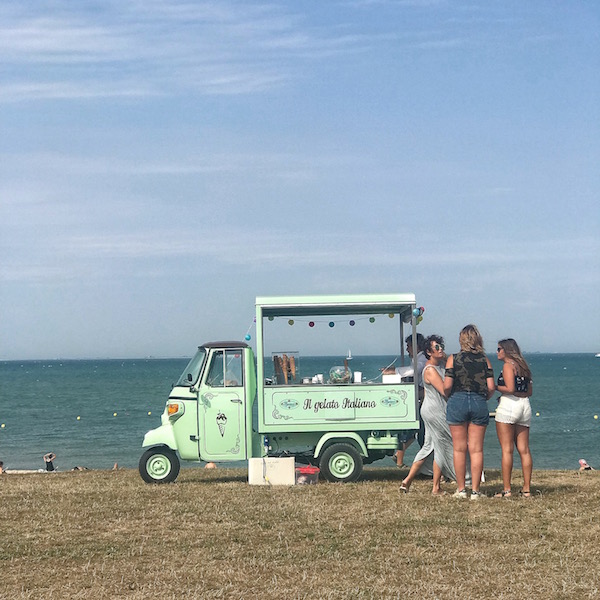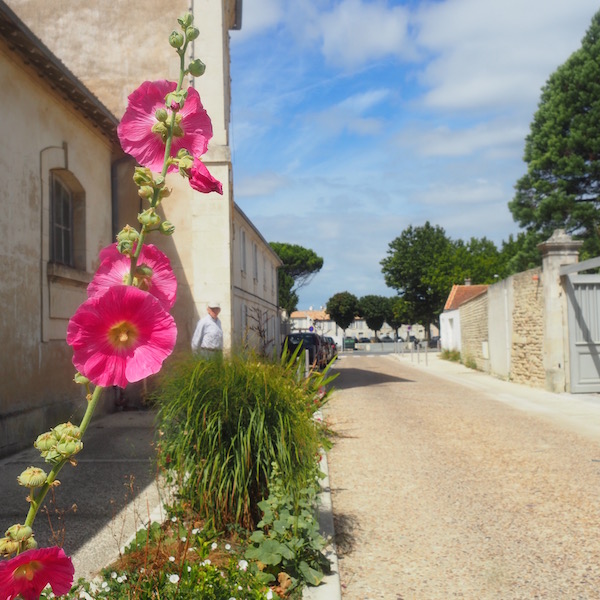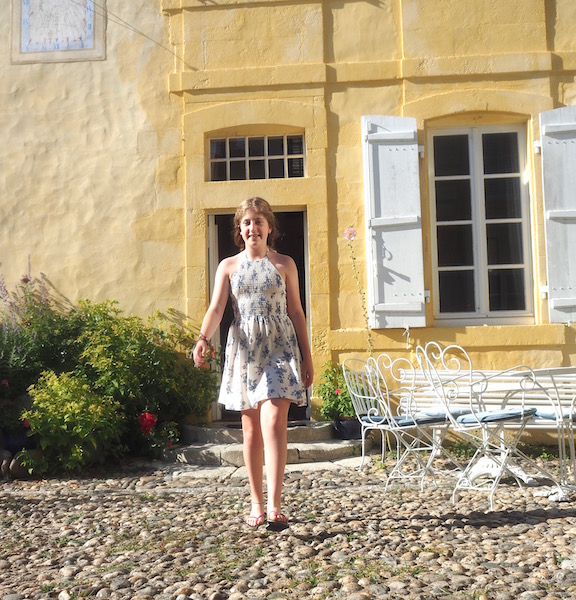 So we cycled and we walked. We adored the narrow lanes spilling over with hollyhocks. We experienced pure shutter envy. And we ate.
Here are our favourites for dinner in St Martin for those planning a visit:
Le Cible (thank you to friends who passed this gem on to us!)  all the sand, all the charm
Le Bistro de Marin no reservations, no frills but beaucoup de BUZZ
Le Serghi don't be put off by the limited menu, every plate was truly delicious
Un Air de Famille the newbie in town, might end up trumping them all with enthusiasm