There's something special about having your birthday party at home.
So, once Mini and I had established that her small pre -bowling party lunch would be at home, we started the hunt for a few of her favourite things.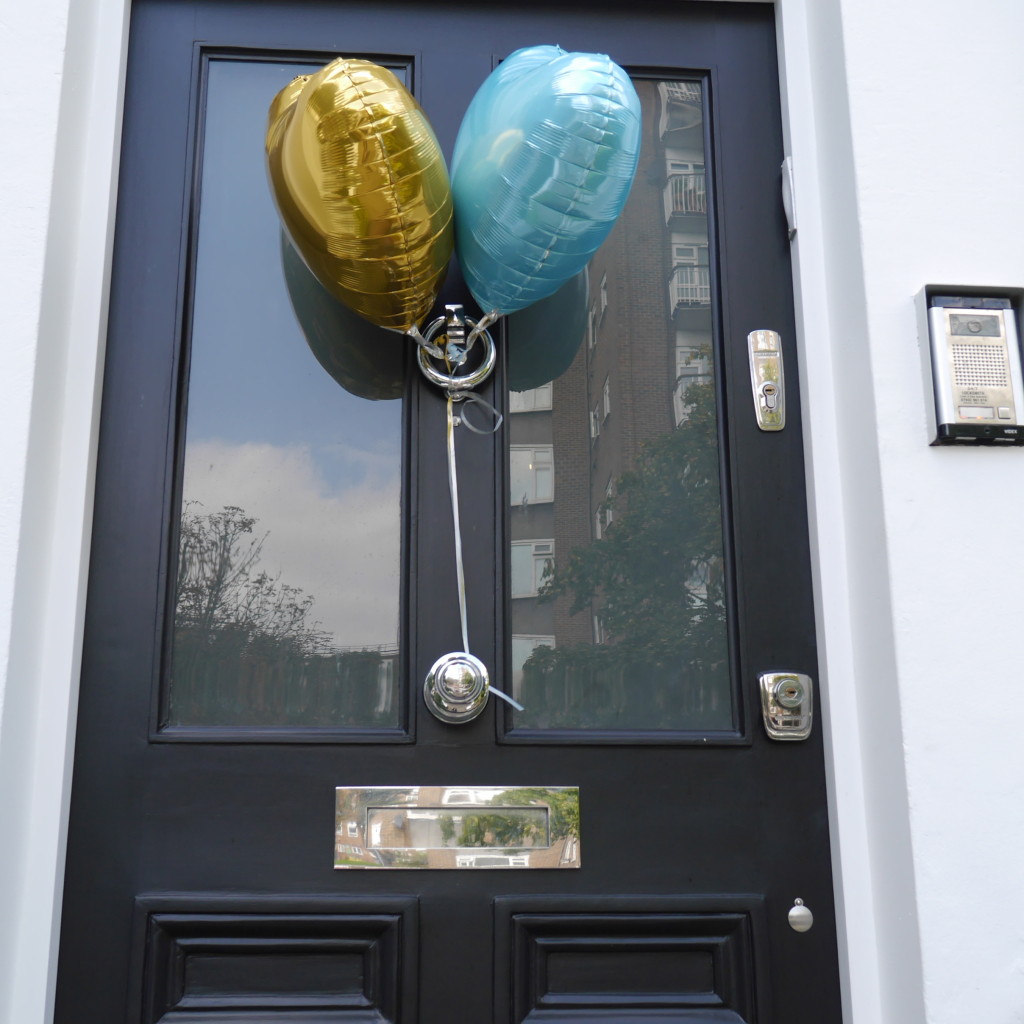 Mini would like to thank: Peach Blossom, Bottlegreen and Cake Dreams for making her party so special.