John Lewis asked me a question earlier this week.  They wanted to know (and I clearly wanted to answer) what really matters to me.  (Their question ties in with their new home insurance advert which they launched last Friday entitled Things Matter and, in typical John Lewis style, they are fixated on how their shoppers FEEL.  About everything, not just the product they stock.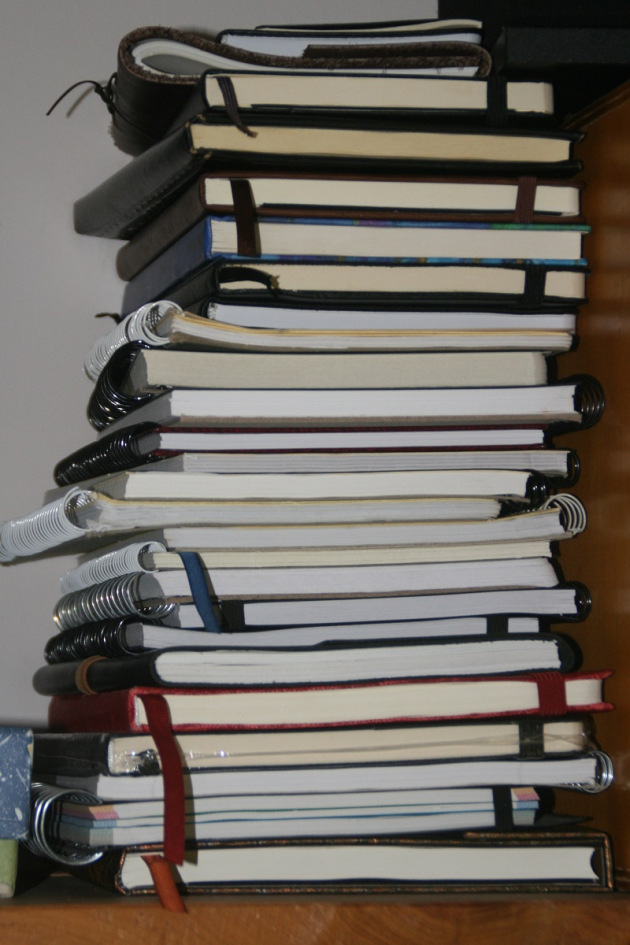 So, lying here by a pool in Ibiza, I'm thinking about my answer.  Happiness and good health of those closest to me clearly figures high.  Being able to afford holidays like this is also important.  Any family holiday (wherever it is) matters a lot.  It's when you discover the real truth about how the Smalls feel about a tricky personality in their class.  And it's when He finally lets it all his London stress go and morphs into a 17 year old hippie (almost).
My work matters a lot to me: whether I am writing some retail copy for a client's new site or advising a bigger corporate how to maximise their social media strategy.  And, of course, my own snapping and word-play are HUGELY important to me, quite simply because of the fun I have constructing them.
The answer isn't as simple as all that.  And – if I wasn't struggling enough – the retailer has also requested I encapsulate my response on Vine's 6 second video platform.  Explaining my task to Lady Y (who quite simply can't live without the John Lewis Partnership), I wondered if I should be thinking more along the lines of material possessions.  Always better in a scenario, I challenged myself to state the item(s) I would drag from a burning (god forbid) home, needless to say, once my loved ones were safely deposited on the pavement.  My notebooks, dating back from teenage years, sprung to mind.  I always have one of these little black books on the go, containing scribbles of BIG ideas to Ocado shopping lists.  As I'm constantly flicking through them, these books would be high on my matters-to-me list.
But the notebooks clip didn't work well on Vine.
So I'm going to plump for a good old-fashioned game of family and friends cricket.  Because, in all honesty, friends and family matter most.  And nothing beats the sounds of the wood bat meeting the ball, the cheer and the laughter.
Here is my Vine cricket game post: cricket
Very John Lewis – if I say so myself.
Check out the John Lewis Insurance microsite where you'll find an amazing Vine competition – with a WEEKLY prize of a Canon SLR and a grand prize of £1000 John Lewis vouchers!
Ps This is a sponsored post BUT all the emotions and opinions are mine.