There's little about beach holidays, visiting far flung cities and simply jetting off on an adventure that requires much persuasion for any of us. But spending hard earned pennies to stay in closer to home in a swish hotel can feel a bit illogical. So, I'm fascinated to hear that the staycation concept is actually massively on the rise.
For those of you who are confused, a staycation is the idea of holidaying on your doorstep – slipping into some luxe Egyptian sheets after having enjoyed your own city while posing as an out-of-towner. It's a bit like 'playing holidays' without the longhaul flight nor the jet lag and would – of course – include that precious adult time free-from-Smalls, not forgetting the FULL English breakfast the morning after the night before.
Bearing in mind staying in any members club is much more fun than any 5* hotel (it's all about the exclusivity), I leaped out of (my own) bed (unfortunately) yesterday morning to go and check out The Hospital Club's brand new bedrooms in Covent Garden. He had to work so I dragged along someone who's always up for a huge breakfast and we really did 'play holidays' making ourselves comfortable in one of rather stunning h.club suites.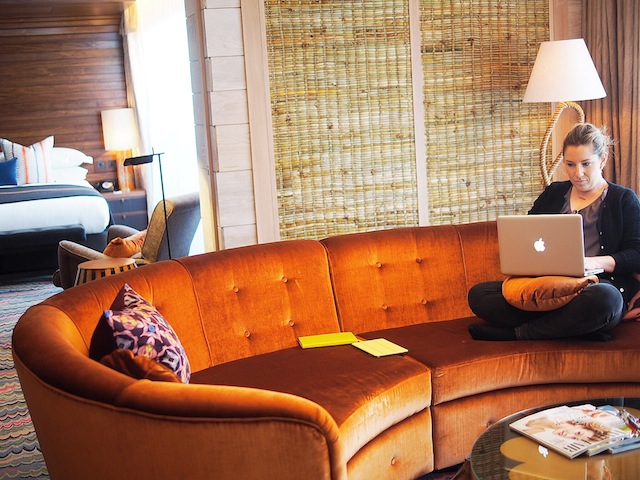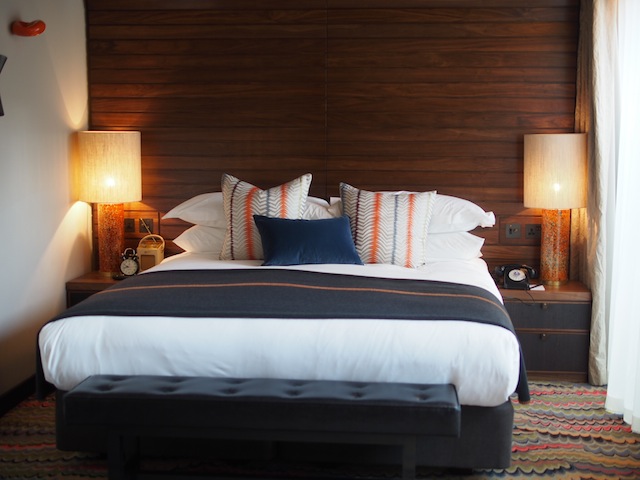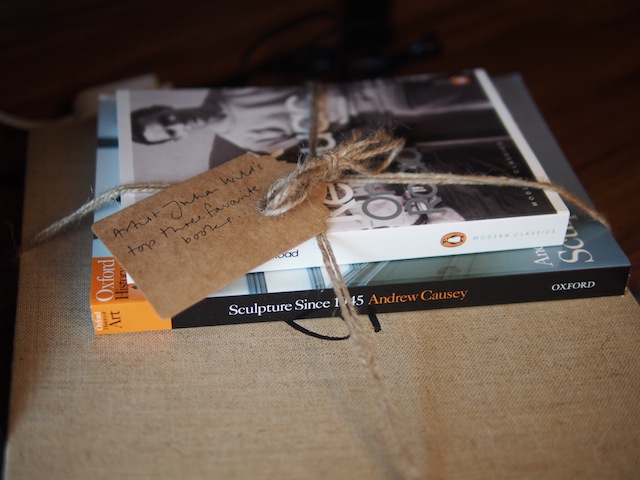 A bit of background about the club itself. Its heritage is centred around those creative types, in particular the contemporary art world and this theme has been carried into these rooms, each of them featuring the works of an individual artist. In our particular suite, Julian Wild, the sculpture, had picked out his favourite books for guests to enjoy – a nice touch, I thought.
With a private terrace, ducks in the bathtub, a large selection of books, magazines and some hilarious 'creative juice', we could hardly tear ourselves away for breakfast.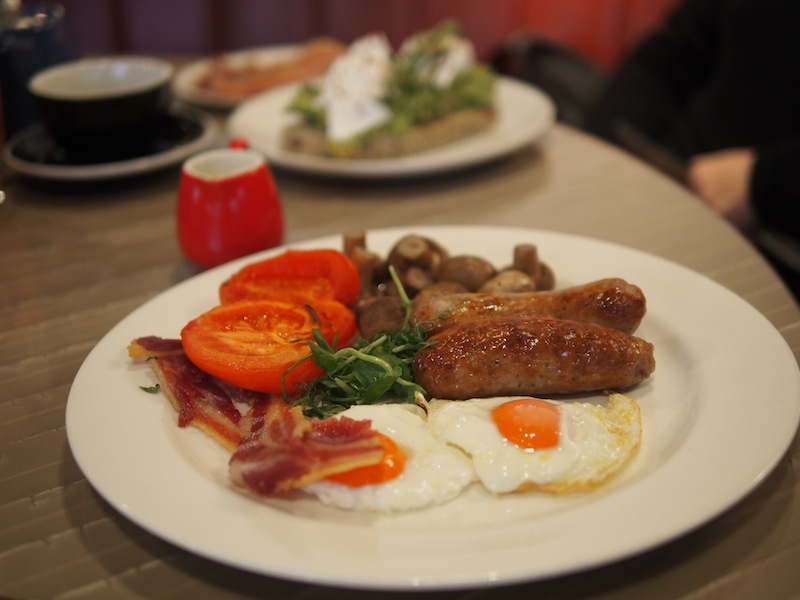 Next time I'll pack a bag.