…because that's basically what I do when I'm out + about with my camera. Snatching stories from the outside world and bringing them into my world; my social feeds, my blog or just my camera roll.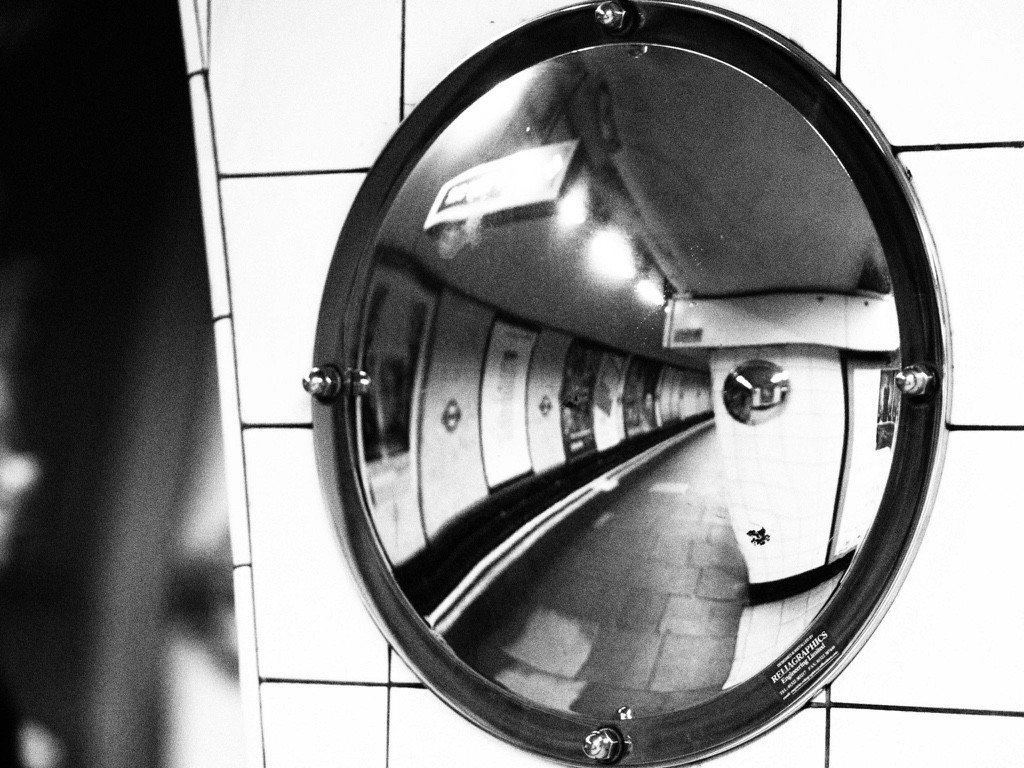 I've often wondered what it is about black and white photographs – how and why they seem to tell us so much more of the story.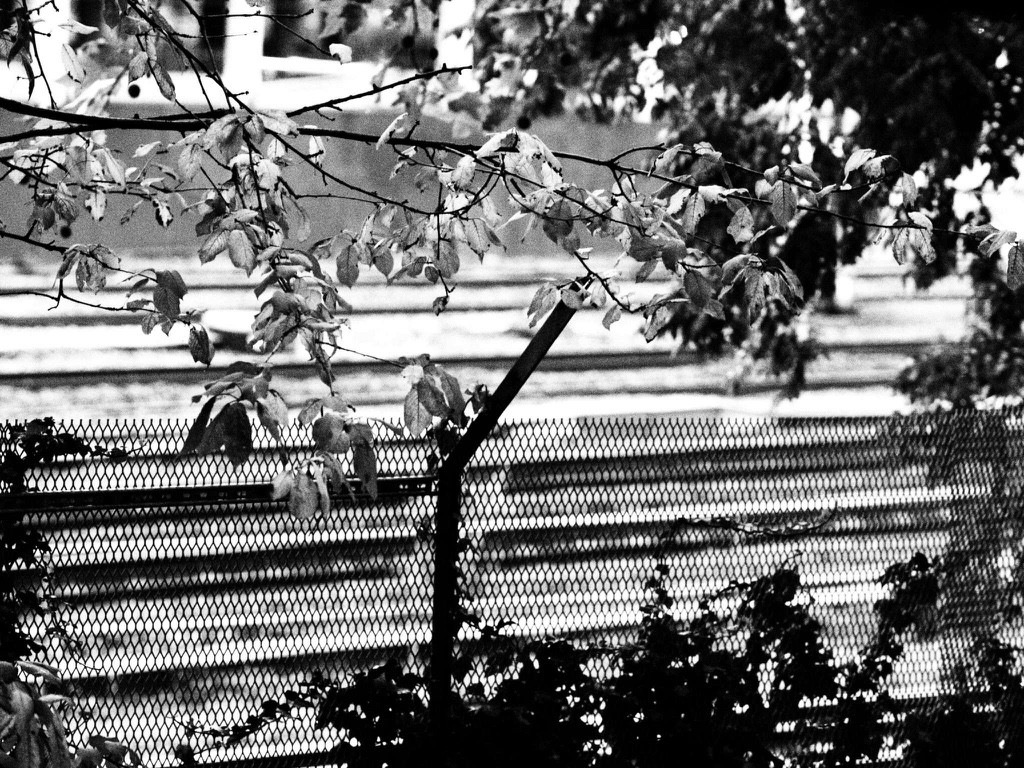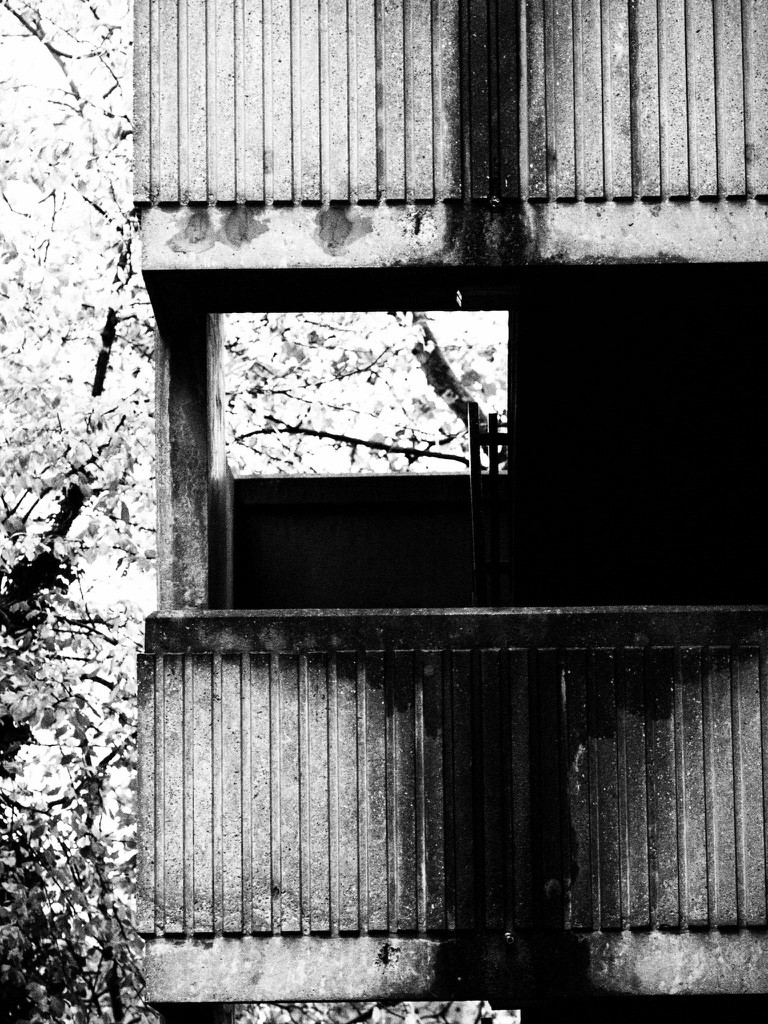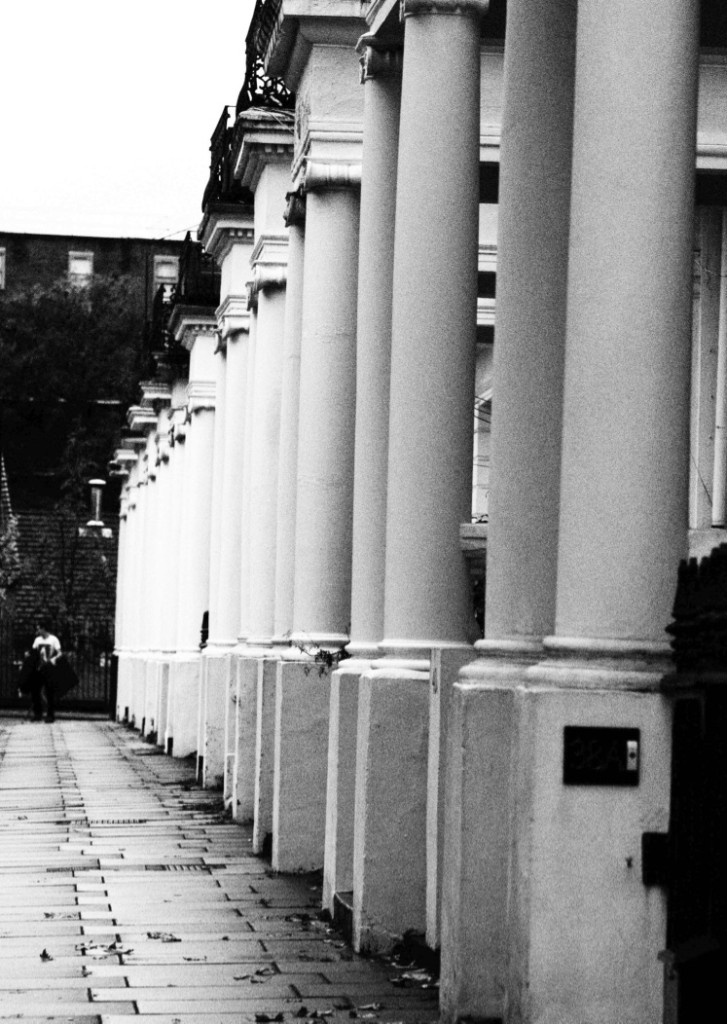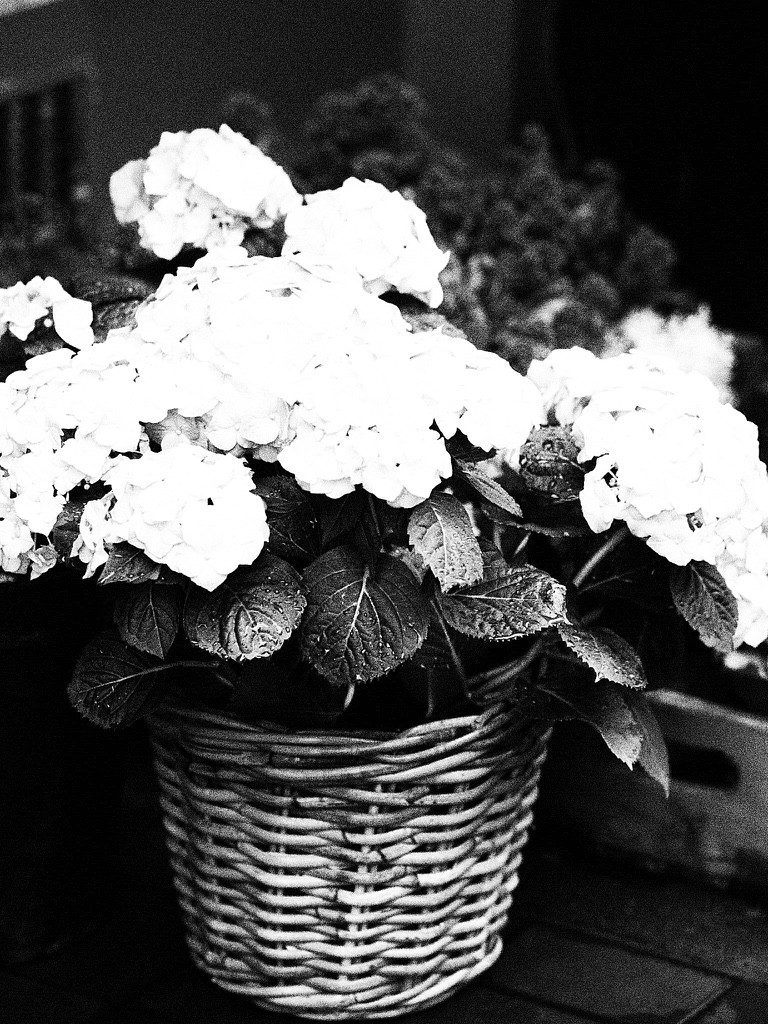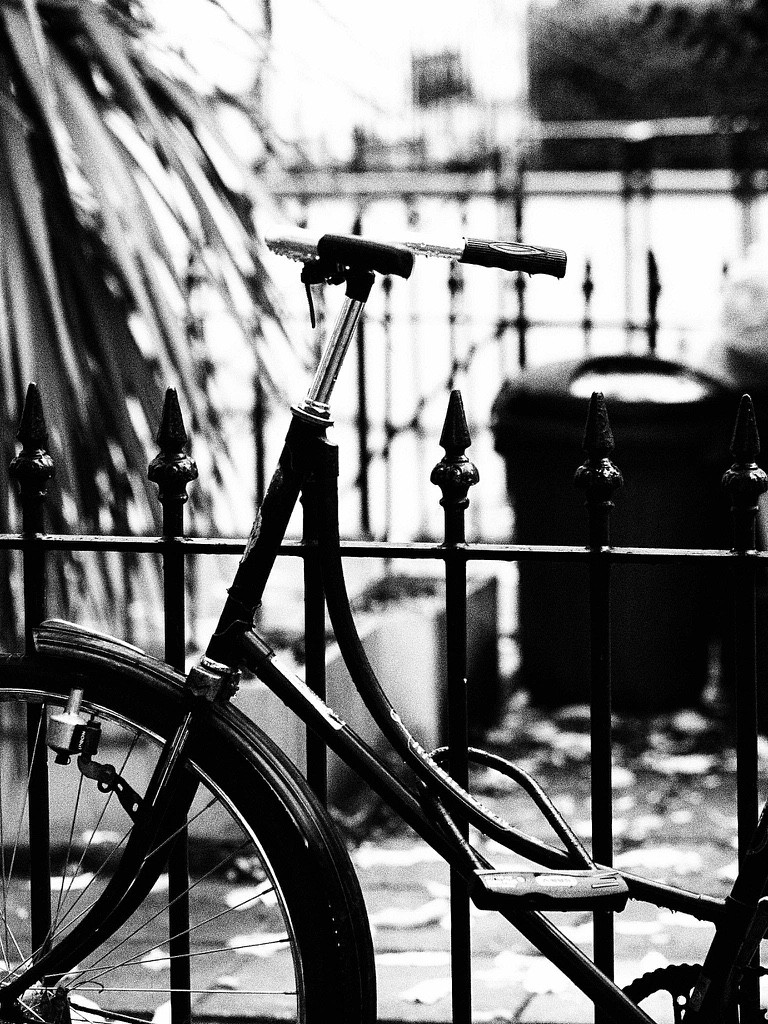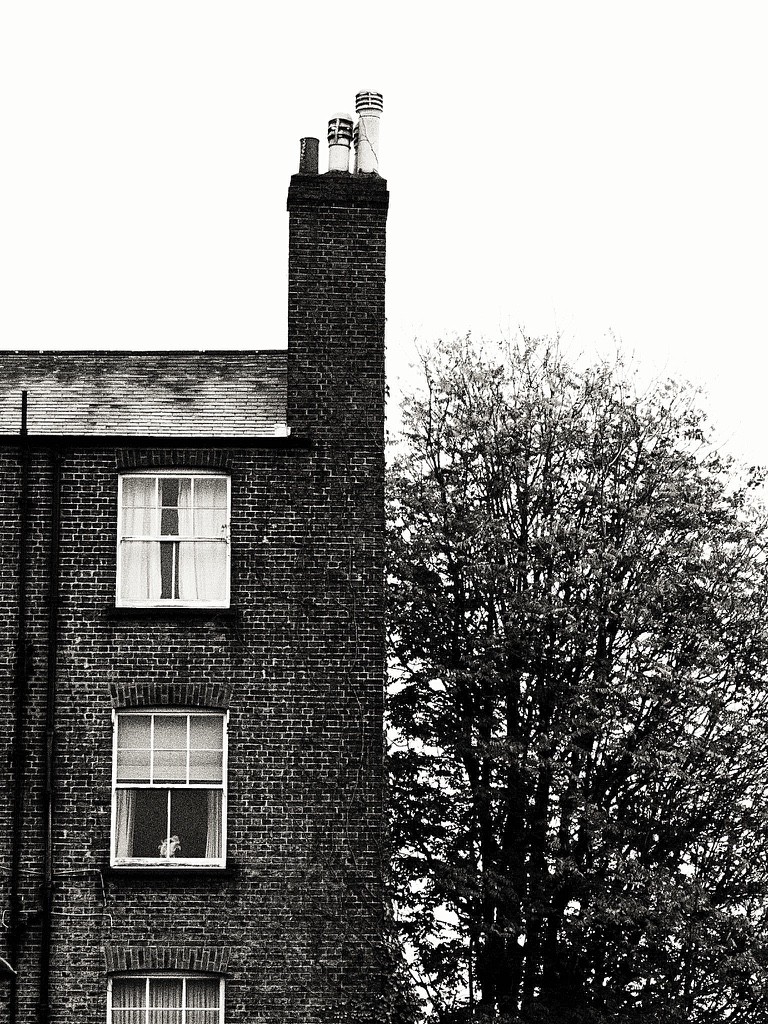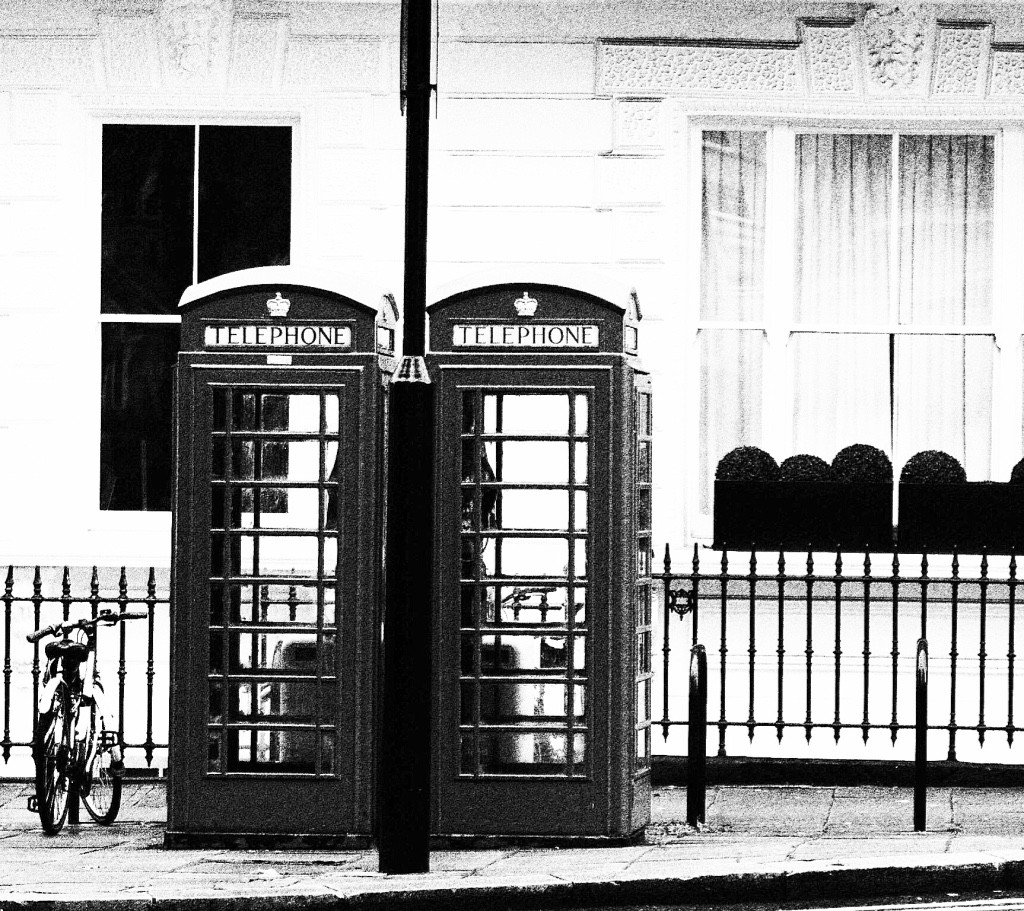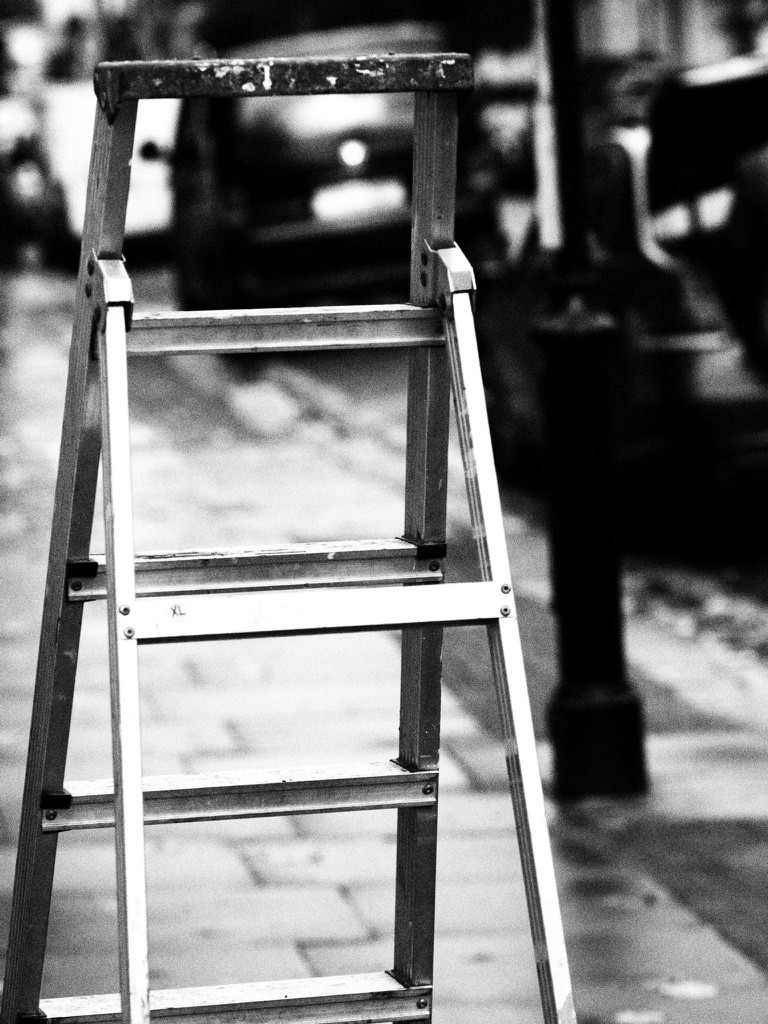 It's more than nostalgia. It's the full on monochrome appeal which made me challenge myself this morning. I was walking to a meeting in Bayswater and made myself jump off the tube at the WRONG stop. 30 minutes walk on a gloomy grey day and my task was to capture 10 images which felt timeless and distraction free.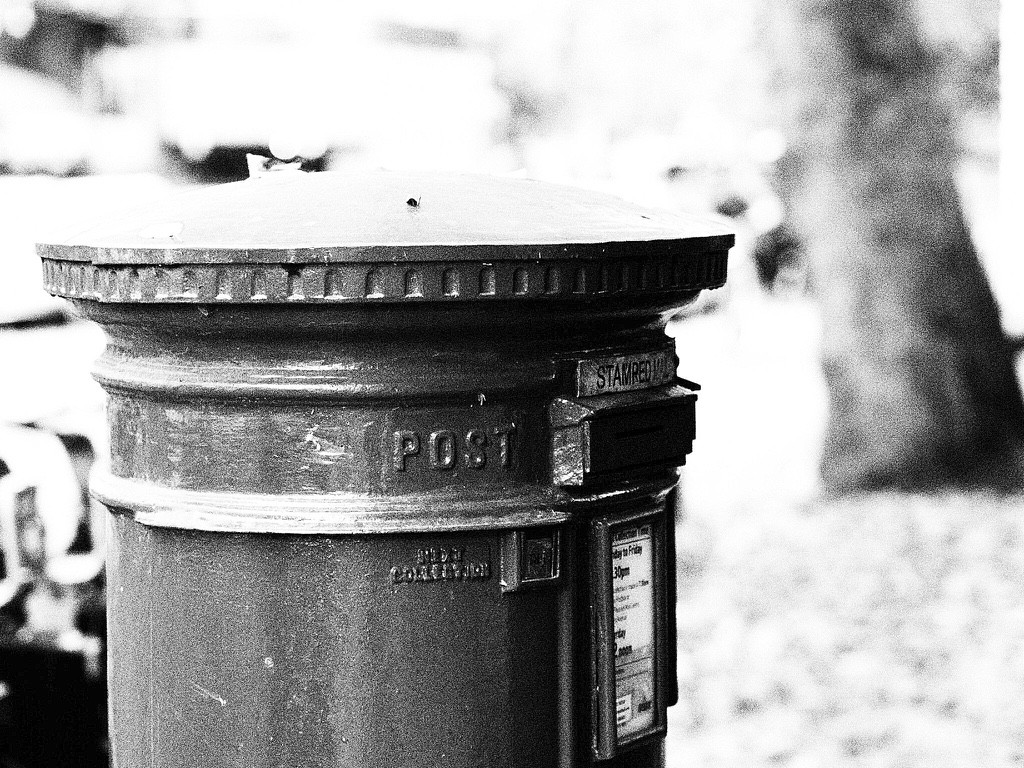 'it's black and white' I was told as a school girl • but in reality (of course) it isn't • it's all those shades of grey •