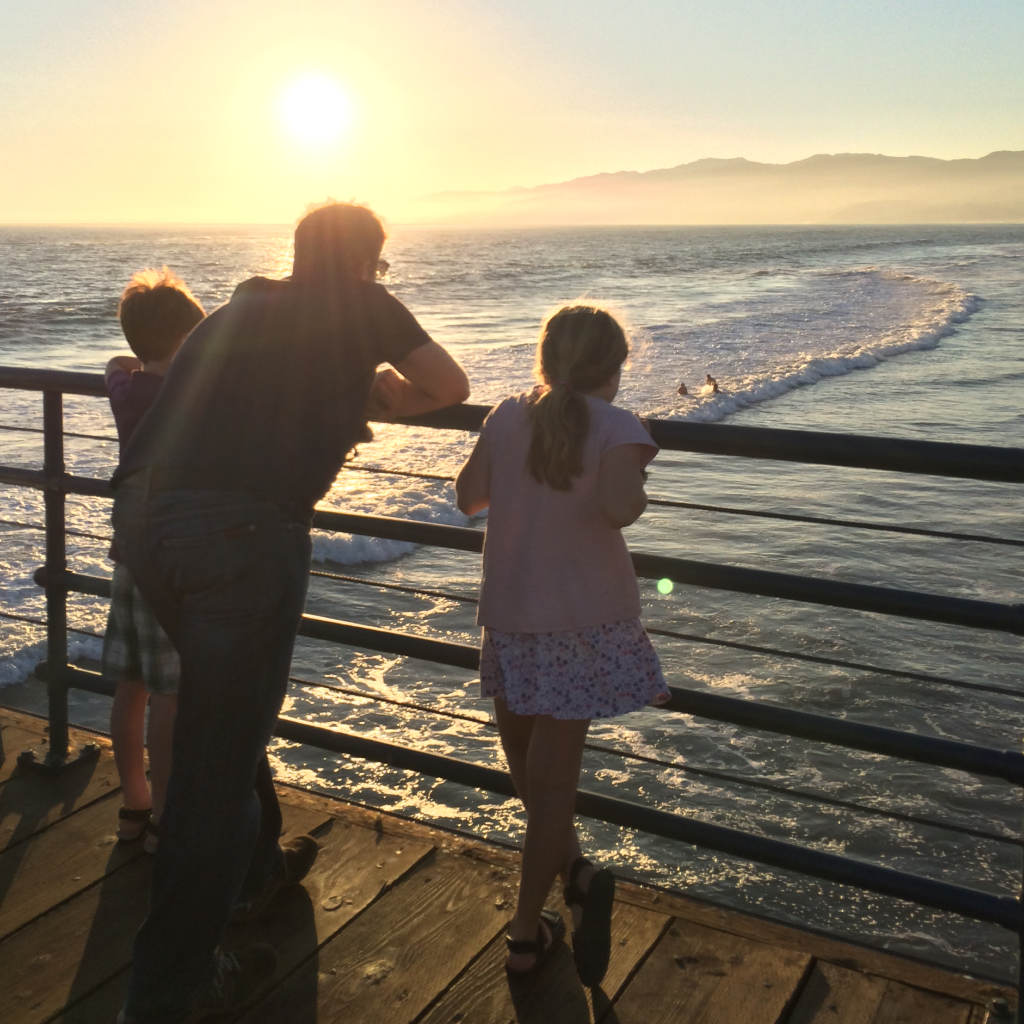 Travelling is a luxury.
No such thing as lunchtime.
A 9 year old can map read.
Small man still can't use a knife, properly.
A banker isn't a banker when He's barefoot.
(long) Queues are a perfect excuse to read (a lot).
Charades is hilarious with them PLUS a bottle of wine.
Unpacking is over-rated.
Vista points are for more than a great view.
Room sharing, bed sharing, food sharing… everything goes.