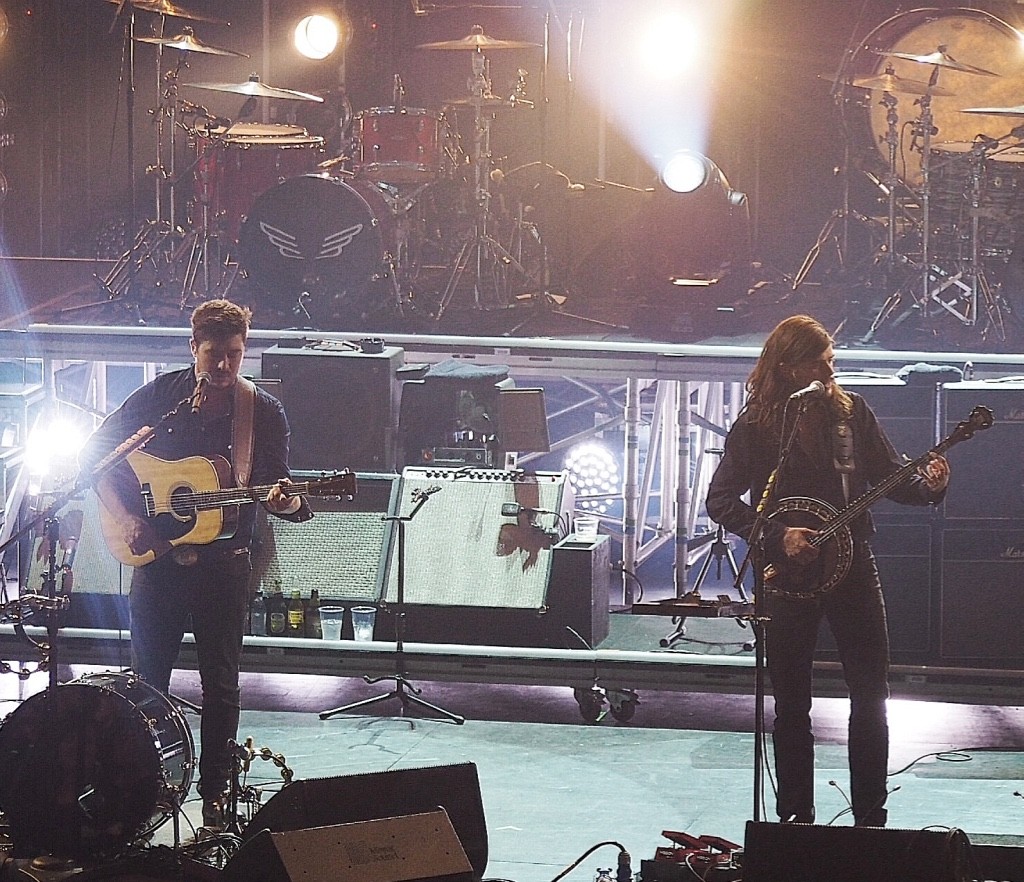 Last Sunday, music friend and I defied all those Sunday evening laws which ban leaving the comfort of a cosy home to venture out seeking some last minute weekend fun. The order of the evening was a long over due catch up over a cold beer followed by those rockin' Mumford and Sons at Camden's intimate Roundhouse.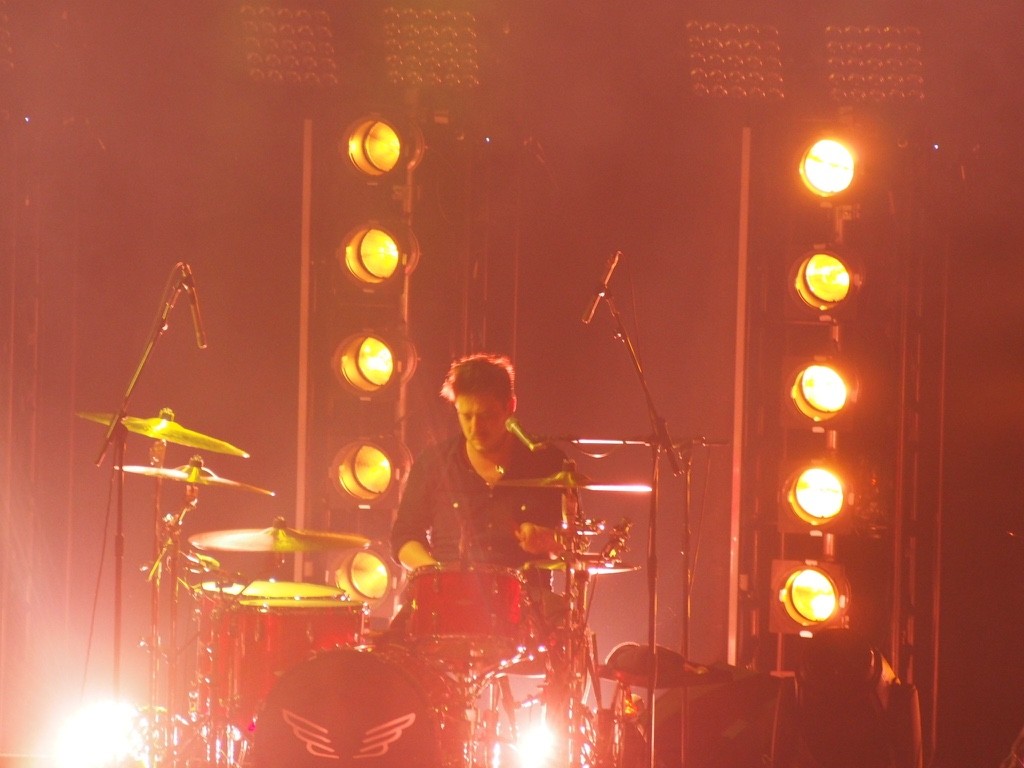 The majority of their set was made up of songs from their latest album as they told us: It's good to be back in the UK again'. But then in stormed Little Lion Man to huge amounts of bouncing and beer cheer.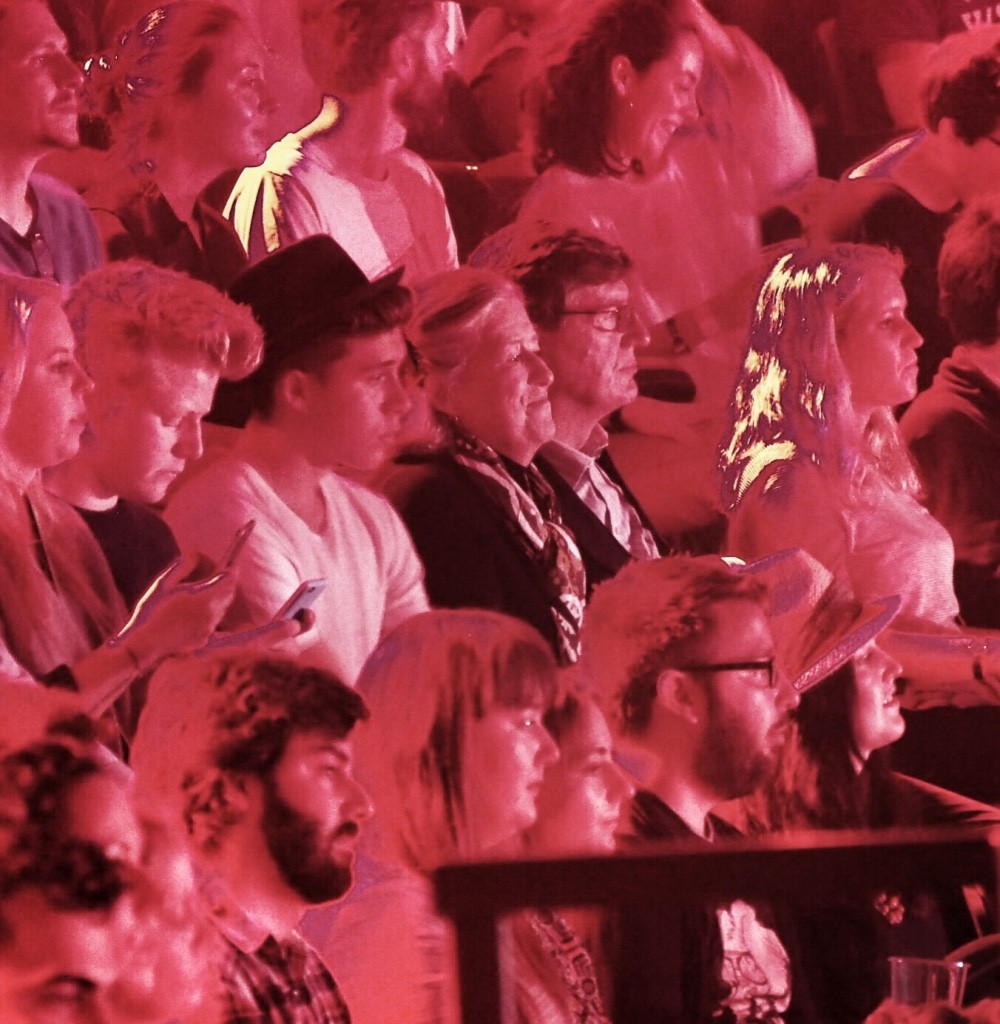 But the real highlight (other than Brooklyn Beckham in the crowd with his nanny – I joke not) was the moment when the brand's four leading members turned off their microphones and sang Cold Arms, accompanied only by Marcus Mumford's acoustic guitar.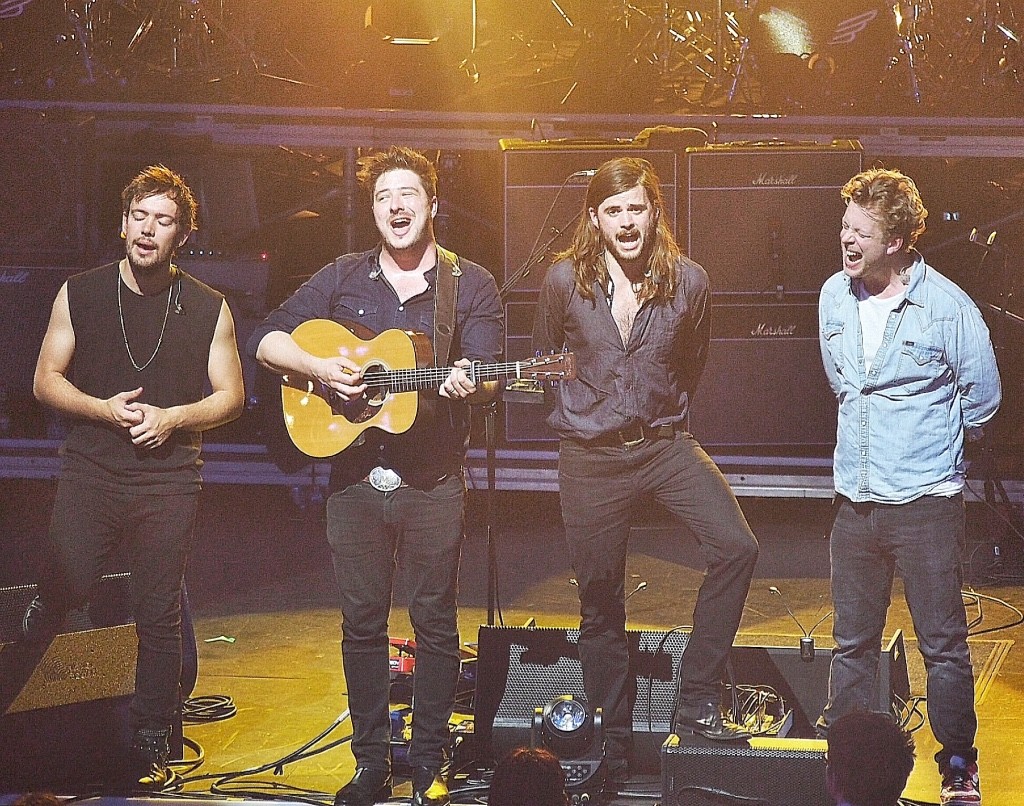 The crowd fell silent. The boys sung Wilder Mind in harmony; goose bumps all round.