Today I went to prison.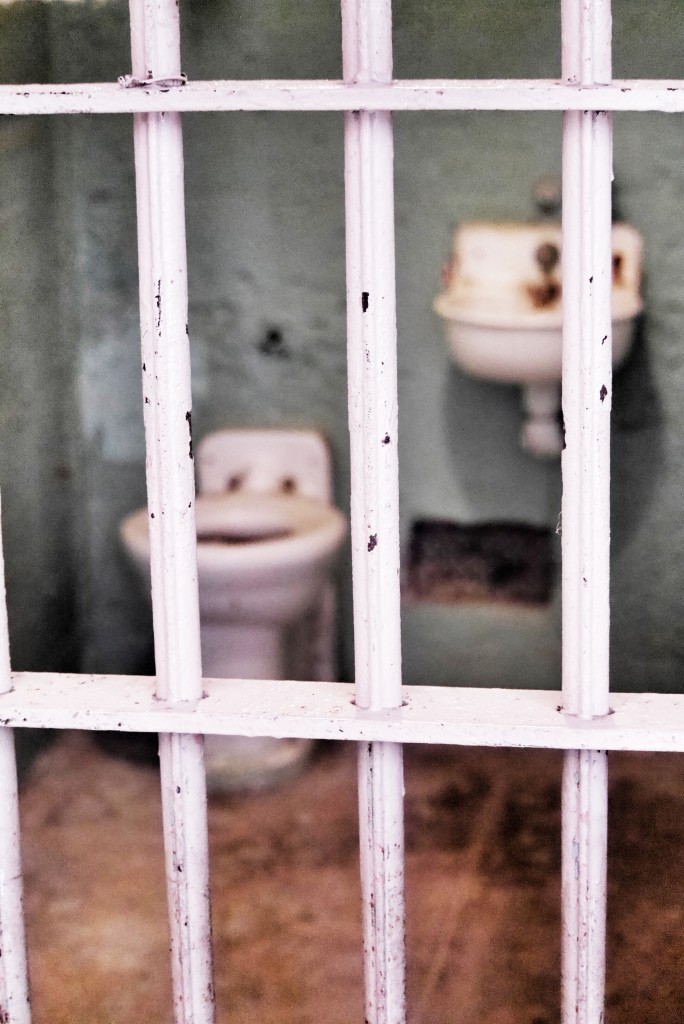 But they let me leave for seriously good behaviour.
Alcatraz is only a mile and a quarter across the water from San Francisco and we couldn't wait to hop on the ferry for a quick cell house tour.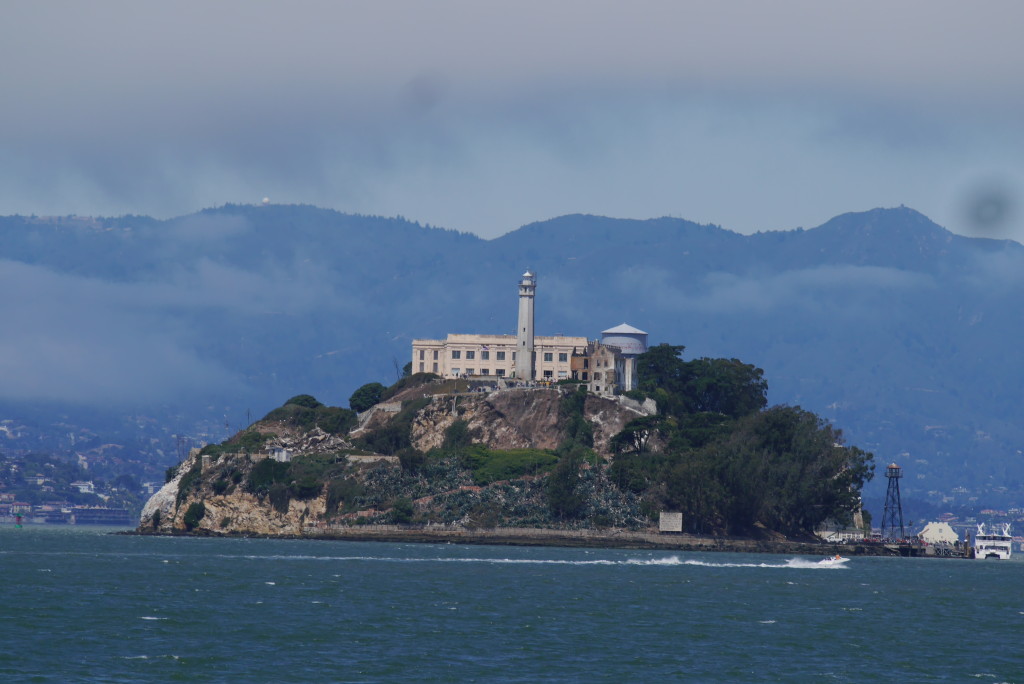 The headphones went on and immediately we were rather cleverly transported back into the world of inmates such as Robert Stroud and Al Capone.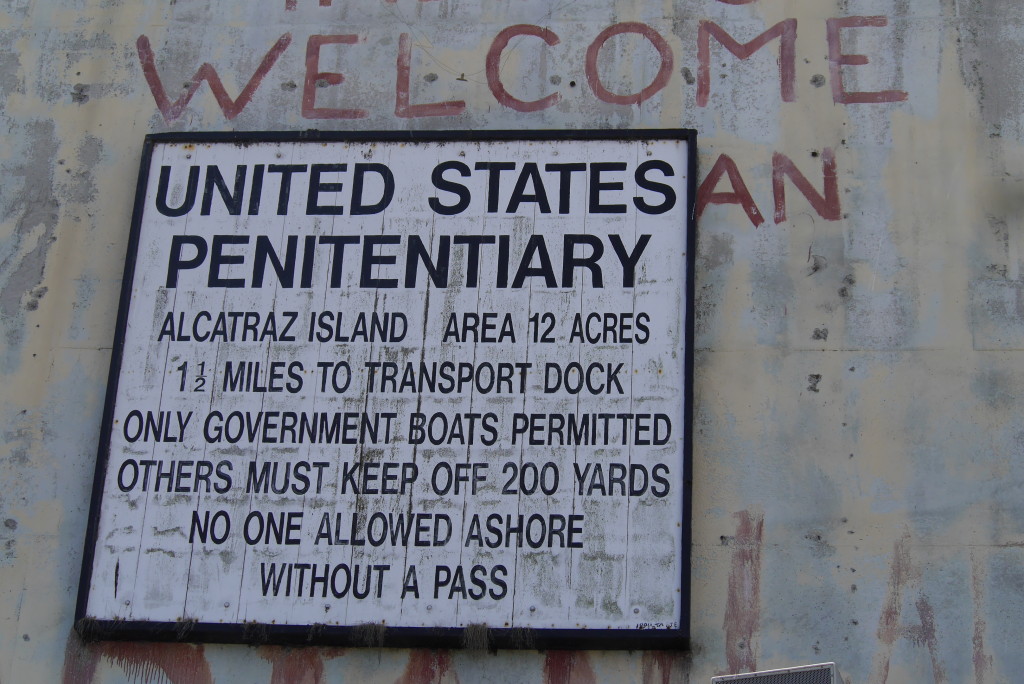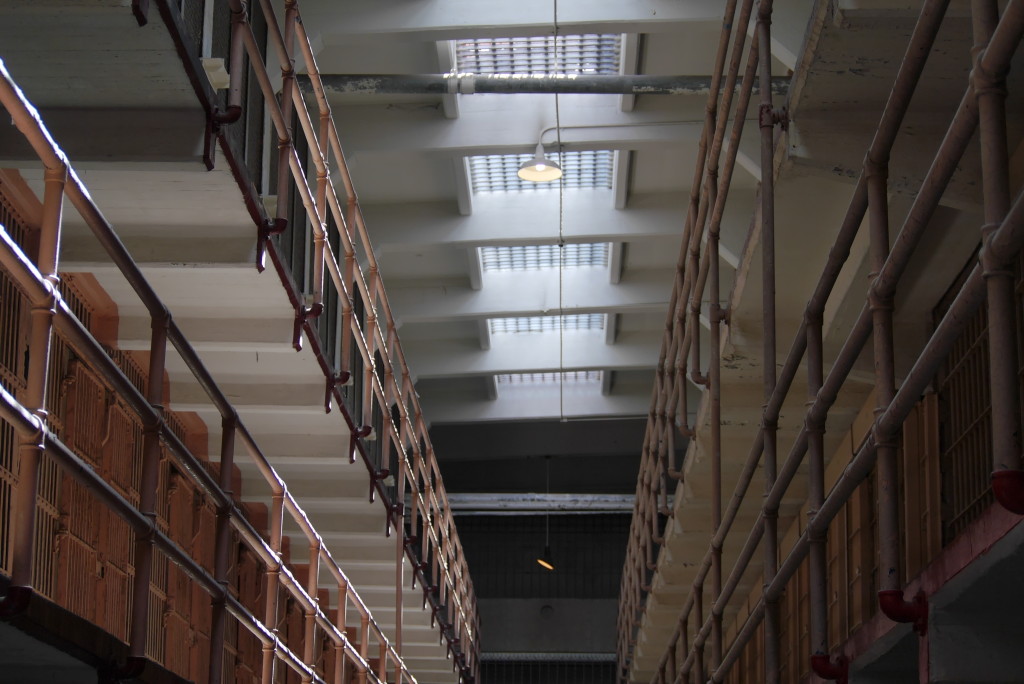 The cell house, built in 1912, is the largest stell-reinforced concrete building in the world. Imagine how hard it was bringing all those materials and equipment over to the island on barges….
Never filled to capacity, the average number of prisoners in the prison was 260. With 5 suicides and 8 murders, many inmates spent at least 8-10 years on the island.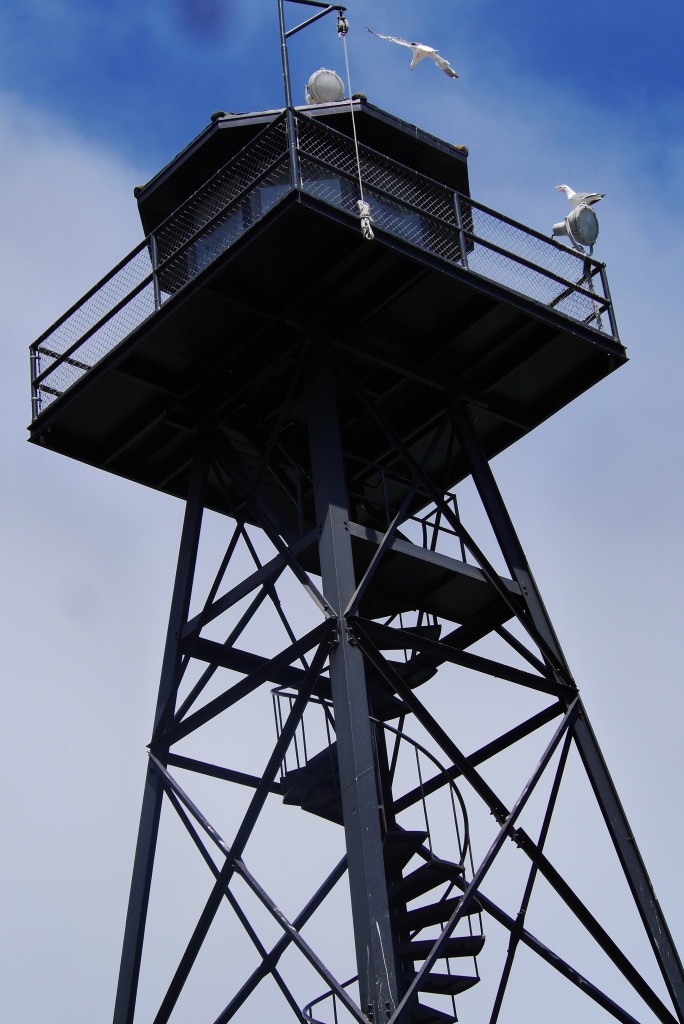 High operating costs and a seriously deteriorating building led the prison to shut down and the last lot of criminals left on 21st March 1963.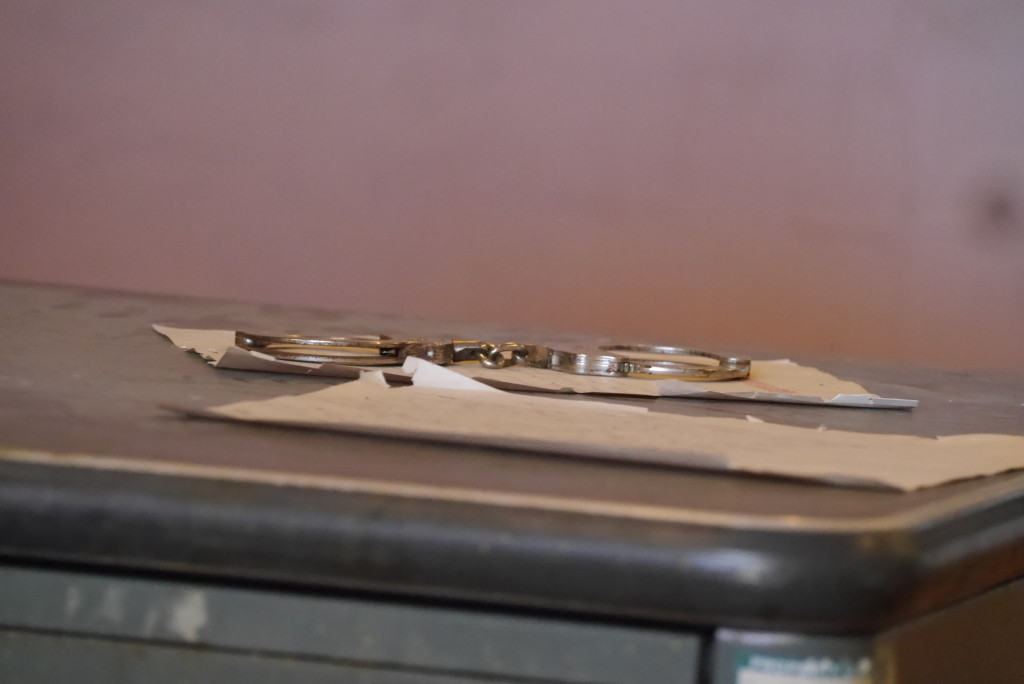 … and before we headed back to the city,we met the last guard to leave Alcatraz – Jim Albright – as it closed its doors.  He signed his book Last Guard Out for us while I asked him if he had any advice for managing any Small inmates…