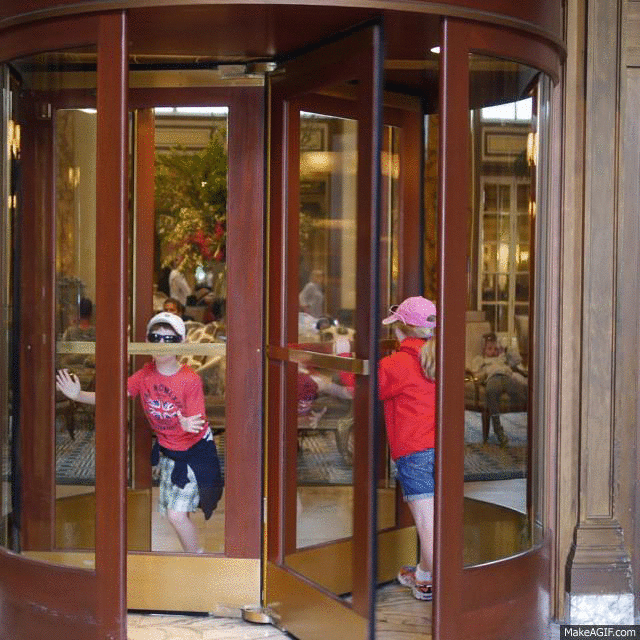 We started the day at 5am. Despite having been away now for almost a week, we are still waking up at a ridiculous hour. But seeing as it's a Saturday, we decided to head straight to the Ferry Building for the farmers' market.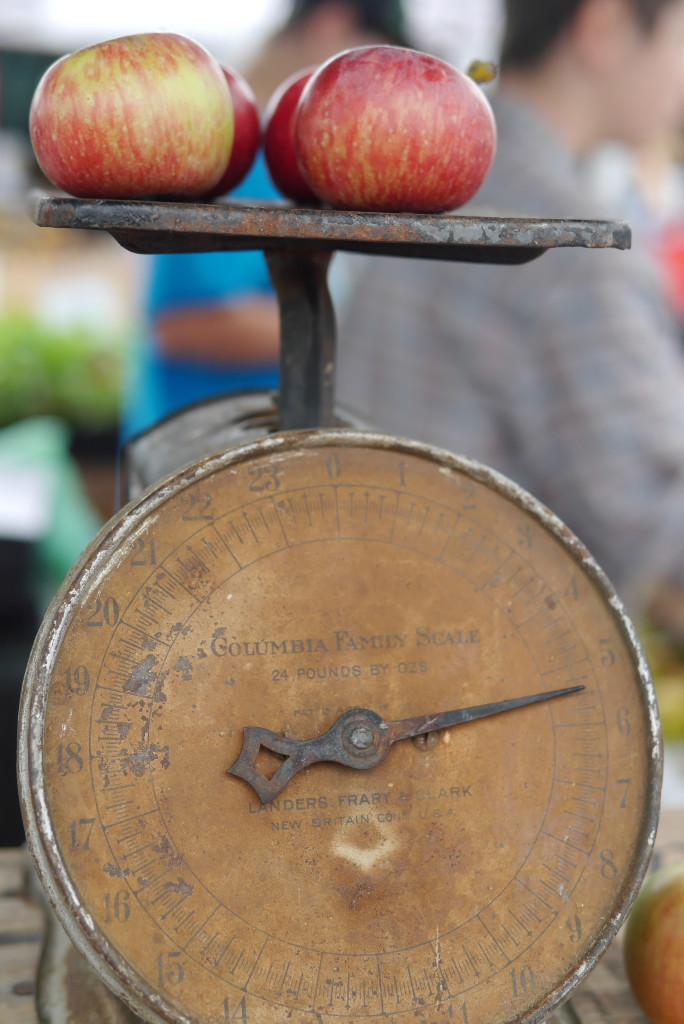 I had heard from reliable foodie sources that the market puts our London farmers' markets to shame… and it really was something spectacular.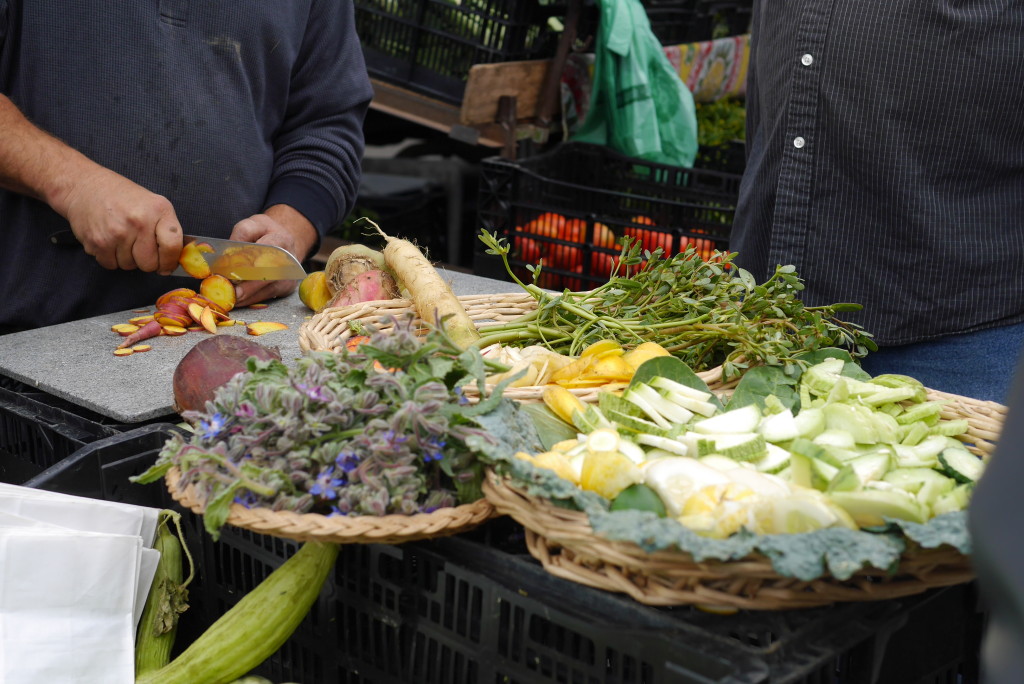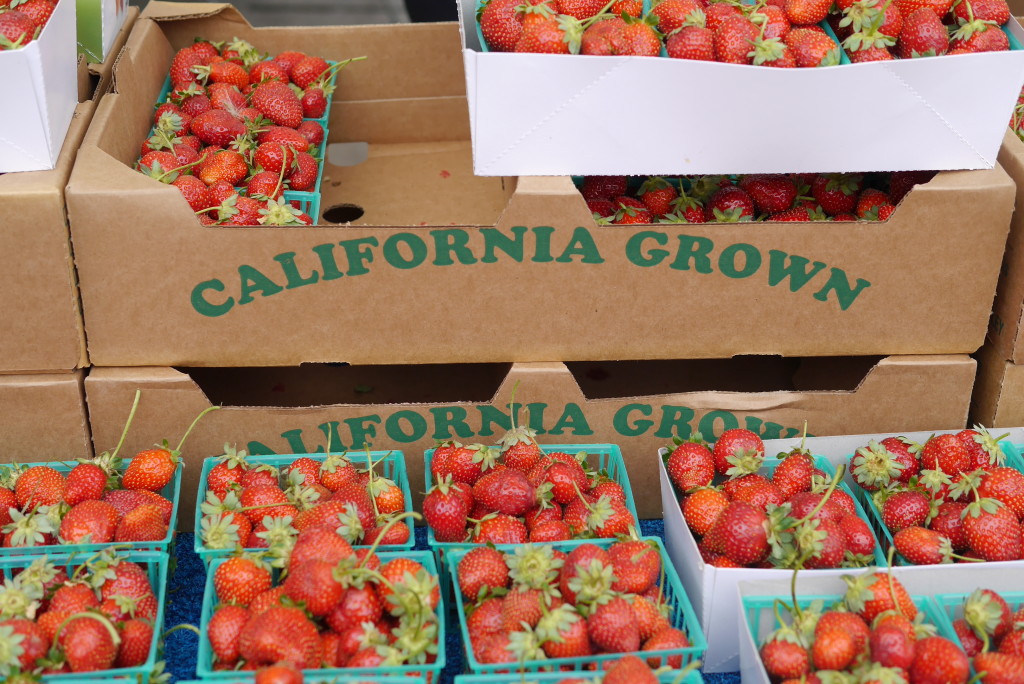 We had breakfast at Boulettes Larder and used the planned bracing walk across Golden Gate Bridge as an excuse to over-indulge.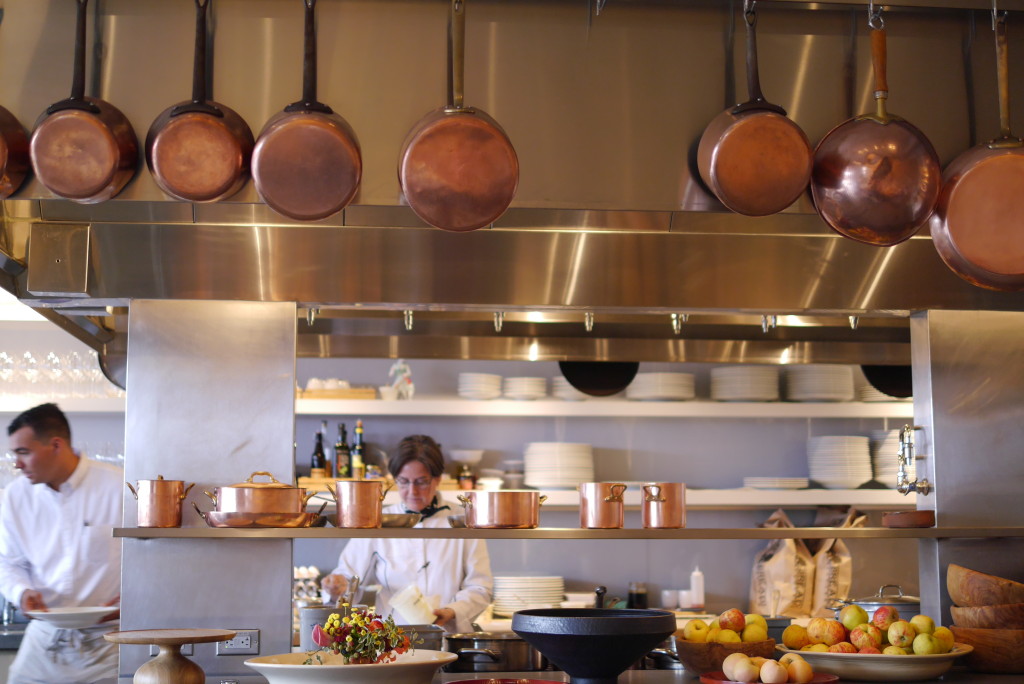 He keeps reading about Blue Bottle Coffee so when we noticed their stand there, we immediately joined the ridiculous queue. Again… didn't disappoint.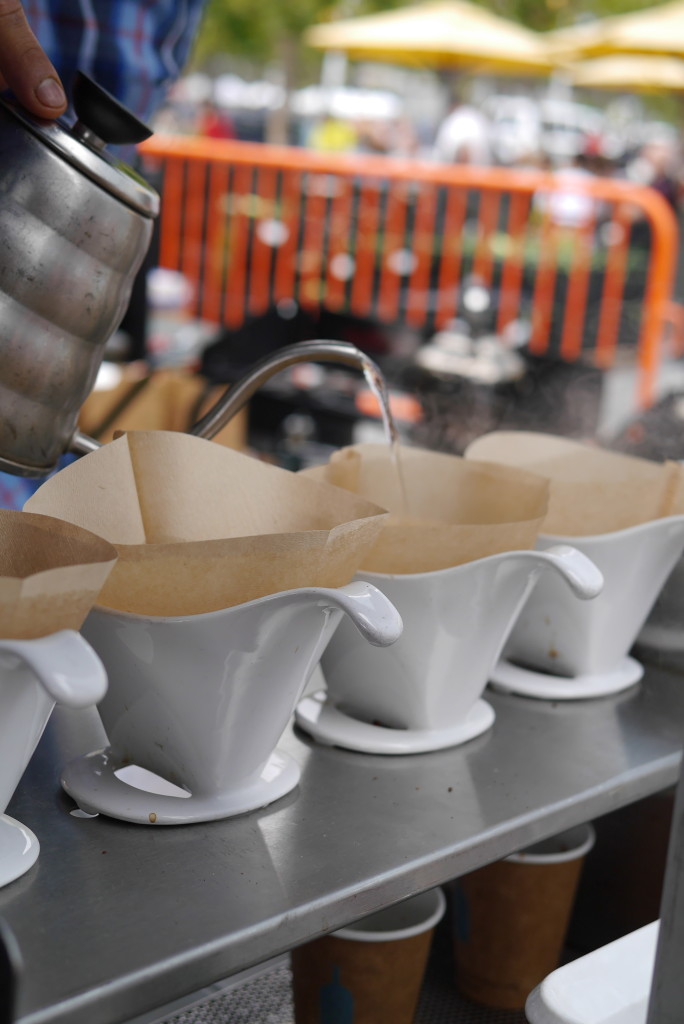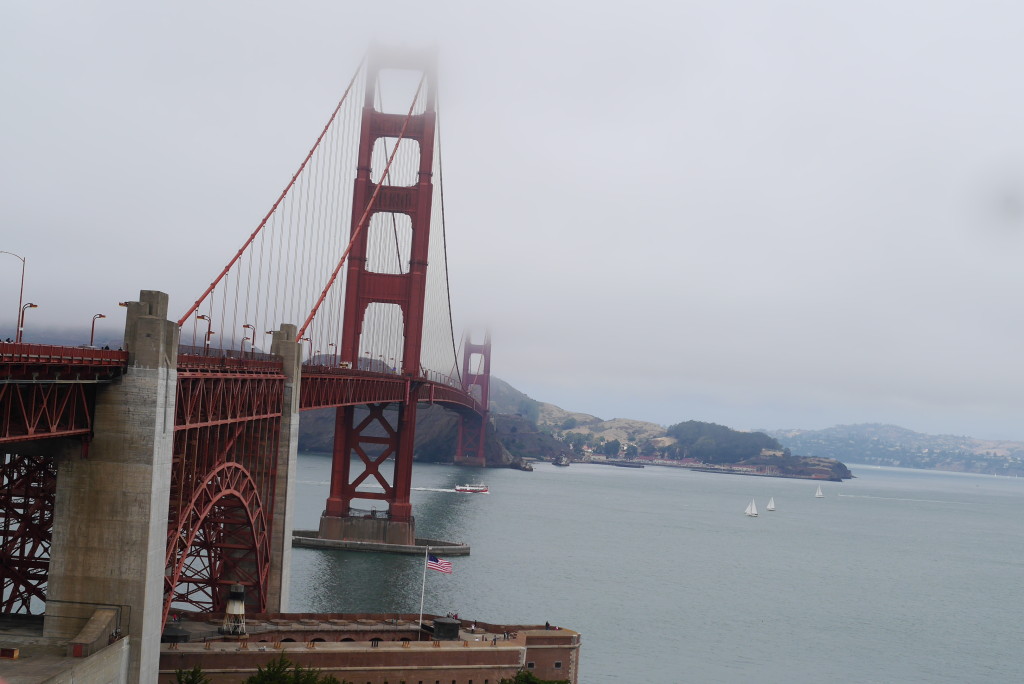 The walk across the bridge was stunning. As we hadn't really planned our return journey once we reached the Vista Point on the other side, we decided not to head back into the city but to continue North to the former fishing community of Sausalito.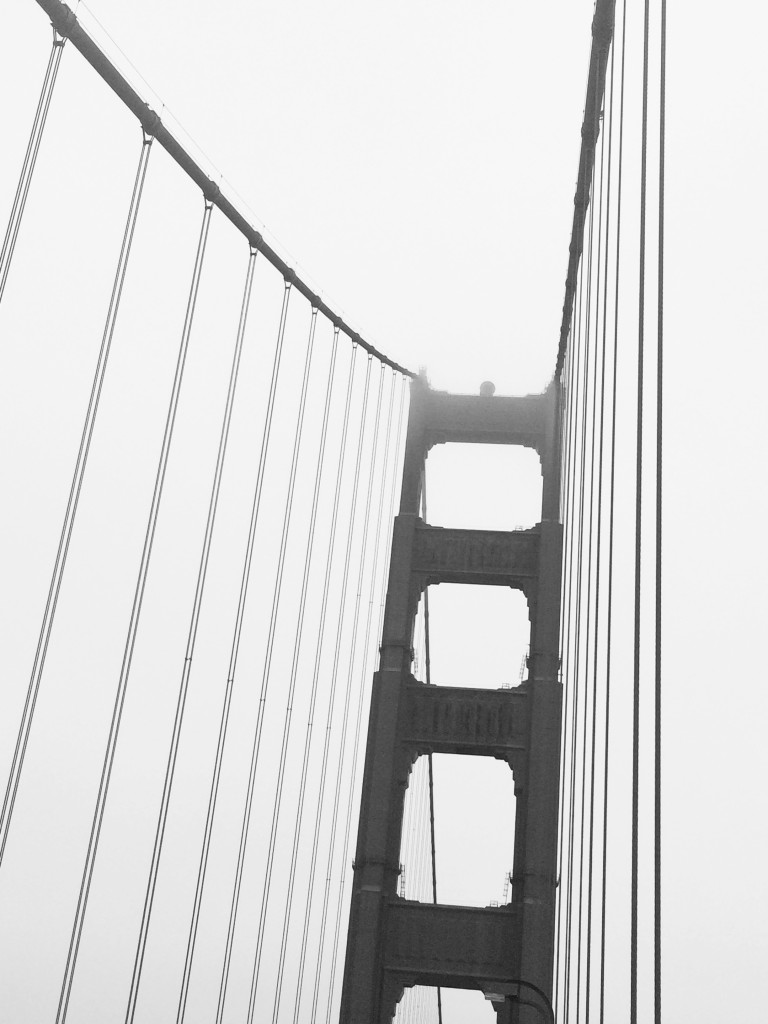 Pastel coloured bungalows clinged to the hillside while boats bobbed in the Marina.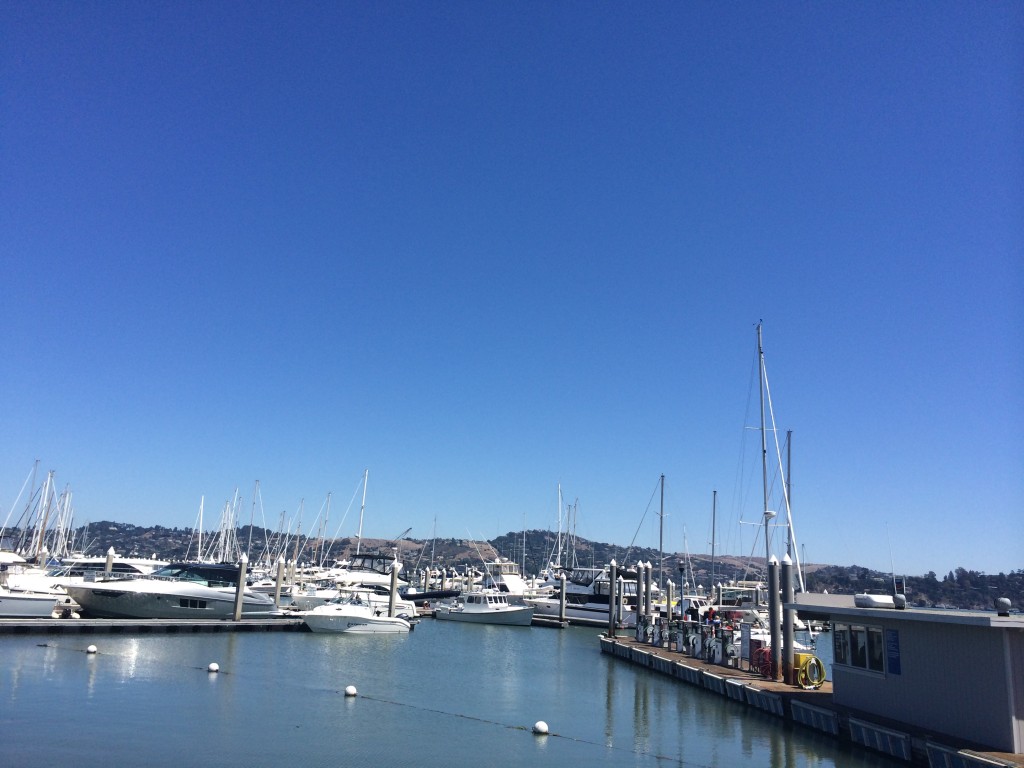 We ate lunch at the restaurant, FISH. Owned by the founder of Netscape (a search engine I once worked for!), this one-up-from-a-shack overlooks the harbour and only serves sustainable, locally sourced delicious … you guessed it… fish.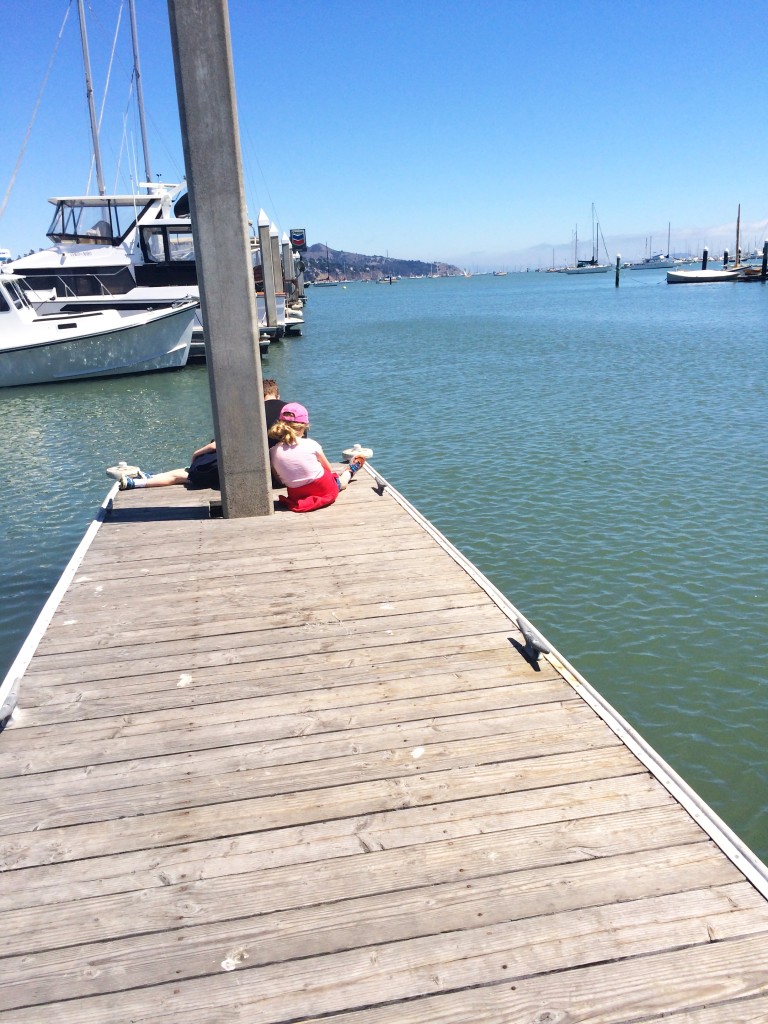 Ps FISH is cash-only with a massive queue but well worth the wait.