Any hotel with a strapline: Activity, Relaxation, Indulgence is aiming pretty high.  I mean, it's an ambitious mix and could  easily sound like marketing drivel.  But the interesting thing about Hotel Bergland is that the 60 year-old hotel (we stayed in last week in Sölden) was simply not happy just being a comfortable hotel in the Austrian Alps. No, the 4 star hotel underwent a huge refurb 4 years ago in its effort to incorporate the surrounding  landscape and its produce into a plush, modern interior while offering great, traditional hospitality.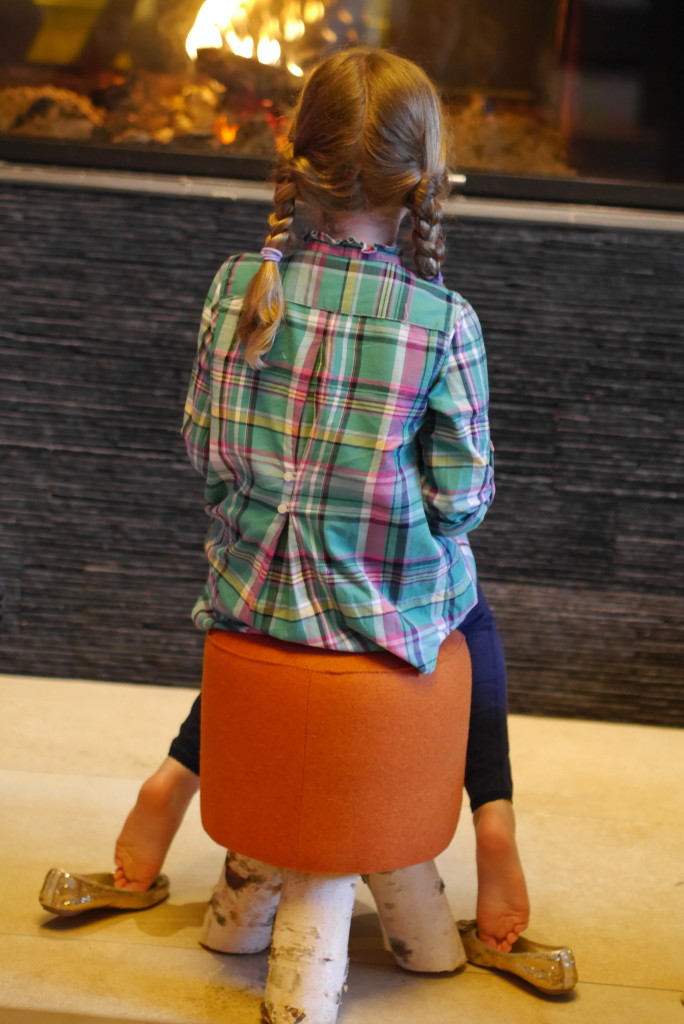 So, I'll start with the activity.  Skiing in winter and a ridiculously adventurous schedule (if you so desire) in the summer is not the full scope of it.  There's a beautiful pool, gym and yoga room to boot too.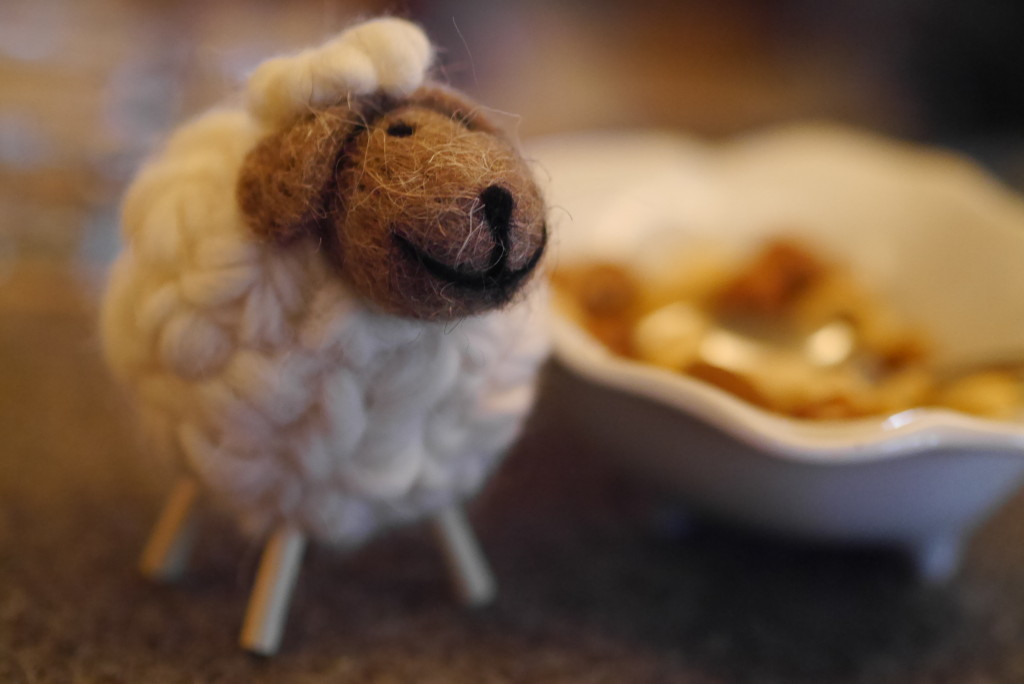 Relaxation.  From the well-researched, especially selected Schlafen A La Carte mattress (blows any Four Season equivalent out of the water) to a jacuzzi with a heavenly mountain view to daily sauna infusions and ending with a floating water bed (yes!) for my mud mask body treatment…. Relax we sure did.  But with a ski rental in the basement of the hotel, a taxi organized to pick us up from Innsbruck and the lovely smiling girls on reception purchasing our lift pass, I'm not sure a ski holiday has ever been quite so easy… and therefore relaxing.
The indulgence on offer is ridiculous but quite wonderful too.  Six course meals each night, breakfast buffets and cheese boards you could only dream of accompanied by a 'modern Tyrol' bar with practically any beverage you could imagine.  But indulgence comes in other forms too – chilling by the fire, enjoying a breathtaking view of the mountains from the spacious balcony or simply reading a book in one of the spa's chair hammocks.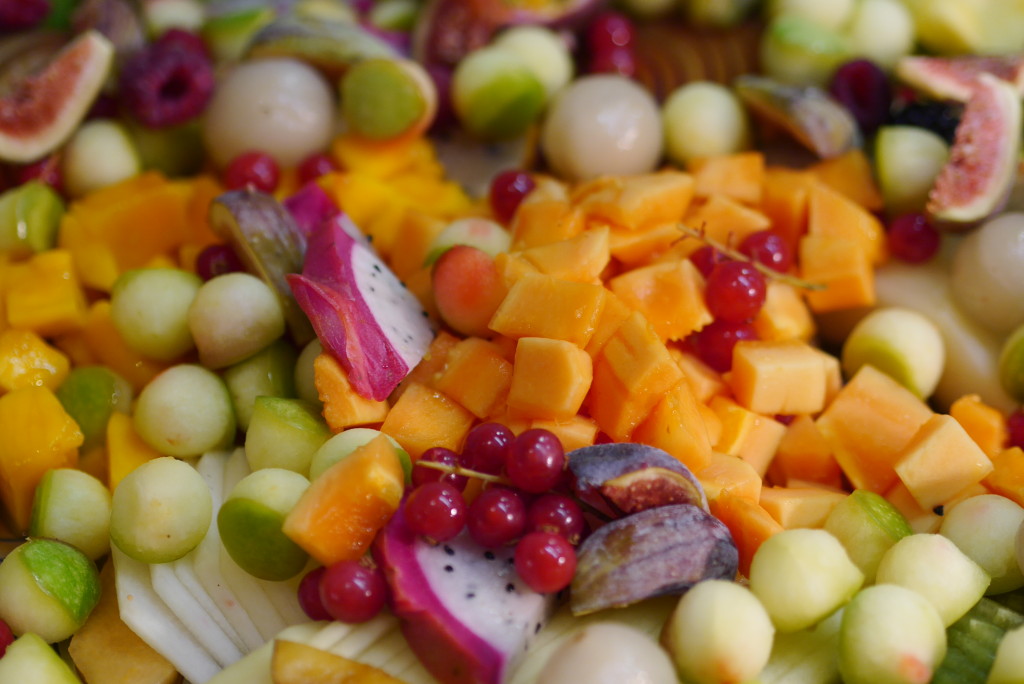 We skied, ate, swam, slept, steamed, sauna'd, laughed and ate some more.
In summary –the Bergland Hotel set themselves up for a big fall down a black run but… instead of wiping out at the first jump, they elegantly slalom around their guests with style, control and a healthy amount of confidence.  I wouldn't hesitate to recommend this hotel to any family OR couple looking for an exquisite (yet child-friendly) mountain break, whatever the season.
Life of Yablon was a guest of Hotel Bergland but the views in this post are honest and genuine. 
A junior suite in winter off-season (which it was last week) costs 158 Euros per person and prices in summer start from 133 euros per person.
For more information about Sölden – here is my previous post.