A few of my readers were curious enough to ask me what I was given for my birthday (a couple of weeks ago). I suppose I fall into that dreadful category of 'impossible to buy for' or 'she gets given everything' and therefore whatever I might have received would have to be either just out or simply quirky… or both.
At first I thought the post might read all wrong; a showing-off of my new toys… so I kept putting it off. And then last weekend someone persuaded me that actually it would serve as some food for thought for any birthday or early Christmas gifts you might be hunting for…. So, here you are, a few of my favourite things which made turning 43 that bit more fun.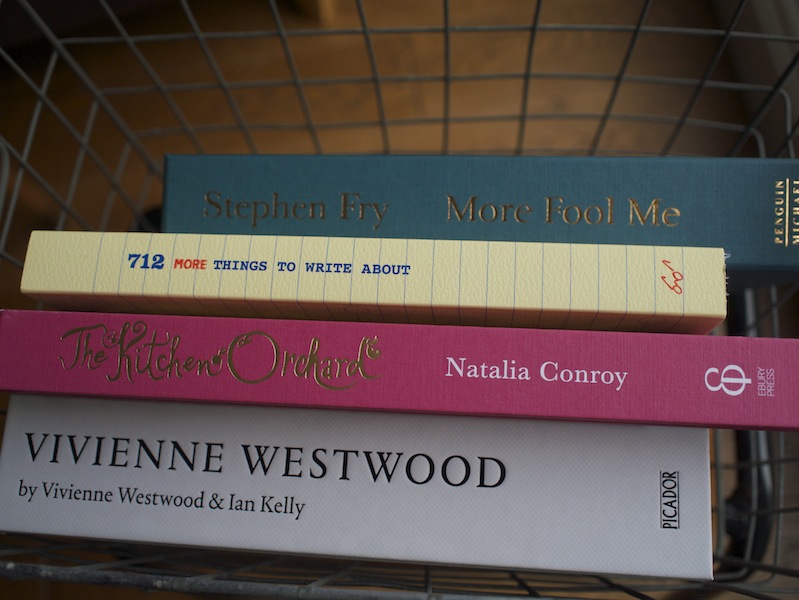 Books… never ever enough and look at those delicious hardbacks which you can't justify buying for yourself.  Natalia herself sent me her stunning first book and I leapt for joy.  Her passion for cooking with beautiful, seasonal ingredients comes across perfectly in The Kitchen Orchard.  Vivienne and Stephen are no brainers… I can't wait to get stuck in.  Small choose me the 712 more things to write about.  It's written by the San Francisco Writers' Grotto and sets you some pretty wild writing tasks.  I'm going to ask lots of people to write in it this year (together with Small and I who love to challenge each other with silly missions!).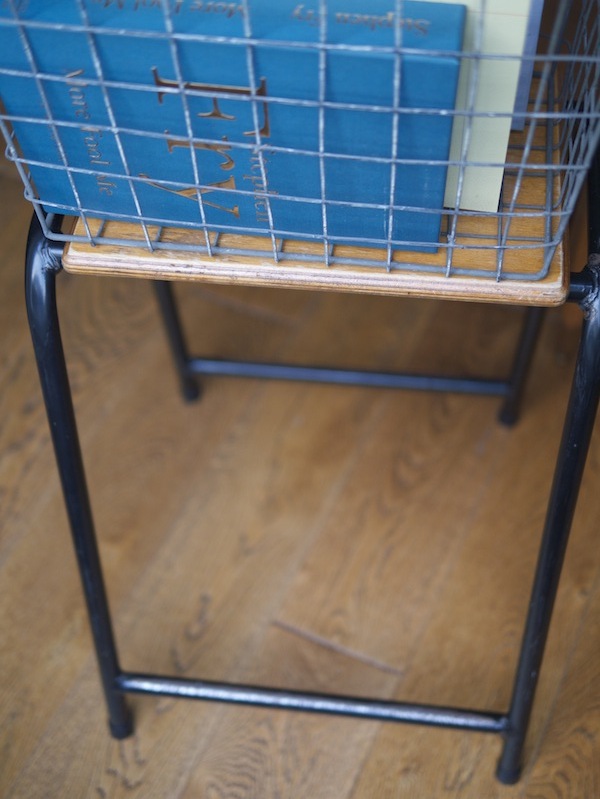 The books are sitting in a vintage wire shopping basket which is perched on an even older science lab stool – both were purchased with birthday money from a local hardware store.  Perfect as photography props and I just love the stool's tubular steel frame and plywood seat. SO old school.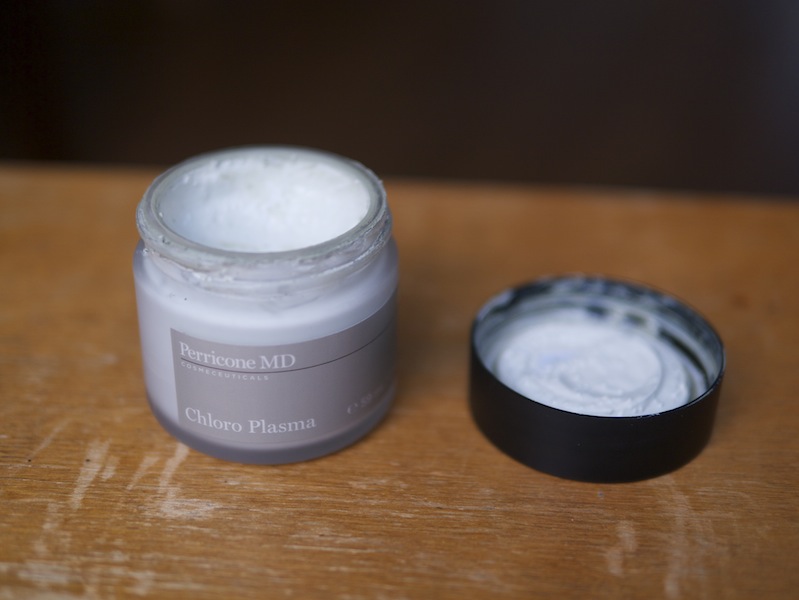 A girl can never have enough beauty products, that's for sure.  This Perricone MD Chloro Plasma mask will make you green – with jealousy.  It only takes 5-10 minutes to work its magic before revealing a detoxificated and rejuvenated you (from under the blue green algae). Pores refined and wrinkles smoothed, it's a perfect gift for anyone (man or woman) in preparation for the party season!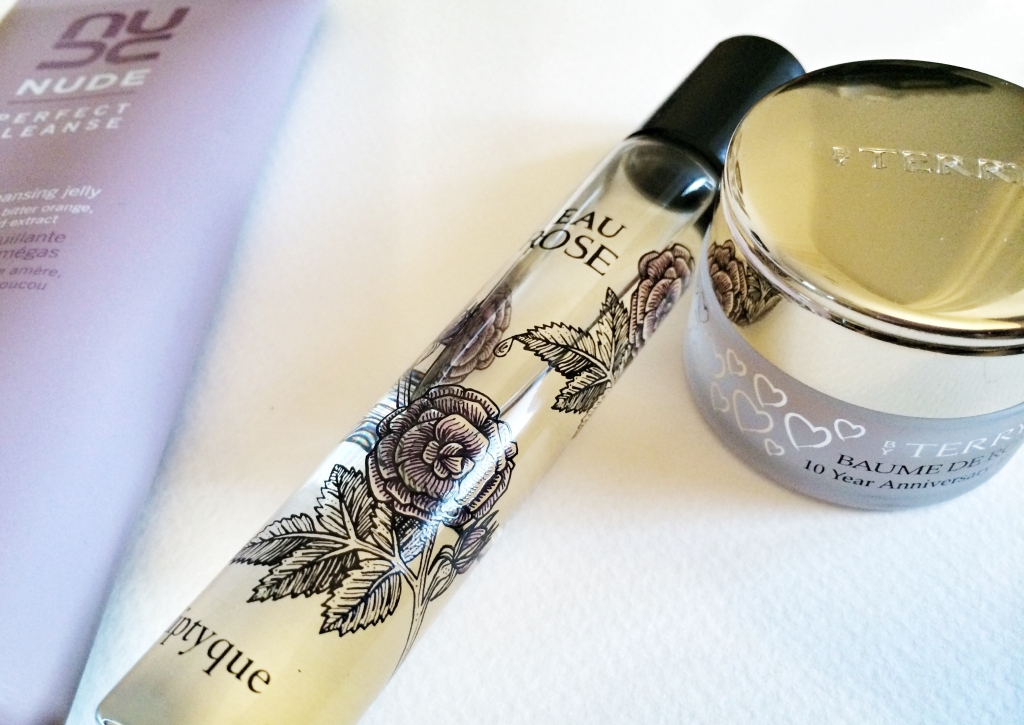 Together with a faint rose smell from Diptyque (needs to hardly smell at all or I feel sick), gentle but effective Perfect Cleanse by Nude and By Terry's far superior lip Baume de Rose, I feel set for the year ahead.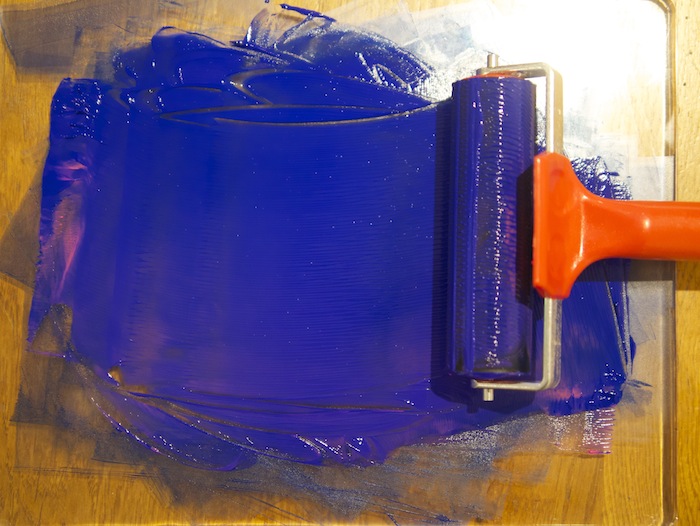 My craft desires were more than satisfied by this luscious gel printing plate with paint roller.  As the rain rolled in yesterday, we made greetings cards to our hearts' content.
Oh and last but certainly not least, He bought tickets for four of us to see Richard Bean's play Great Britain (recently transferred from the National Theatre) now on at Theatre Royal Haymarket. A very amusing account of the goings-on at a fictional tabloid newspaper, I would totally recommend booking for the girl who has everything (else).