While holidaying at Camber Sands, we took a trip to an unusual village along the coast.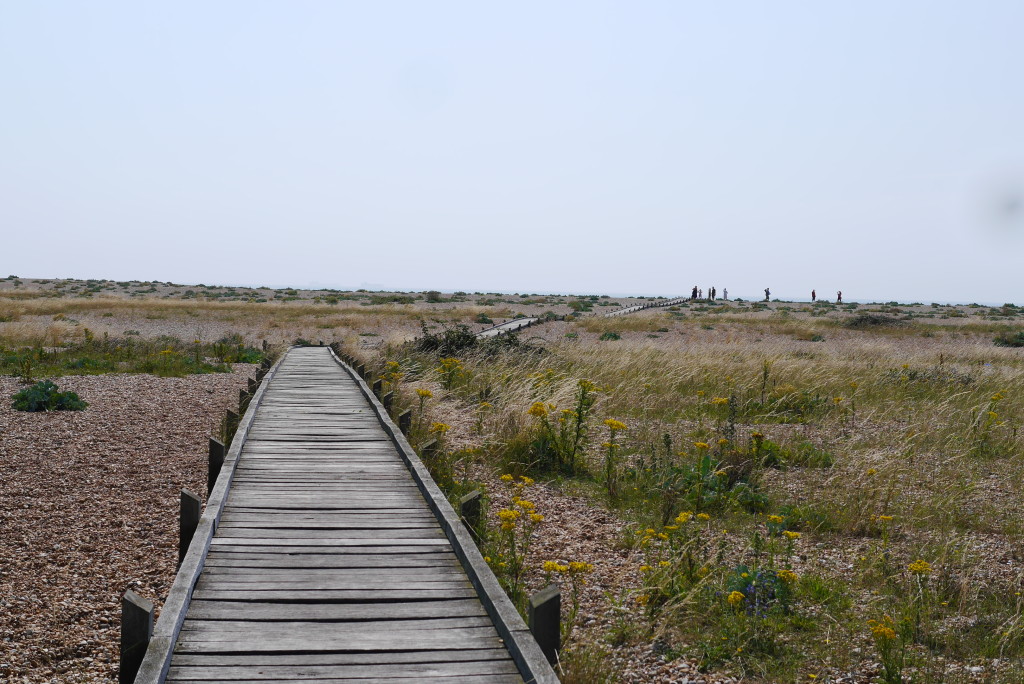 Classified as Britain's only desert, Dungeness is one of the largest expanses of shingle in Europe and home to two nuclear power stations.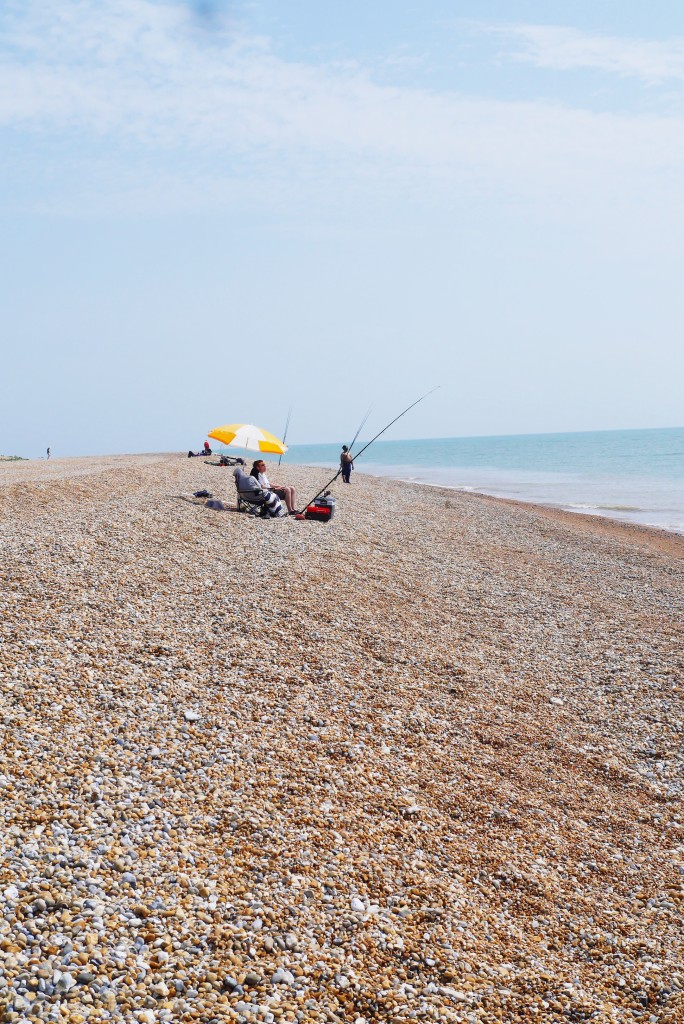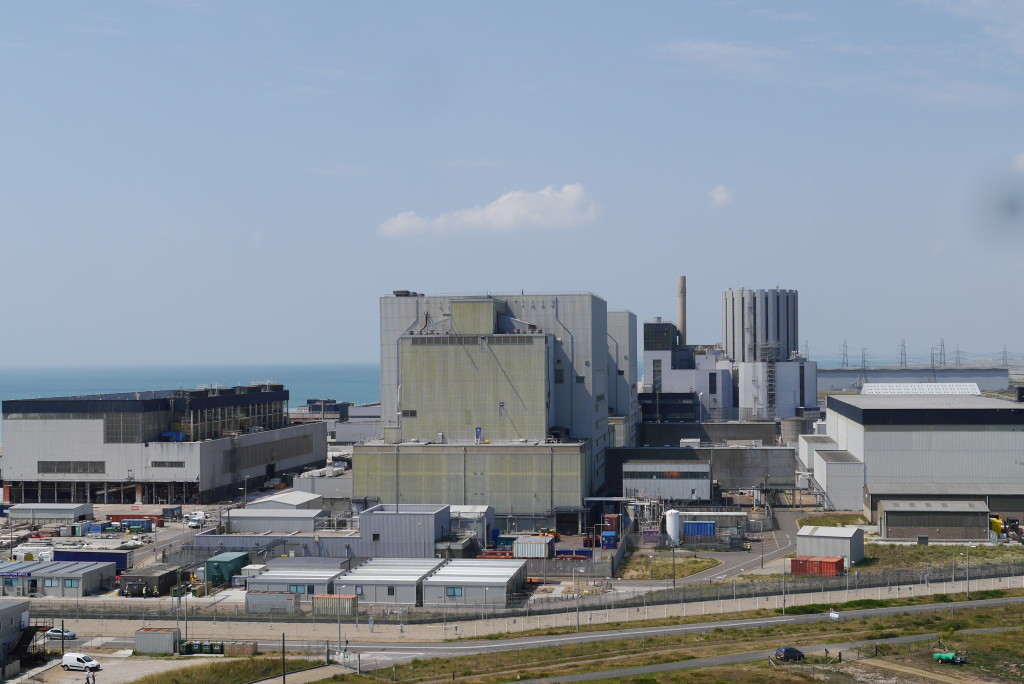 If all this isn't enough for one small village, there are two lighthouses and the area is also deemed to be a wildlife sanctuary.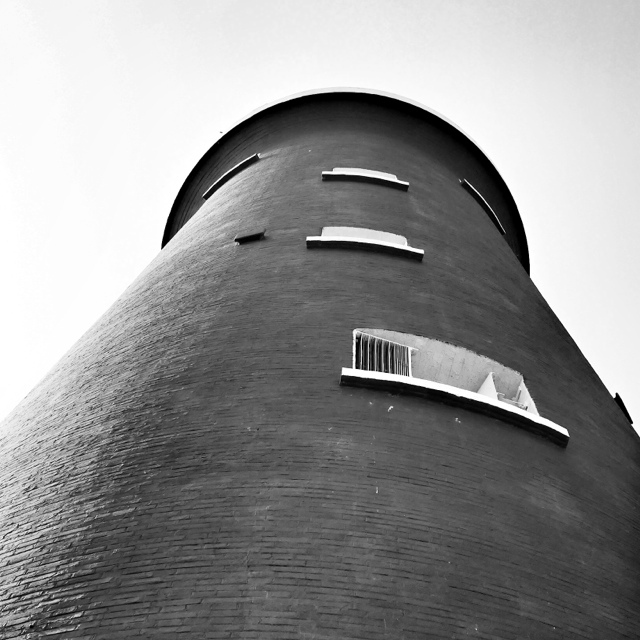 The village is clearly occupied by fishermen, whose boats lie on the beach, artists and those trying to escape the pressured outside world.  But perhaps the most famous residential home in Dungeness is Prospect Cottage, formerly owned by the late artist and film director Derek Jarman. The cottage is painted black, with a poem, part of John Donne's "The Sunne Rising", written on one side in black lettering.  Jarman lived here for the last six years of his life before he died aged 52 of AIDS related illnesses.  Lady Y had read about the garden (the main attraction as his partner still lives in the private home) and how it reflects the bleak, windswept landscape of this peninsula.
After climbing the lighthouse, we took a 1920s steam train to New Romney and back (after lunch).
As we left this intriguing place, we bought with some pretty delicious fresh fish from the infamous Snack Shack for our dinner.