Quite a few of my (London) readers have asked me recently for bolt hole recommendations for much needed weekend breaks away from the city smoke.
However much of a city girl I am, I do love the chance to run across a field and to paddle in the sea.  Lady Y found a converted barn in Camber Sands (close to Rye) and so I jumped at the chance to spend a week in close proximity to my Oldies and my Smalls.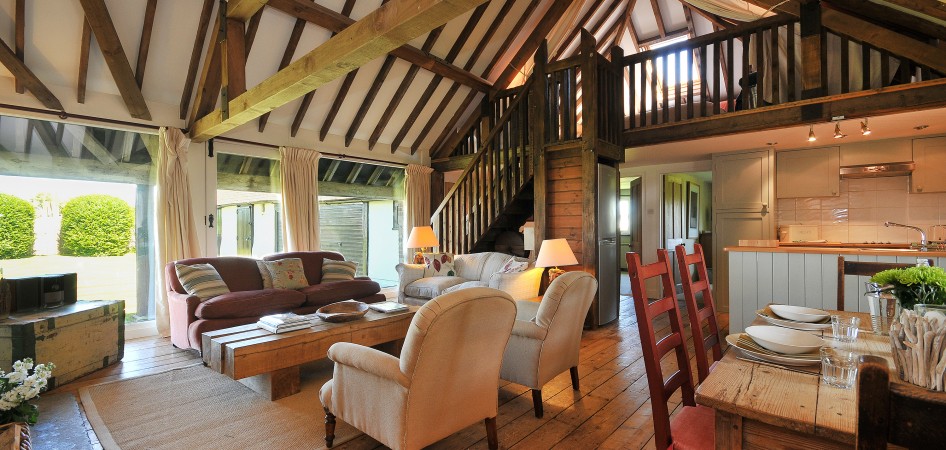 The (three-bedroom/two-bathroom)Barn is one of the 7 Camber Holiday Cottages run by Georgina and Richard Holt.  The large open plan sitting room/kitchen/dining table with cathedral beamed ceiling suited us perfectly as we all hung out together.  The shabby chic decor gives it a very chilled out vibe and I can imagine it would be super cosy in the Winter, with its log burner.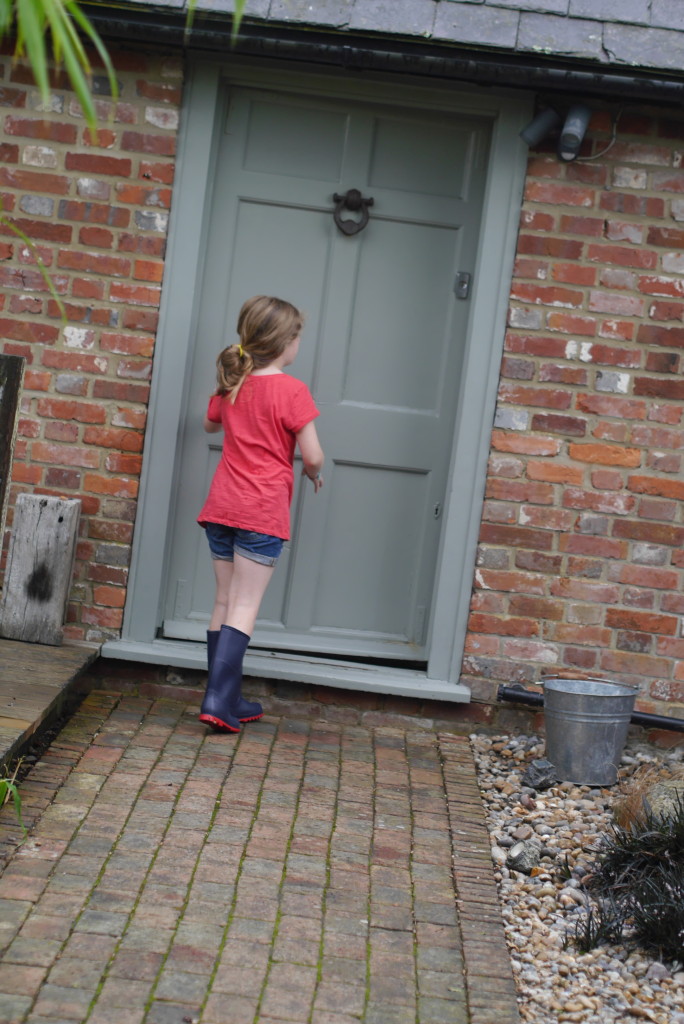 Outside, the private garden saw a record number of football games, shell and stone painting, a regular washing load being hung out in the tropical weather and Lord Y doing a little work on a garden chair.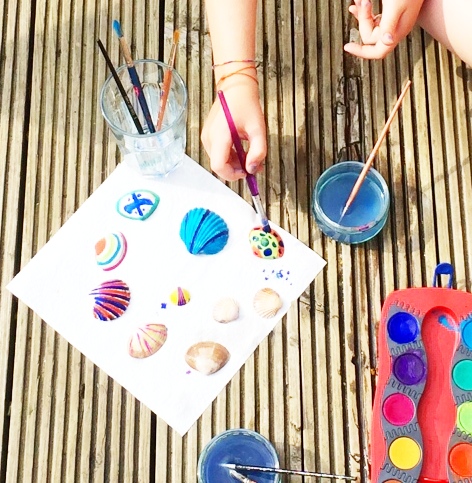 Here is a taster of what we got up to locally:
And on one day we visited Dungeness, an extraordinary place… worthy of its own post…
If you are interested in renting The Barn or any of the other properties on the Camber Holiday Cottages website, do give the Holts a call on: 01797 225 202