The month has passed and, as of today, the Smalls are safely packed off to school once again.  And I can sit here in a little silence and work/write/read/doodle.  Yes, all is well in the world again – says the selfish mother.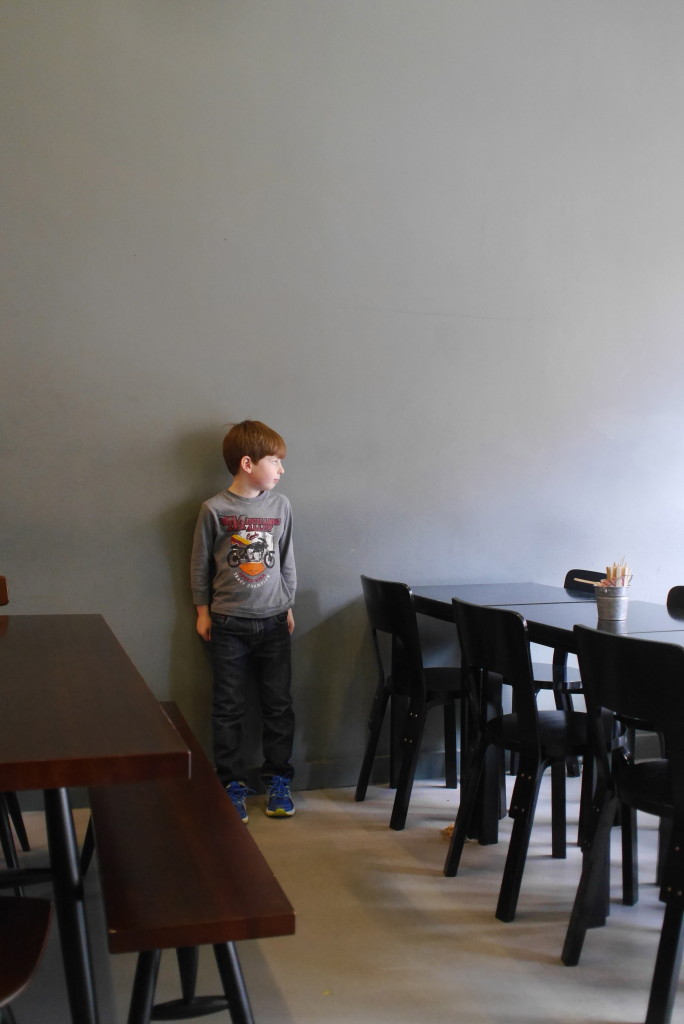 But we had fun, of course.  Bundles of it.  Now that they are discerning reviewers, we 'treat' ourselves to good coffee and buns when we need it during the slightly too long holidays.
One of our favourites is Nordic Bakery.  I asked if they noticed anything different about this particular bun-stop?
'It's calm and quiet' replied the female flavour of Small.
And it really is a Scandinavian escape from the London noise.
Founded by Finnish Jali Wahlsten, the two branches of this café/bakery serve good strong coffee, sandwiches on dark rye bread, pickled herring and cinnamon buns which make you weep they're so good.
These photos were taken in the Marylebone branch of Nordic Bakery using my favourite Olympus lens.