MEMORANDUM
TO: the marketing team at Olympus               
FROM: the photographic arm of Life of Yablon     
DATE:  today
SUBJECT:  your loan (to me) of an Olympus PEN M.ZUIKO Digital 45mm f1.8 lens           
PRIORITY:  highest & sharpest (with lovely blurry background)
————————————————
As discussed, I have spent the last month reviewing the above mentioned lens.  And I feel we need to discuss.  Urgently.
A little recap first: over the last few weeks, I have been in and out of various camera retailers lusting after a variety of Olympus lens which are compatible with my Panasonic Lumix GF6.  And then I made my decision and purchased the Olympus PEN 17mm f2.8 pancake lens based not only on its compactness but also because it takes such a brilliant wide angle and is fantastic for all the food reviewing I do.  Even housed in my retro camera case, it fits easily into my handbag and accompanies me most days as I run around London.  
However – the one that got away, the one I ditched, THAT other lens – was delivered last month by my reliable postie.  It's outstanding image quality hit me immediately.  Of course it's not as small as my pancake purchase but it IS lightweight and pretty compact for its ultra?bright 1:1.8 large aperture.
I suppose it's the eye-catching depth of field blur which initally made me really weak at the knees. But then – a few days later – it became a light-love. The bright 1:1.8 aperture combined with some really snappy auto-focus had me falling deeper and deeper.
Of course it looks great too and I have spent the last month switching between both lens and enjoying the different style of photo results.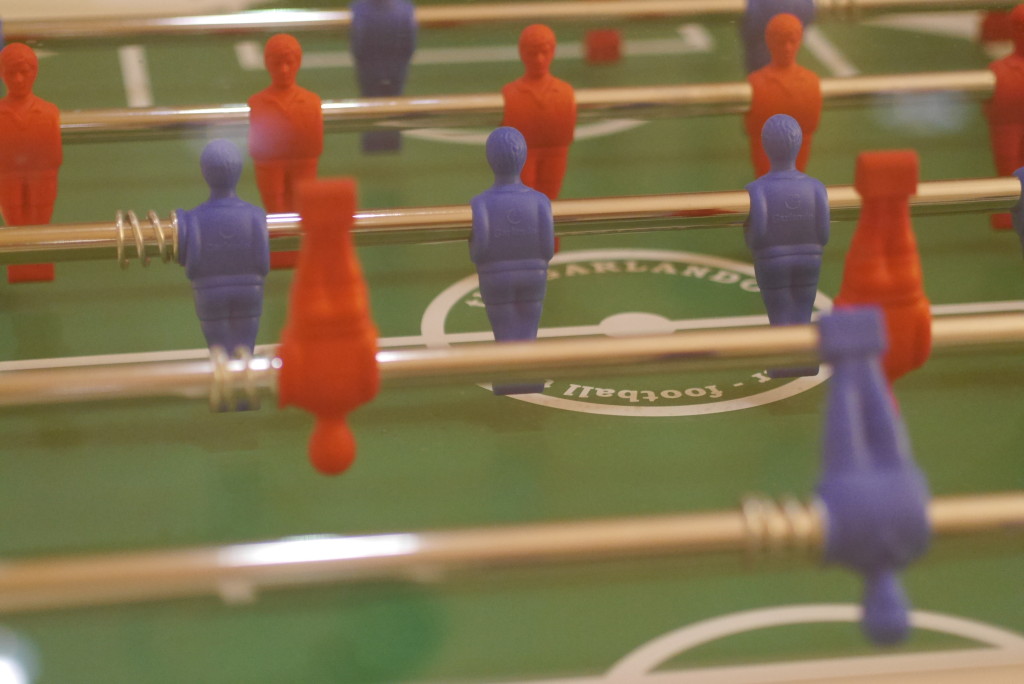 The real result is that I can't now be separated from this new love of mine.  We were meant to be together.  I suppose you'd better let me know how much I owe you.  As I mentioned, it's pretty (and) urgent.
 I was loaned a M.ZUIKO DIGITAL 45mm 1:1.8 lens by Olympus which retails at £228