I'm pretty sure that I'm the first non-chocolate-gourmand to review Cocoa Runners. Because at first glance, it seems that this is pretty top-drawer stuff – while my affection for the brown stuff has always been more run-of-the-mill.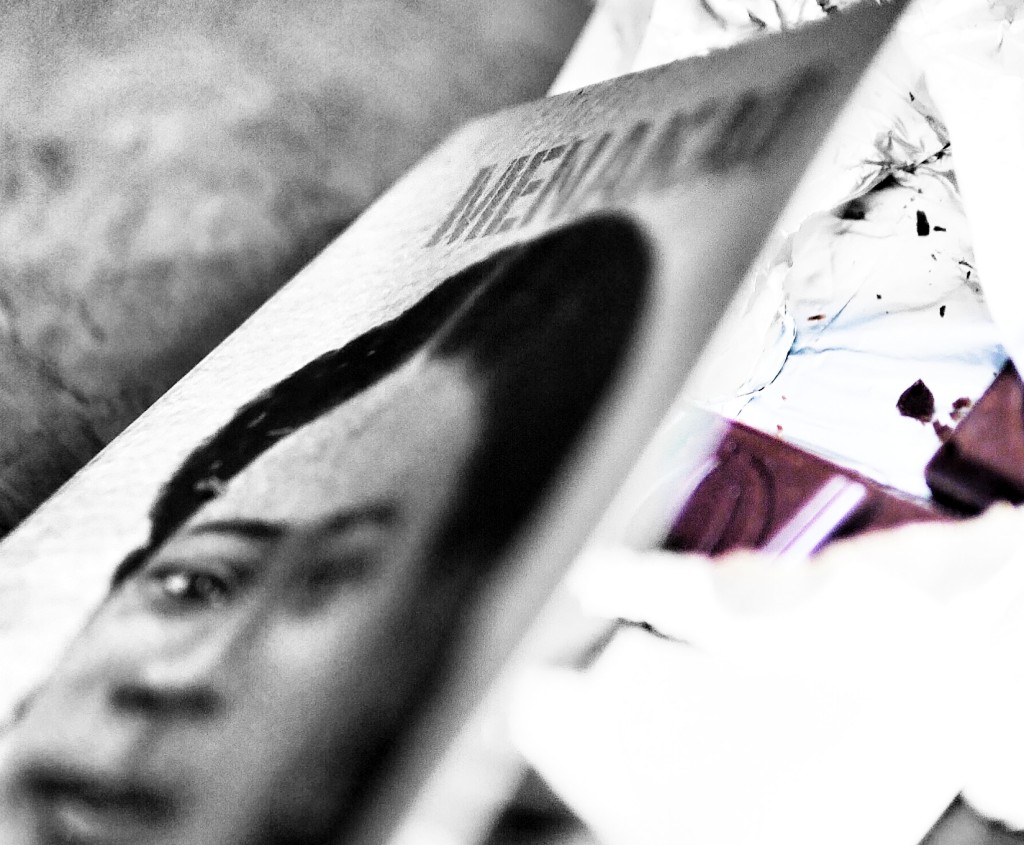 But I was determined not to be put off by this pretty unique service selecting the best bars from all over the world.  After all, He buys his wine from Majestic or The Spectator Wine Club and the process here is exactly the same; most of us need a little curating.  Each bar has been carefully selected and is accompanied by a card to hint at what we should be noticing in terms of notes and textures.  Suddenly it becomes apparent that, until now, no one has taken proper charge of our chocolate consumption.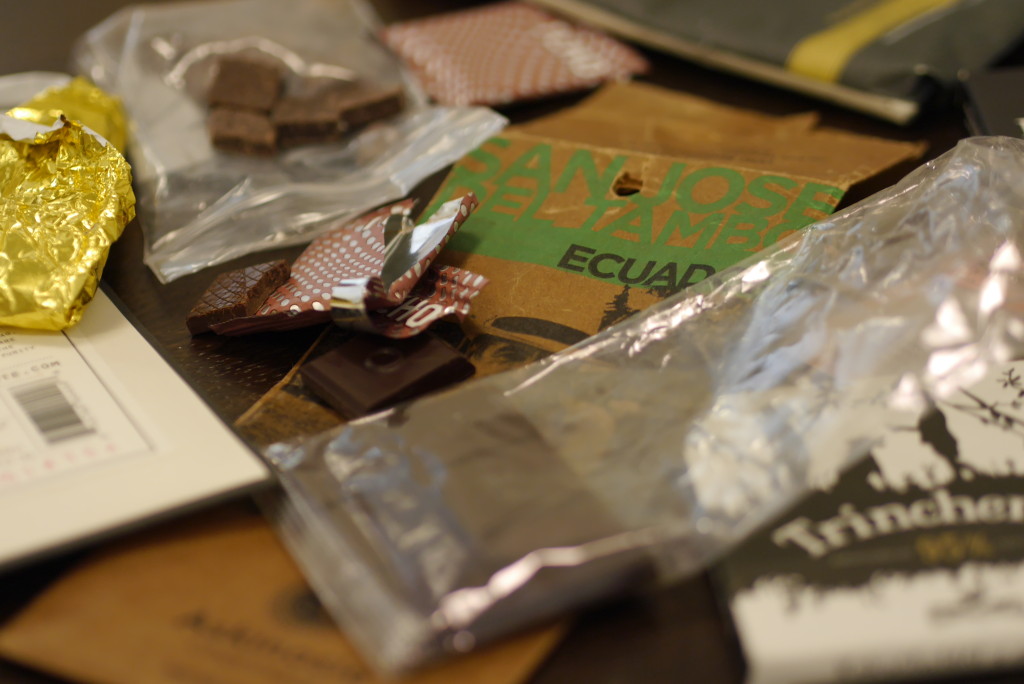 The first thing you need to know about this relatively new business is that Cocoa Runners' boxes of bars arrive by post.  These boxes pop through the letterbox and are, in short, an inspired gift, an act of self-indulgency or simply a full-on subscription for the chocolate snobs in your life.
I dashed into 23 Saville Row (where the business is based, financed by a family office) to meet COO Spencer Hyman (ex Last Fm, Amazon) and to hear how the world is taking to this artisan chocolate box idea.
Needless to say this team of fine chocolate experts probably have the best job in the world.  They are sourcing and tasting 100s of bars before scooping up dribbling commoners (such as myself) and taking them on a 'journey of discovery' (Spencer's words, I hasten to add).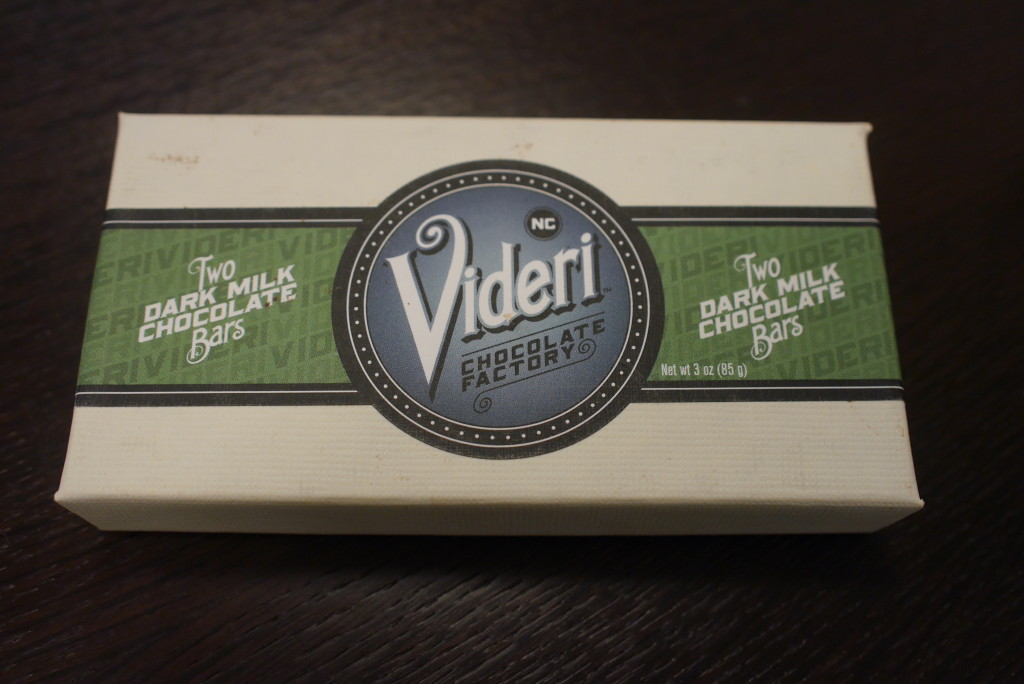 It turns out that taste isn't everything.  The business is all about the traceability and sustainability of the (quite astoundingly beautiful – by the way) chocolate bars.  Apparently cocoa farmers are hell bent on saving their rainforests and Spencer is adamant his farmers need to be kept happy.
But, as we sat there with a table full of chocolate, it immediately struck me that one person's sweet tooth is going to differ from the next.  (I was actually sat next to Building Feasts as she had 'found' Spencer at Gefiltefest and already we were swarming around quite different chocolate squares).  The Cocoa Runners have thought of that… there's an online quiz enabling you to make some chocolate choices eg do you like milk in your coffee? do you like spicy foods?  before….BING… Spencer was comfortably predicting the exact type of chocolate to make me happy.
And that was when I started to wonder if – up until this moment –  I have had chocolate ALL wrong.  Eaten as a naughty pleasure, often at speed to avoid guilt, my habits are … how shall I put this.. misaligned?  Much of Spencer's chocolate tastes even better than I had imagined and – guess what – it's good for you (in moderation).  So he's right… I HAVE made a discovery of delicate flavours, textures, tones and I'm also feeling pretty good about making a difference to the lives of cocoa farmers and their rainforests.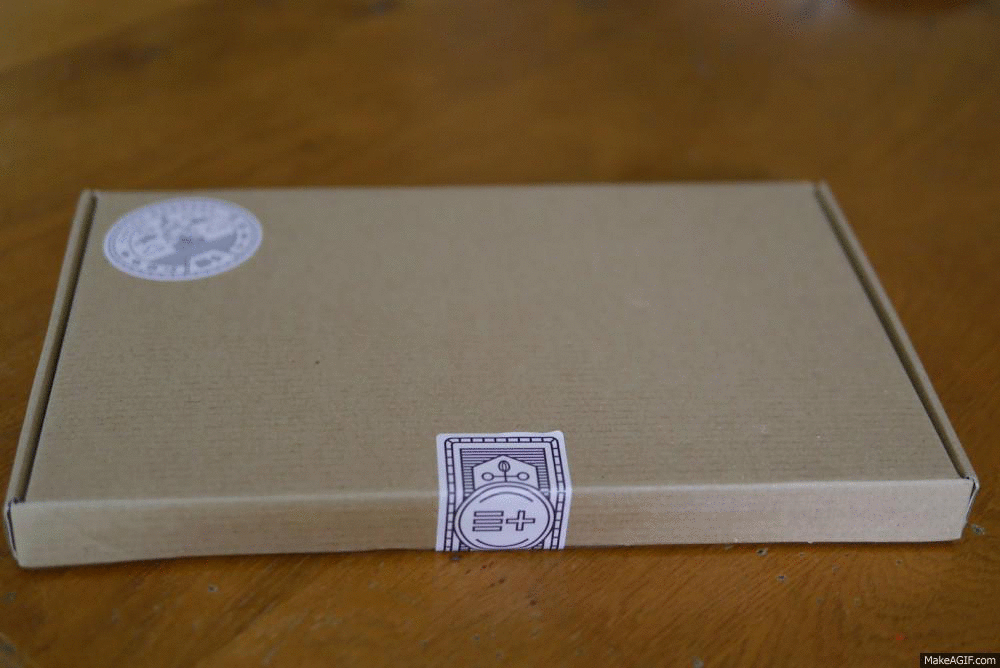 Spencer has VERY generously given my readers £5 off – just use the code YABLON at checkout.  Order a box and tell me what you make of this quite extraordinary chocolate.