We're on countdown now for the Summer holidays. no more Latin, no more French with LOTS OF pyjama mornings.  And so I have spent the last week pulling together a stack of books to keep us all happy (and quiet) over the weeks that lie ahead.
If you've read any, please do comment.  If you're got other suggestions, do chime in.
The more books, the merrier… in my world.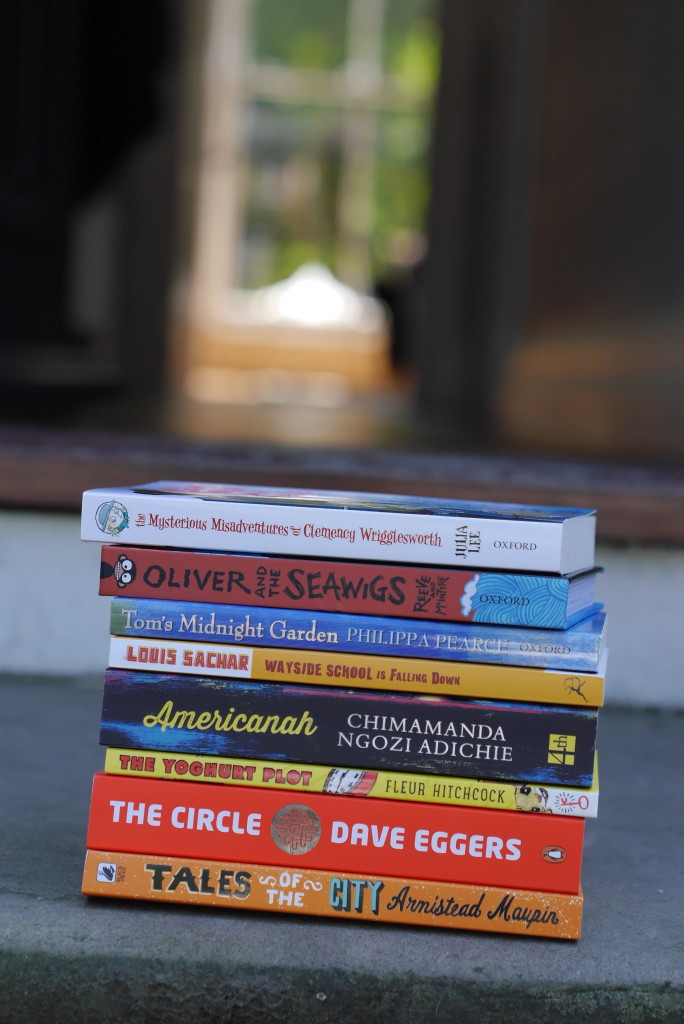 The Mysterious Misadventures of Clemency Wrigglesworth Julia Lee
Oliver and the Seawigs Reeve and McIntyre
Tom's Midnight Garden Philippa Pearce
Wayside School is Falling Down Louis Sachar
Americanah Chimamanda Ngozi Adichie
The Yogurt Plot Fleur Hitchcock
Tales of the City Armistead Maupin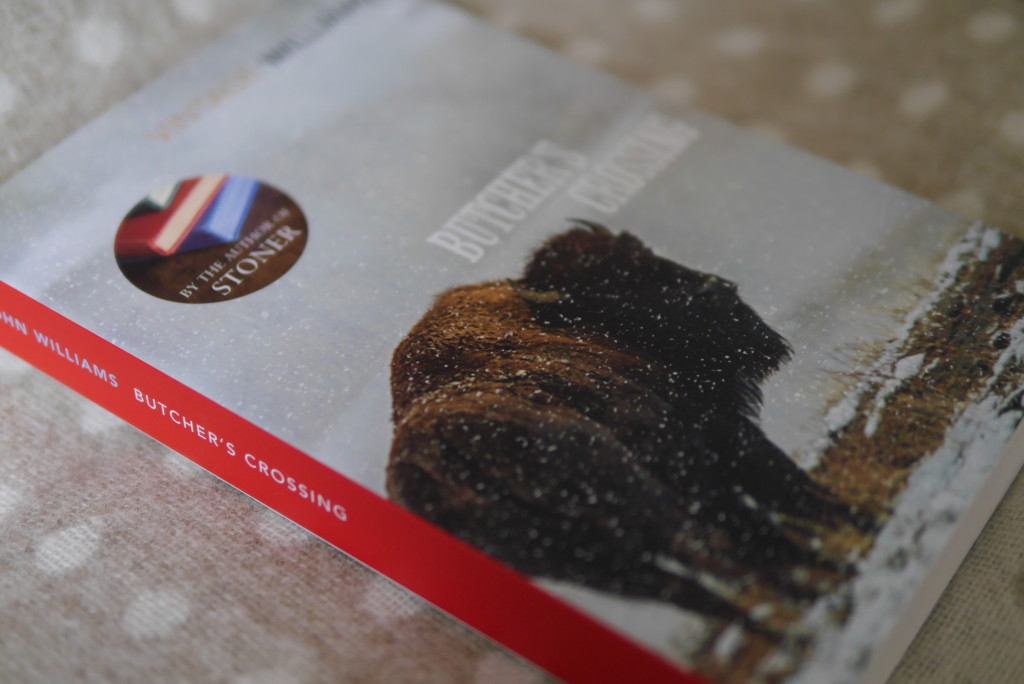 Butcher's Crossing  John Williams