First, let me introduce you to my new friends.  Kate and Jane.  If it wasn't for these VERY real (not horrid, fashion-freaky) girlies, I would struggle to find those wearable wardrobe essentials: tops, shirts, jumpers, coats, skirts that you can pull on without thinking – which mostly, in my case, are in black or navy…
You see, I regularly drop into the Kj's Laundry boutique, on Marylebone Lane, W1.  The shop itself is low key and inviting with white-washed floor boards, vintage cabinets, an old-school chair and rails of  perfectly edited chic-cool clothes.
My issue today is that because I play it so dreadfully safe and (absolutely) never purchase something vibrantly technicolour, I need some help.
While I'm talking to Jane I'm already eyeing up this beauty.
So, for the sake of this post, Kate and Jane have taken on a very real colour challenge, with me as their real-life mannequin!  For 4 days I have been instructed to wear one colourful item chosen by the girls.  Each piece has been loaned to add some gaiety to my usual sober uniform of black Acne jeans and navy Vince jumper.
This is what I wore on my colour mission:
I didn't expect anyone (other than my instagram followers) to even notice my sudden move out of monochrome.  But, those who know me well have been pleasantly surprised by my 'bright side'.  The day I put on the coral top, I scowled.  The colour not only didn't feel 'me', it made me feel furious.  But my 9 year old daughter was delighted, claiming it 'really suited me'.  Then, when I met my client at Harvey Nichols for our meeting, she had hardly said hello before complimenting me on the c-word.  Yes, I was sporting COLOUR!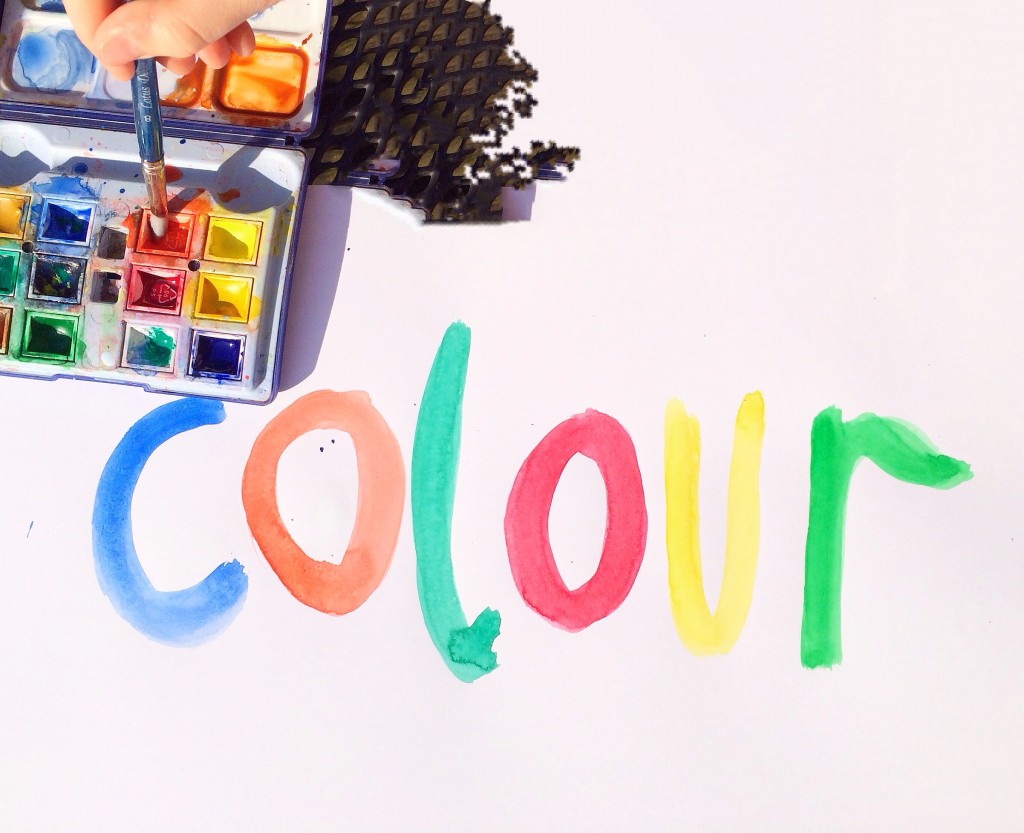 By the end of the 4th day, I was much less envious of those I spotted in head-to-toe black, as I started to realise that colour is the new grey.  And with shop windows littered with splashes of primaries, the penny dropped:  my only real apprehension had been how I should wear those Lego pantones.
Pop into Kj's Laundry and my girls will show you how.
This blog post has been written in partnership with Kj's Laundry, 74 Marylebone Lane.