They often say small is beautiful and – when it comes to the Olympus PEN E-PM2 –the proof of the pud is in the snapping.  I was delighted when my sponsor, Olympus, sent me one for review.
This compact little camera packs quite a punch producing powerfully vivid images that rival the quality of an SLR.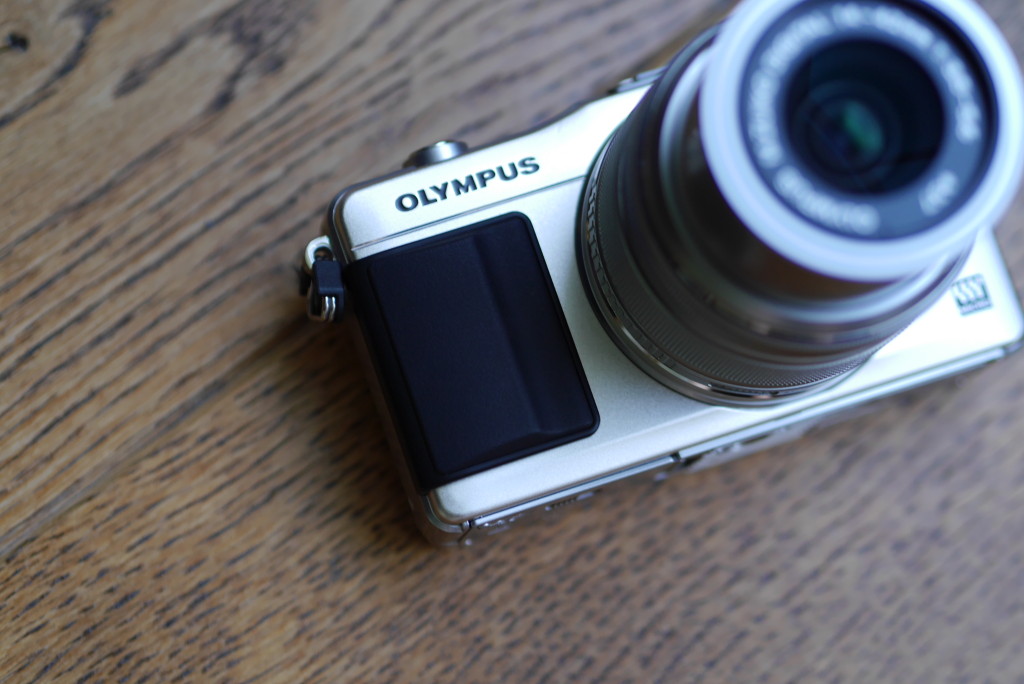 And what I really love about it is that you don't need to be David Bailey to use it.  Photographic success can be easily achieved with the iAuto and 23 Scene Select Modes. Or – if you're in an experimental mood –  take control using Direct Live Guide.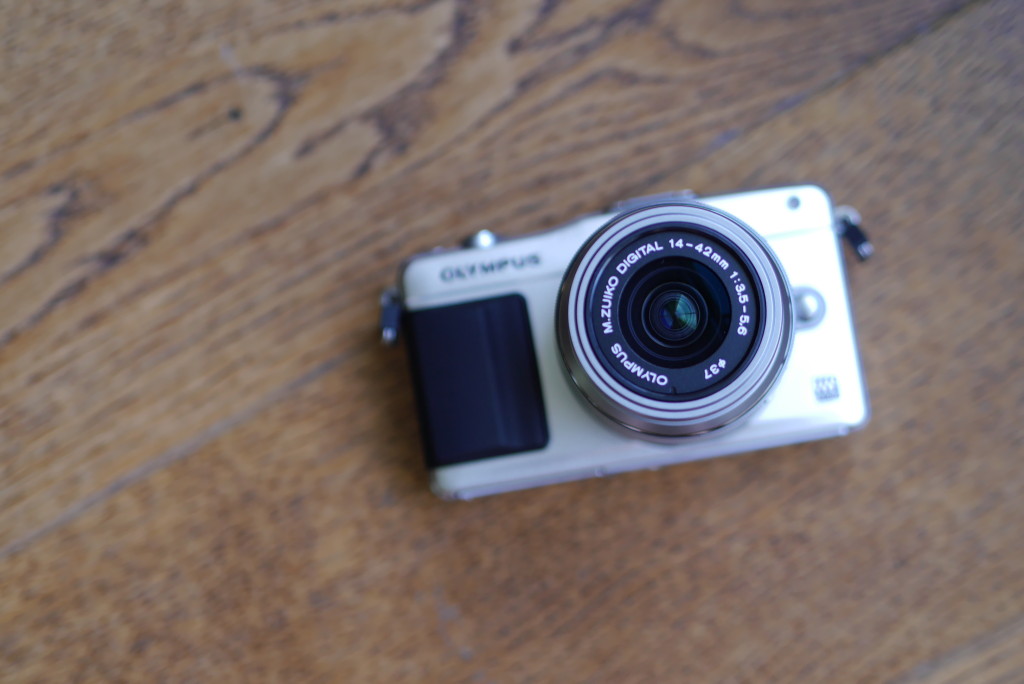 Instagram has us all filter-crazy so you'll love this camera's 12 ready-to-use Art Filters.
The PEN E-PM2 also features technology to help you shoot brilliantly when light is hard to find. There's blazing speed with an incredibly responsive touch shutter and 8 fps sequential shooting.
And finally, this brilliantly conceived second generation PEN Mini E-PM2 camera is not just small and easy to use but also very affordable at £349.
COMPETITION: To enter all you need to do is LIKE both the Life of Yablon and Olympus UK Facebook pages and SHARE the post so that we spread the camera love a little!  A winner will be chosen on 1st July 2014.  NB The competition winner's E-PM2 will be the white model. Good Luck!