My brother and I are both self-confessed Compulsive Hobbyists.   Him probably even more than me.  We find some new activity – however random – and obsess until we have read every book/article/google-search.  It's fun, time-consuming and drives both our partners MAD.
For those of you who read my blog, you'll have picked up that, of late, I am a little bit in love with photography. My latest obsession.
Walking down the street I see possible images through imaginary lens.  At night, I dream of scenarios I want to set up and shoot.  And in every free moment, I spend hours online admiring the work of real photographers… before obsessing further as how the image has been manipulated.
I think you're getting the idea.
A keen supporter of all local shops and cafés, I've lately befriended my local Snappy Snaps.  I need them – not only for printing but for priceless, impartial camera advice.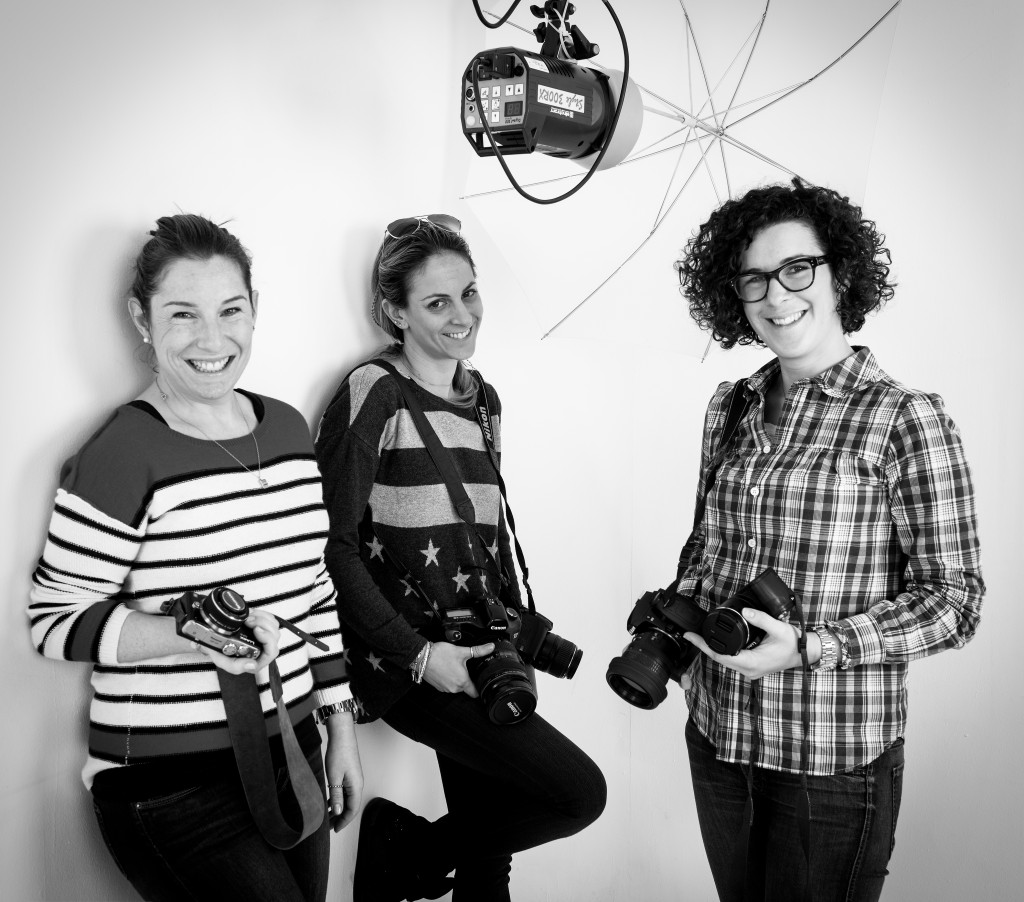 So, a couple of weeks ago I persuaded the team there to allow 2 friends plus me into their secret studio downstairs.  And – while Building Feasts blogger brought provisions – the three of us got to know our cameras a little better.
With thanks to Snappy Snaps, Swiss Cottage.