It's been a week.  A brilliant, exhausting week in this concrete jungle of a playground.  I know some of you are going to ask where we stayed and what we did (just as I quizzed those who have recently played here).  So I've made a word cloud in the shape of a (type of) skyscraper with our list but – of course – you can email directly if you want more details.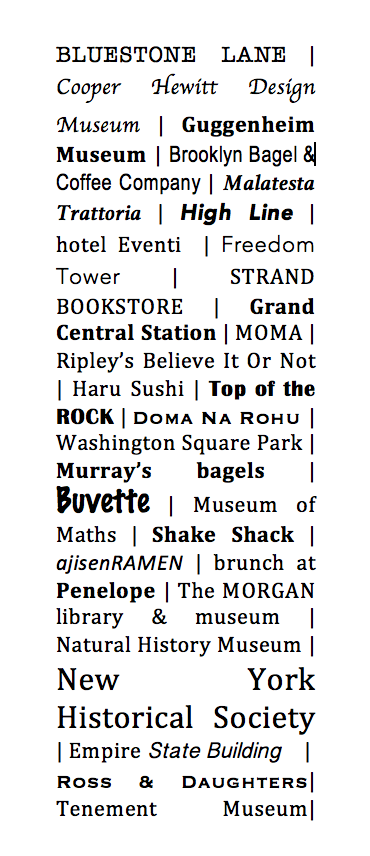 And it wouldn't be my blog post without photography.  I hung the AMAZING new Olympus Pen F around my neck and off we walked…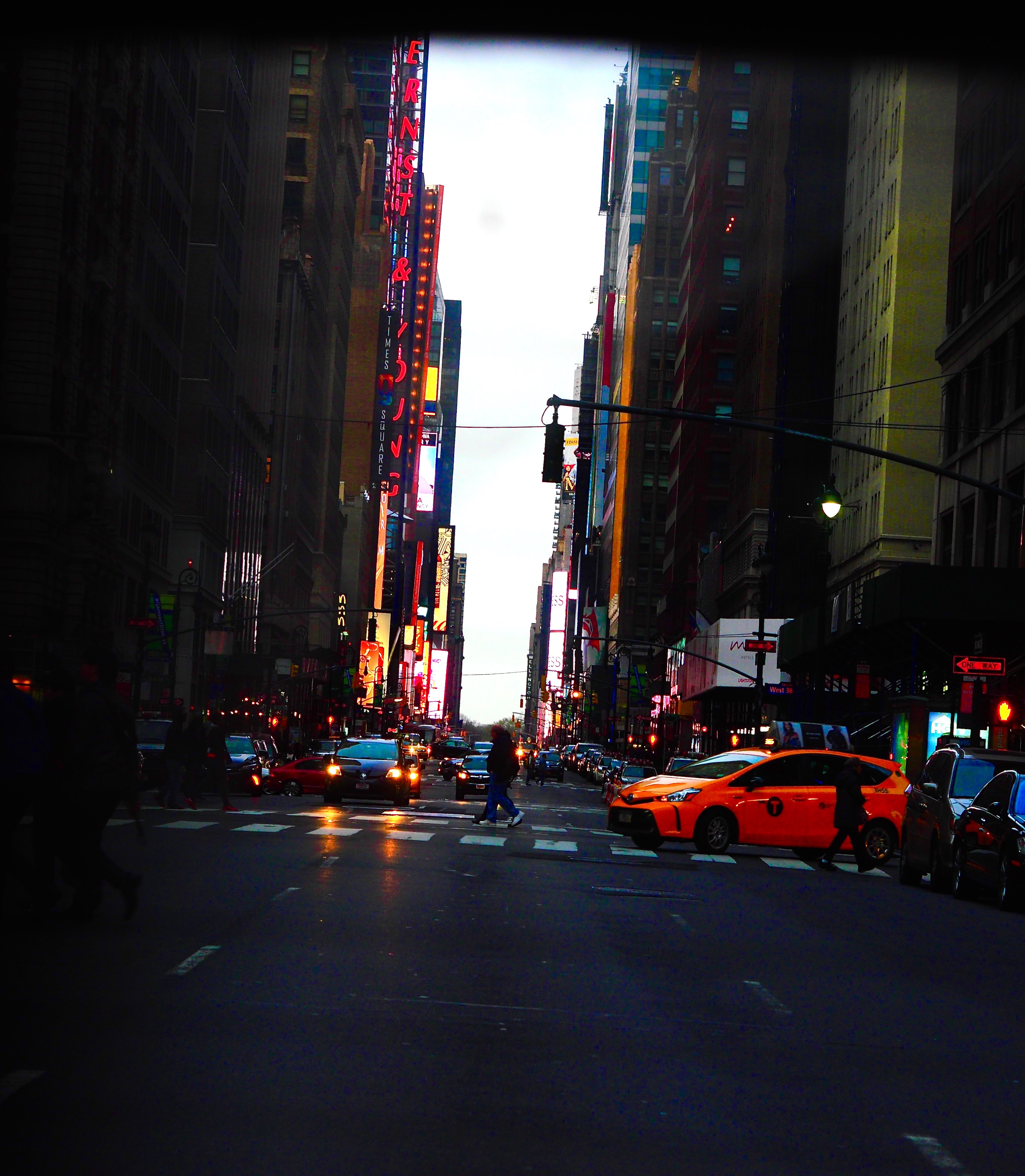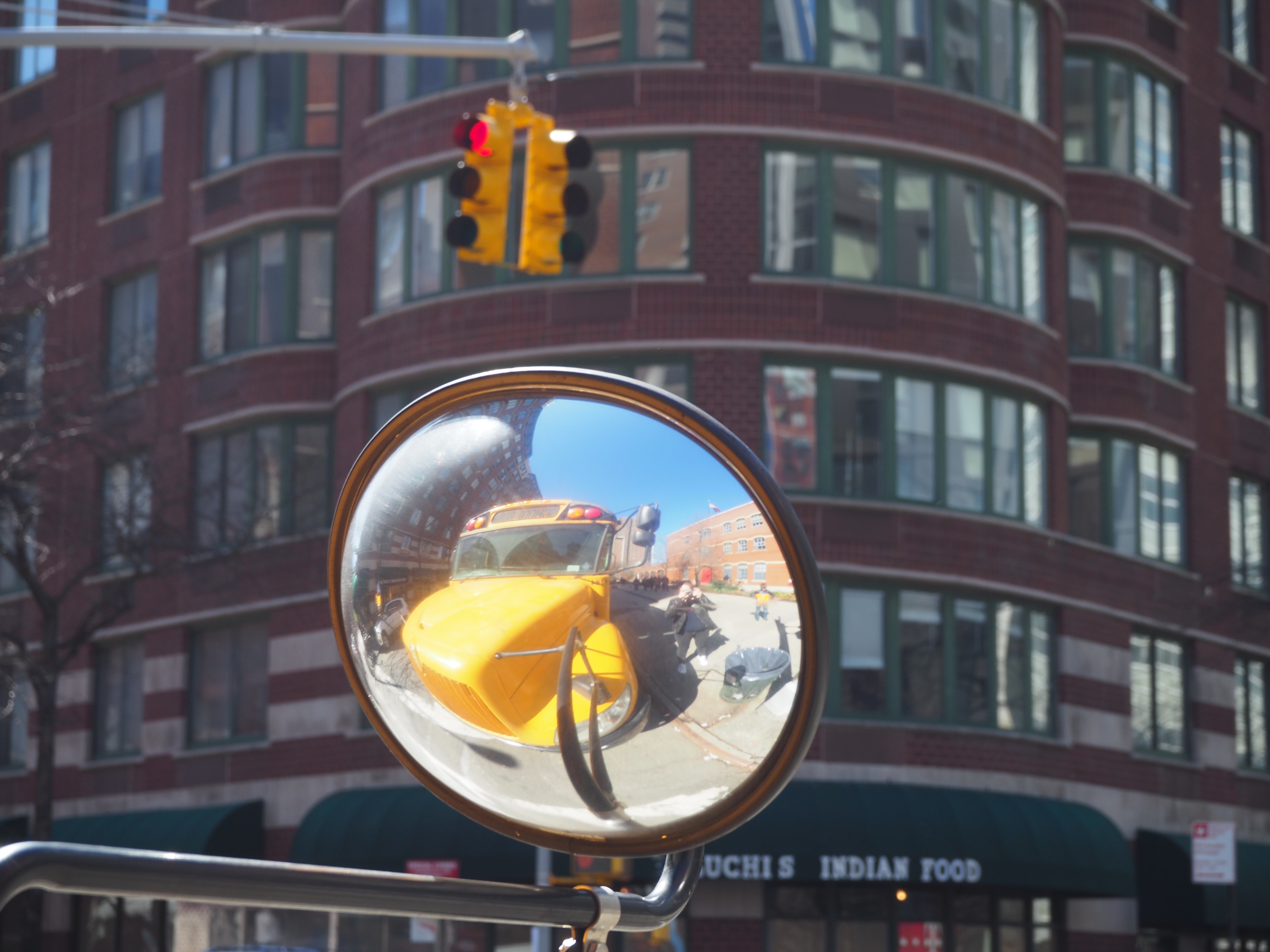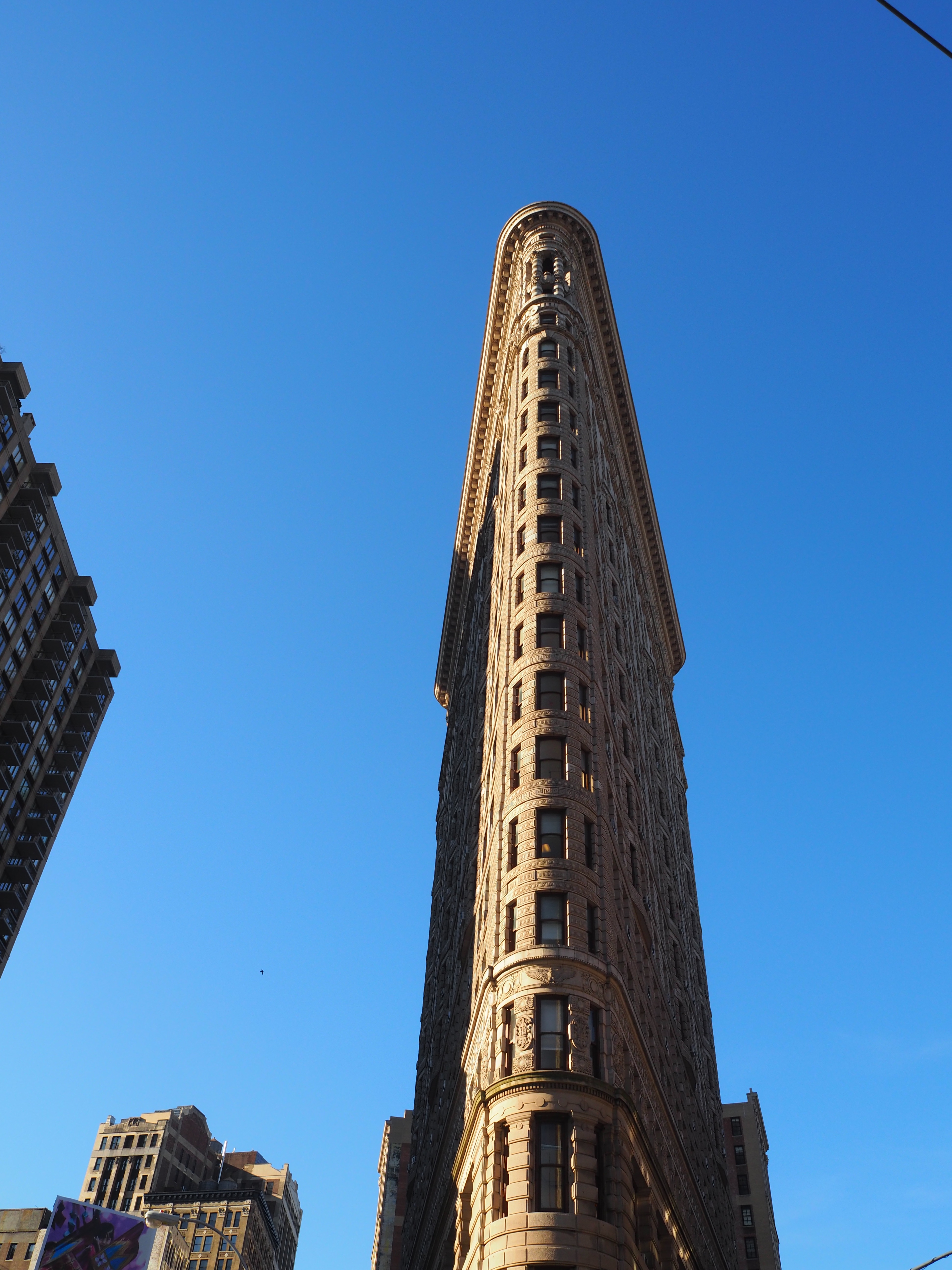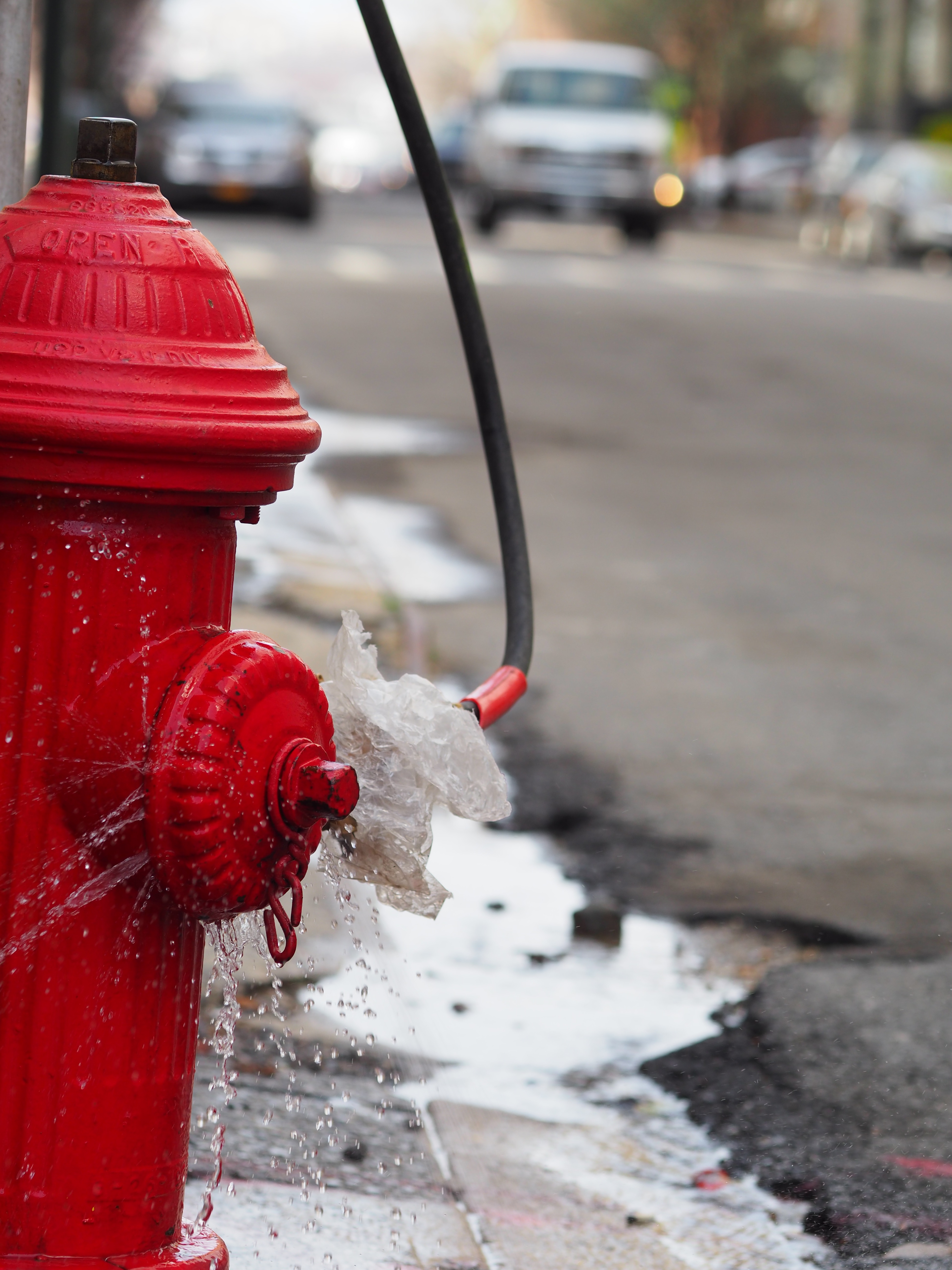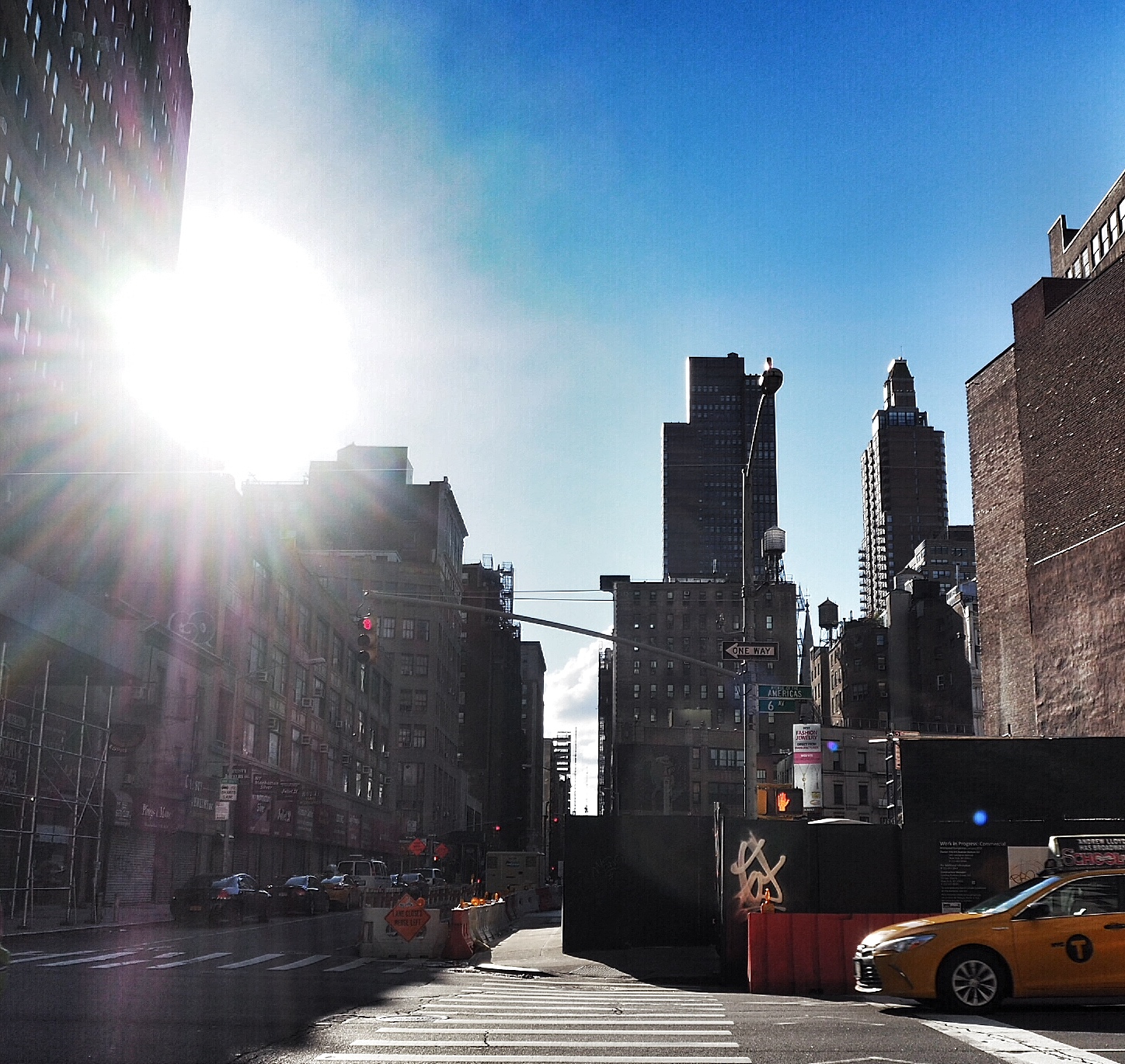 For more images of our NYC adventure – follow me on Instagram.