Back in the Old Days, when I was writing this blog multiple times a week, I was regularly asked by friends (and friends of friends) if it might be possible for me to write about their recently launched widget or daughter in law's (unexceptional) art or even a neighbour's recently opened (kebab) restaurant. It was a curious position to be in but, after quite a bit of practice, I became a dab hand at editorially ducking-out.
On this occasion, there was no ducking out to be done. I was all YES-YES-YES.   This particular friend was offering an interview with Cameron Saul.  Cameron launched The Bottletop Foundation back in 2002 with his father, Roger, through a design collaboration with Mulberry and these aluminum pop art handbags, made from recycled ring pulls, have been on my shopping radar for a while. But the retailer isn't just pulling at purse strings because my head and heart are desperately impressed by how his business is also generating local employment and raising vital funds for grass roots education in Kenya, Ethiopia, Zimbabwe, Brazil and here in London.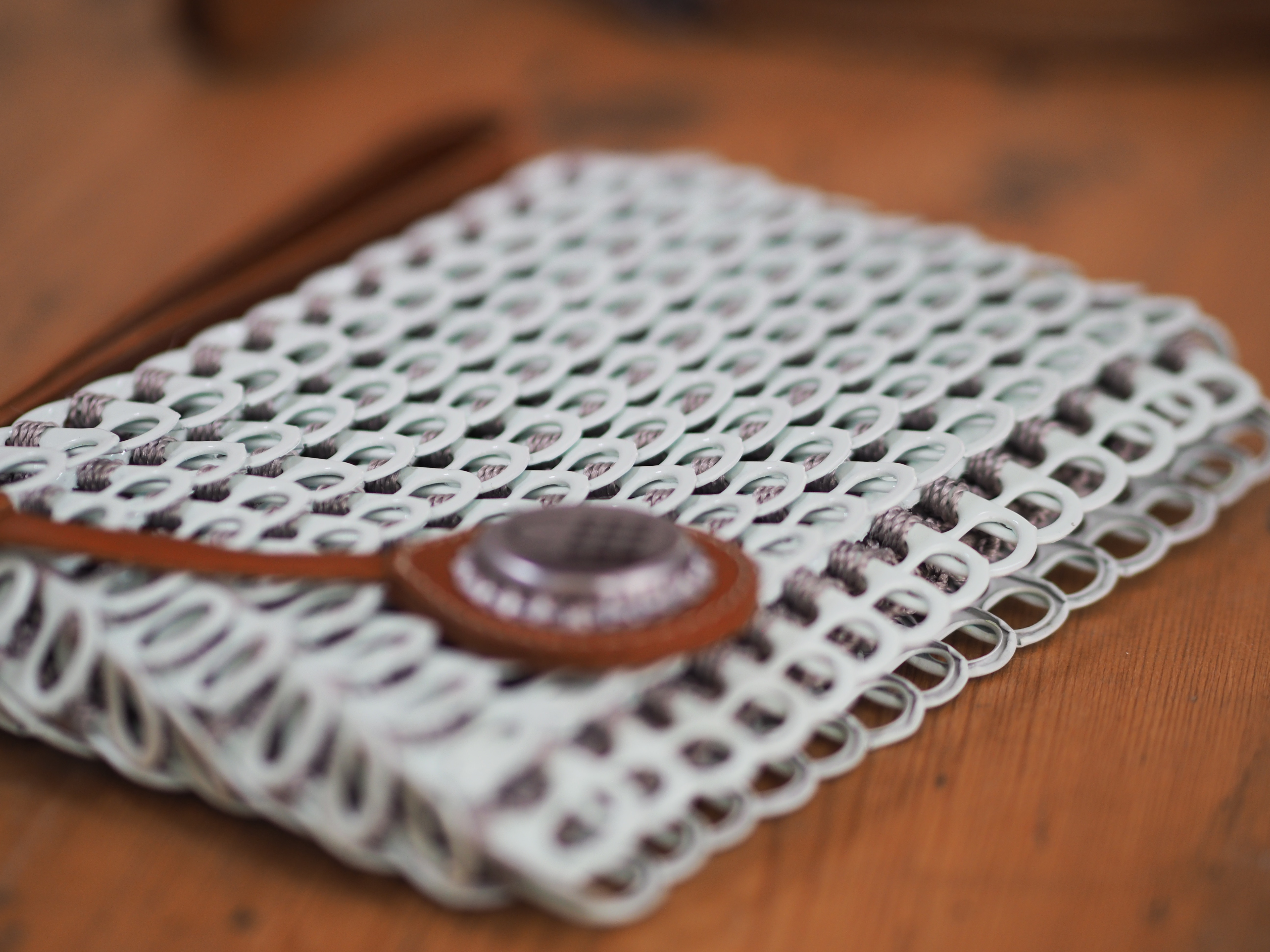 So I wasn't just intrigued to meet Cameron, I really wanted to properly check out his latest range –designed by Vincent Du Sartel, former Creative Director at Loewe – while also hear in more detail where this positively ethical brand is moving…
did you always feel a career in handbags was on the cards?  Not handbags as such but I've been really interested in the design process. Growing up, Mulberry was very much a family business and my father often included us all in business decisions with lots of discussion around the kitchen table.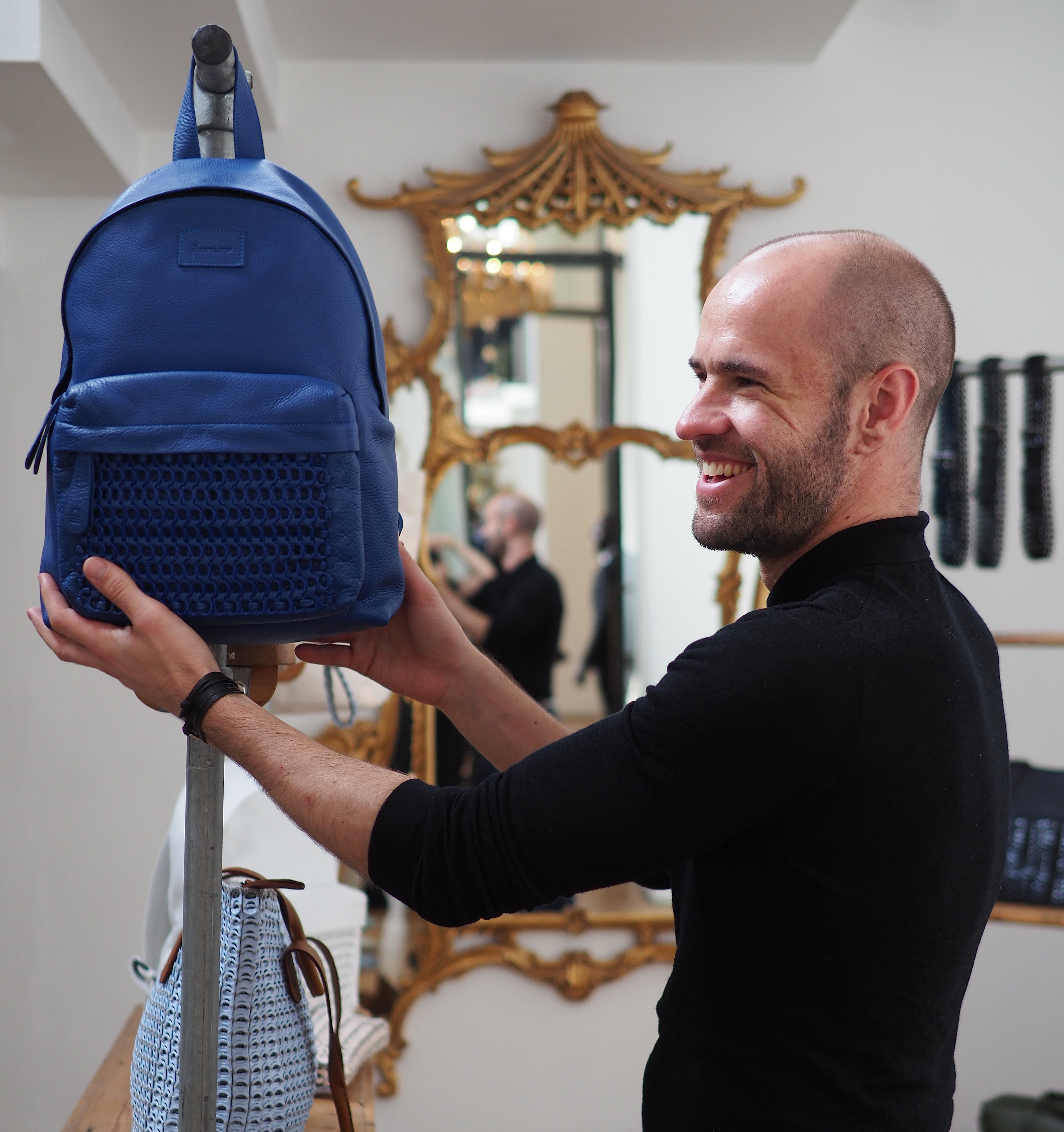 how has your father supported your business? Well, he co-founded the Bottletop Foundation with me by kick starting a fundraising campaign around Mulberry – after he visited me during my 9 month stint teaching heath education in rural Africa. We raised £150k to support the health campaign in Uganda.
which bag has been the best seller to date? Without doubt, the Bellani.   This is the classic style that we named in honour of Oliver's (Cameron's business partner Oliver Wayman) mother who taught us this crucial crochet technique.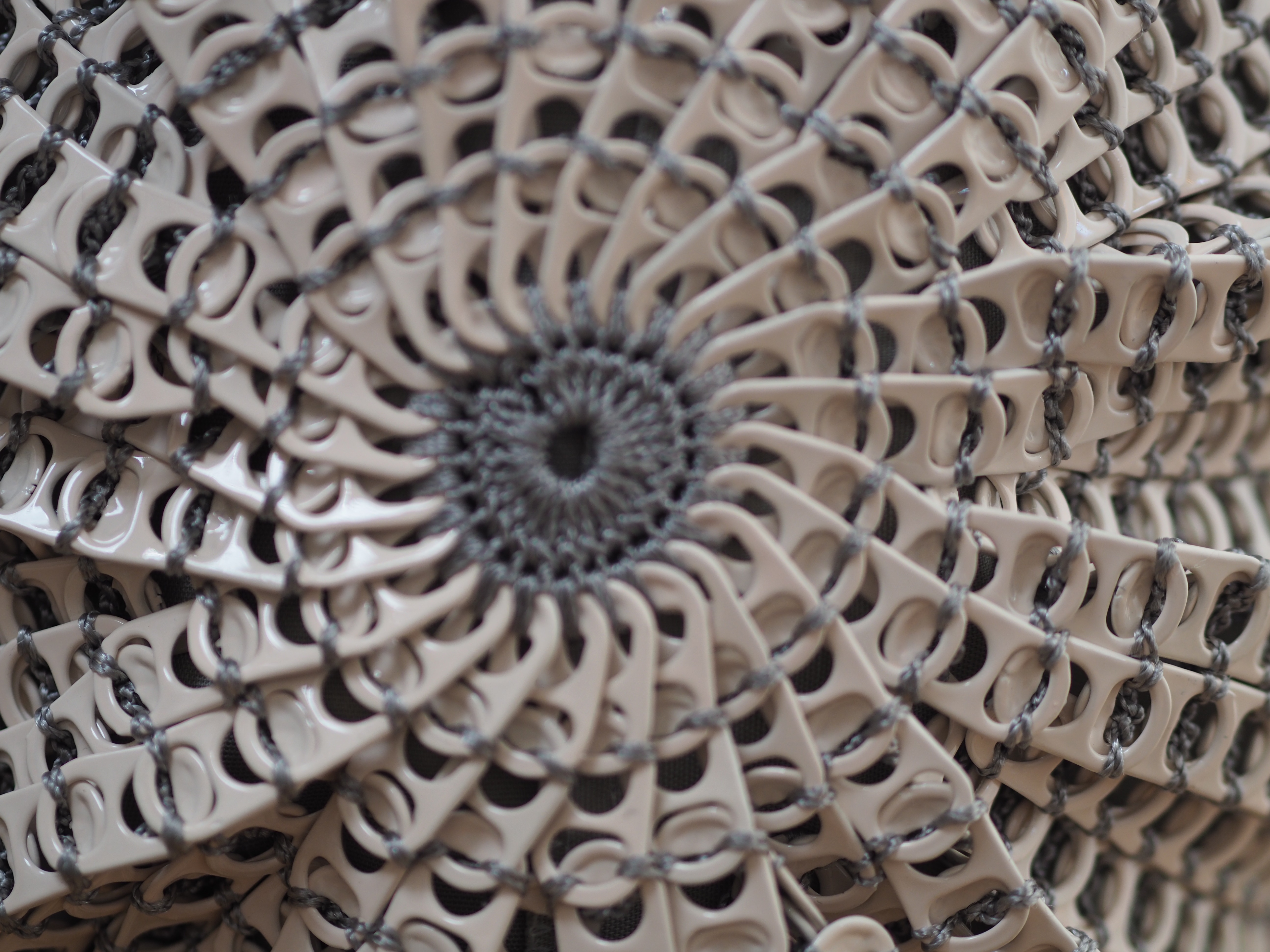 what are the limitations on making bags with Zero Deforestation leather?  Actually, there aren't any limitations – fundamentally it's simply a super high quality leather which has been ethically sourced. But the crucial point is that awareness of destruction of Amazonian Rainforest due to cattle ranching for beef and leather is disappointingly low. An area the size of New Mexico has been wiped out due to ranching for the beef and leather industry. Do you know where the leather of your handbag comes from? We need the consumer to want and need to know…
what is your day-to-day role in the company? I touch on all the key areas of the business, product development with our atelier in Salvador, digital marketing, how social media is reflecting our brand essence, PR, fundraising for our foundation…
where is Bottletop currently retailed? Selfridges, all Conran shops, online and soon to be in the Edition hotels.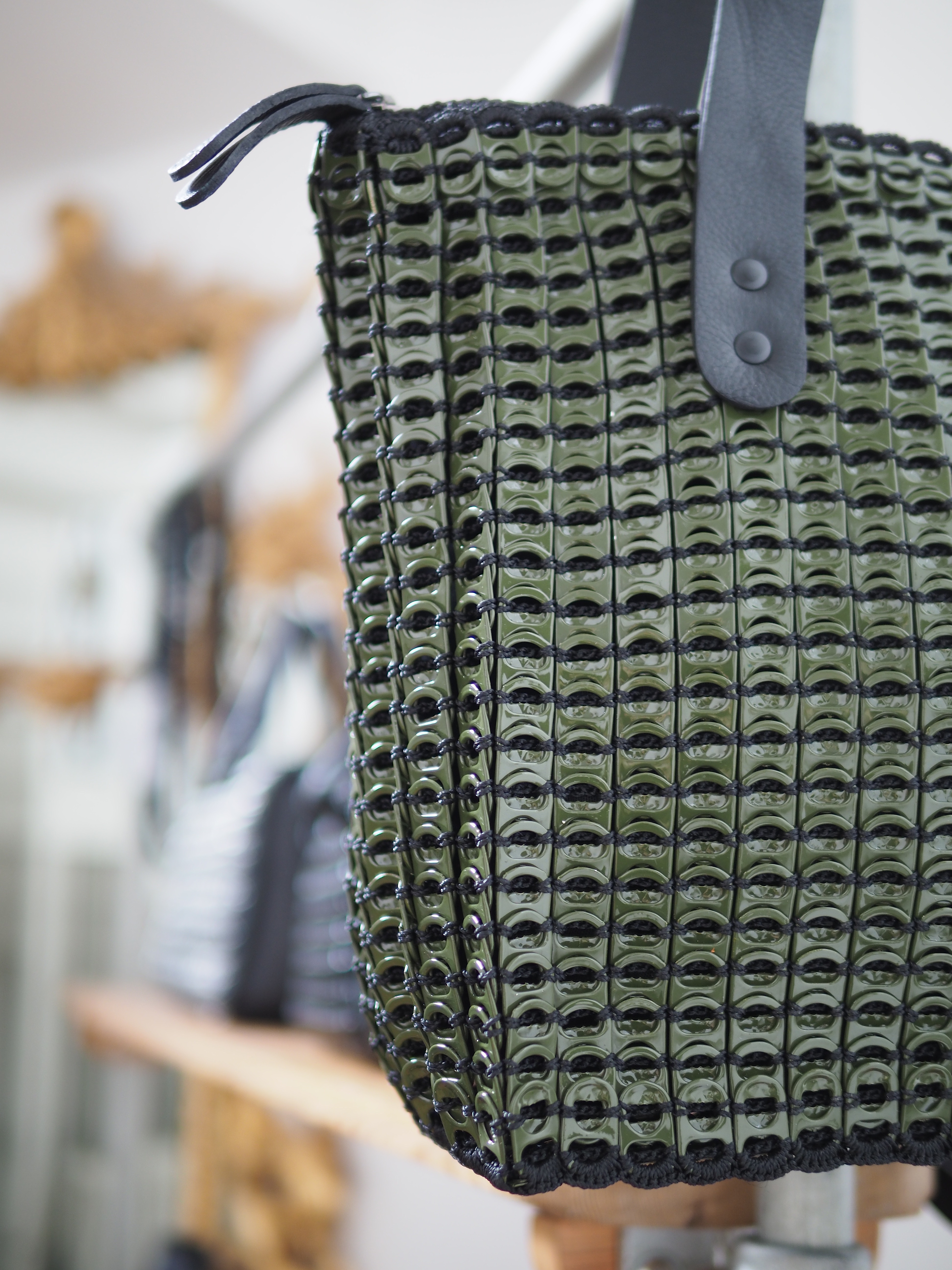 where would you love your products to be stocked? I've always been a massive fan of the retailer Matches so that would make a great partnership. Darkroom is also very high on my list…
what have been the biggest obstacles bringing an ethical bag brand to market? Simply those obstacles any brand trying to enter the premium fashion world would find themselves up against … ie those other brands with very different budgets… but our mission helps out here.
where would we find you taking some time out? I love skateboarding and surfing.
who would you love to be seen carrying one of your bags or wearing one of your belts? We are huge fans of Emma Watson and everything she stands for.
how much do ambition and connections come into play when working in fashion? Undoubtedly they come into play a lot. You need to reach out to anyone and everyone in order to survive. The larger piece of the jigsaw is achieving the rest.
is your business your life or your life your business? Most of the time it's a healthy balance – maybe because I'm deeply passionate about what I do.
what's next for Bottletop? This weekend we are launching our first pop up shop on Redchurch Street, Shoreditch.
I cheekily asked Cameron if he could pass a 15% discount onto my readers until 16th May if they dropped into this pop up. He said yes. Nip down and quote Life of Yablon at the till. You'll LOVE these bags and feel a whole load better about how they came to be.