Kids who wear uniform don't need a wardrobe full of glad rags.  Mine (rather glamorously) live in trainers and tracksuits, when they're not barefoot in uniform after school.  Of course, I am exaggerating slightly but … faced with an OCCASION, I find myself scratching my head.  And then panicking…
The panic for Lord and Lady Y's massive party weekend was perfectly justified when it came to Small.  One arm in a sling and naked was as far as I had got until the week before the big event.
But, in the end, he looked totally brilliantly handsome.  And played the piano (alongside Mini) – which was another story – even more brilliantly.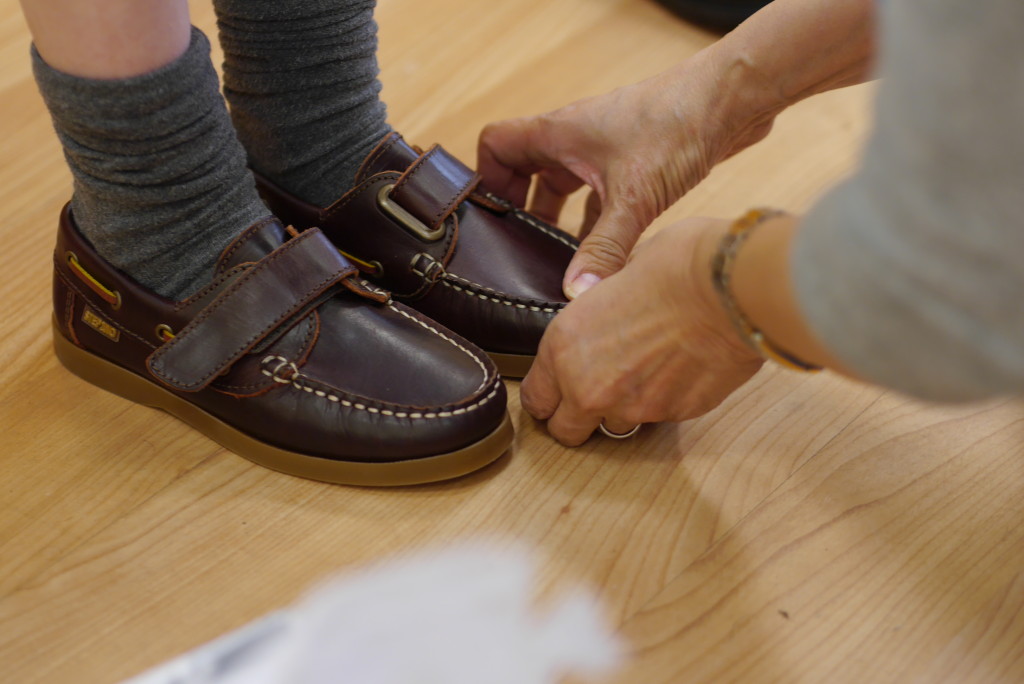 A huge thank you to CUBS Shoes in Hampstead for rescuing the no-suitable-shoes issue.  Jenny fitted him and found the perfect shoe for an 8-year-old who doesn't really enjoy being too smart:  a 'Jackson' deck shoe by Step2wo in tan leather.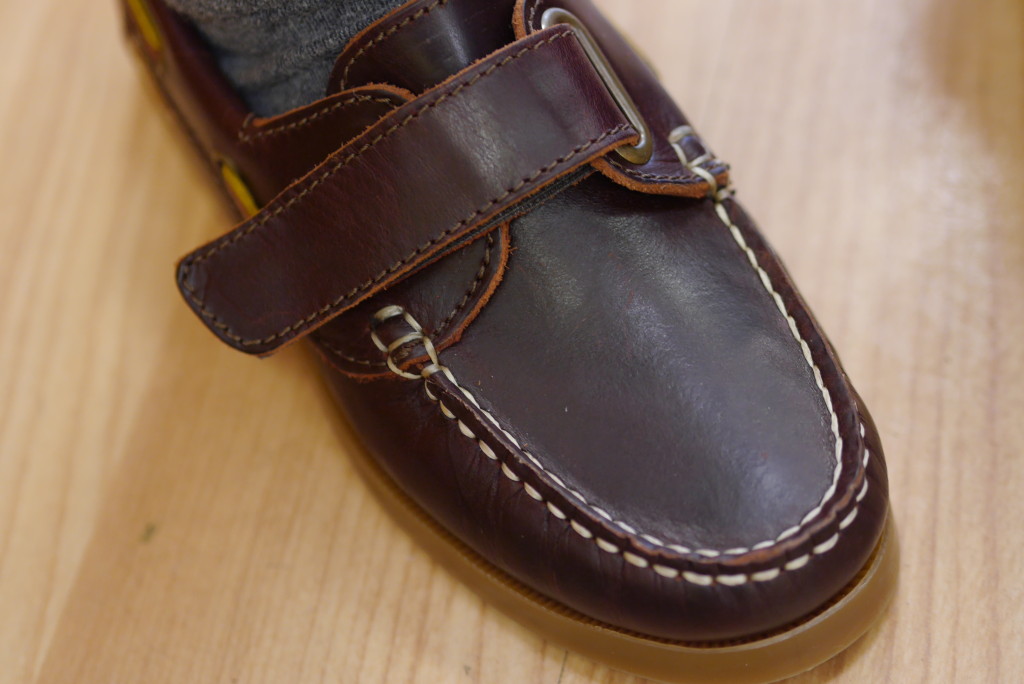 CUBS 42 Heath St, London NW3 & 21 Church Road SW19 (Wimbledon branch)
The team at CUBS is fully qualified and accredited by The Society of Shoe Fitters and the Children Foot Health Register.