Those of us who love to eat –in pretty lavish surroundings – have a lot to thank Chris Corbin and Jeremy King for.  Over the last 30 years their partnership has created some of this city's most iconic and best-loved restaurants: The Wolseley, The Delaunay, Brasserie Zédel, Colbert and – as of last Thursday – Fischer's.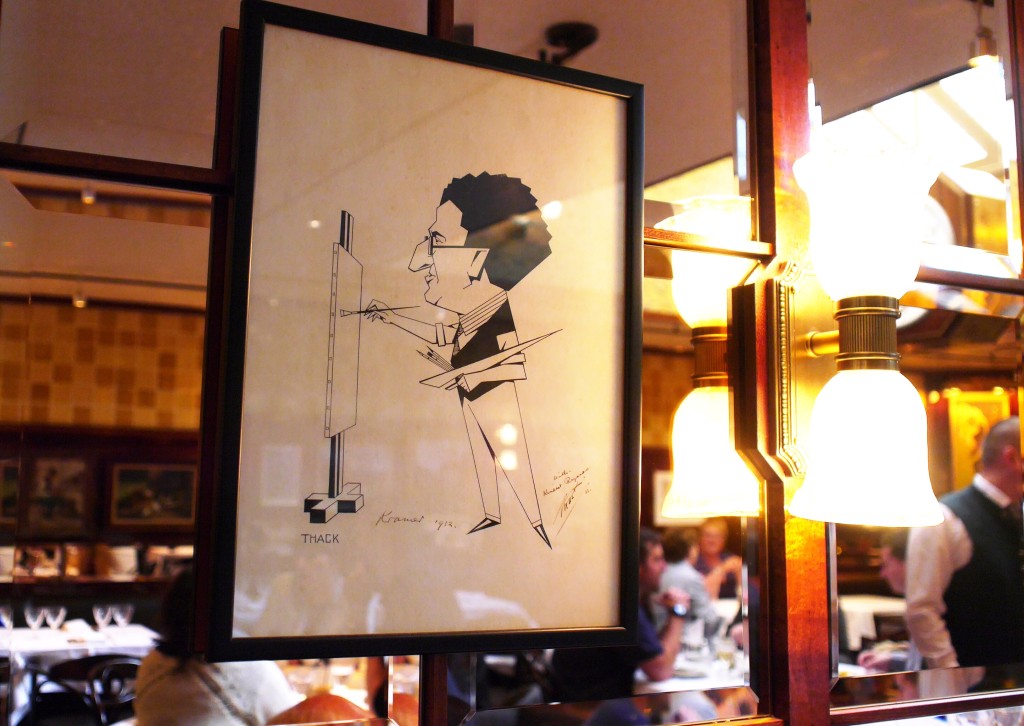 Sniffed out by truffle dog @BuildingFeasts, the two of us hopped, skipped and jumped through Regent's Park exiting at 50 Marylebone High Street, the site where Corbin & King have recreated an early 20th Century Viennese cafe/restaurant.
Our booking was for 1230pm and, seeing as it was Day One for Fischer's, I expected it to stay as empty as we found it.
Including a slightly moody looking Mr Jeremy Paxman.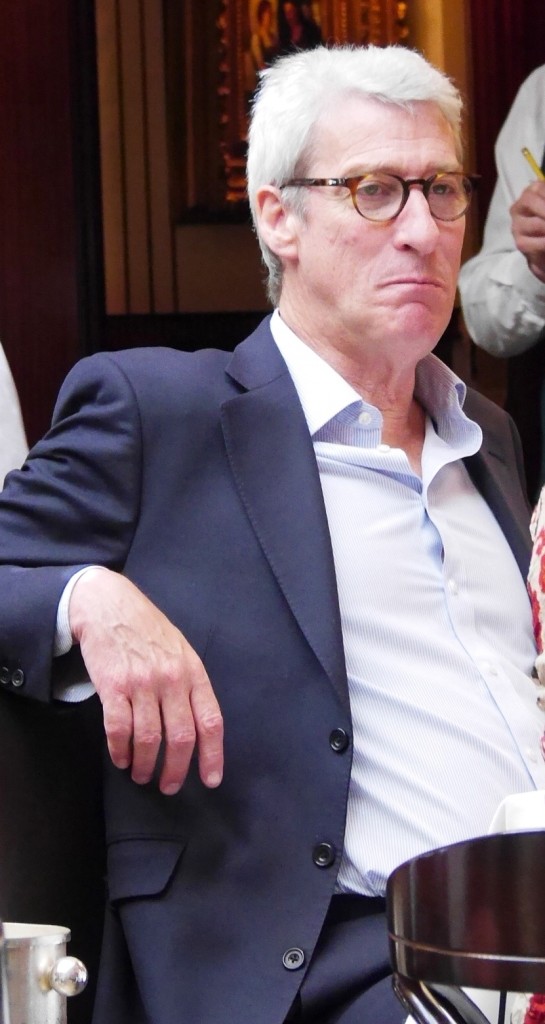 We ordered a table full of food.  One of each of the Brotchen (a little larger than an amuse-bouche on rye sourdough), beetroot cured salmon, sweet mustard herring and beetroot and goats' curd and chopped chicken salads.
Clearly we slightly over-ordered in our Corbin-King giddiness.  But the issue was that there is SO much on that menu which hits the spot. Schnitzels, wurstchen, chopped liver and herrings (my weakness) galore….
The atmosphere is all pretty much part of the duo's formula too.  Swish but not stuffy, a treat but not ridiculous prices together with above average service and some damn fine silver wear to boot.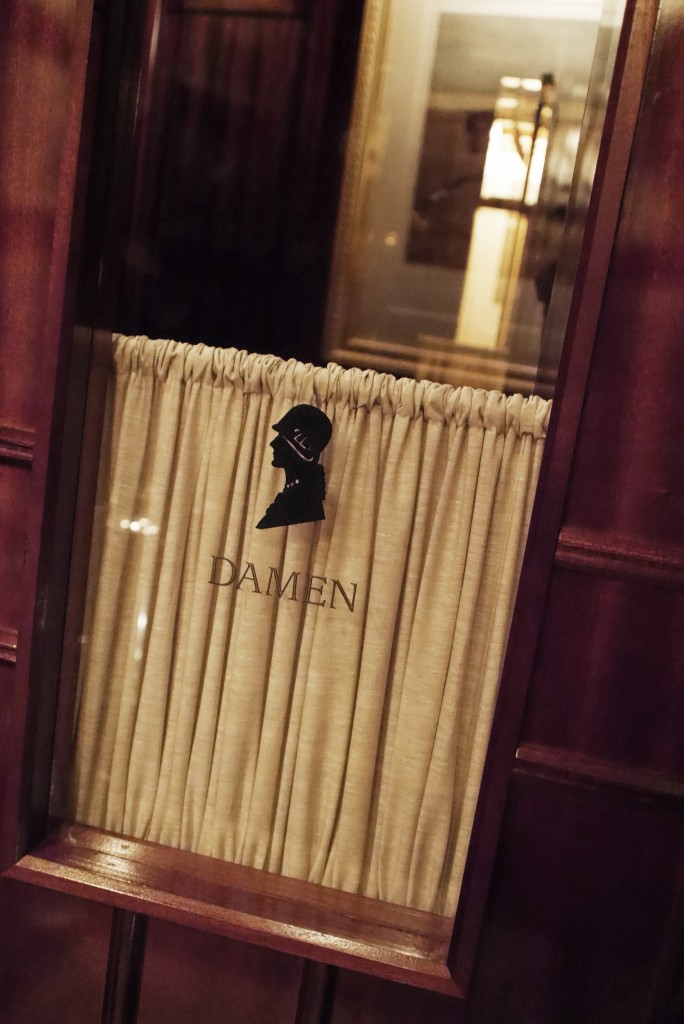 Wien was our desert.  Coffee and milk ice creams, whipped cream and espresso anglaise.  Before a long waddle back through the park.
Fischer's 50 Marylebone High Street W1