They say you can tell a lot about someone by what they eat and HOW they eat it.  I'm not sure what that says about me though.  I LOVE to eat just about everything and I eat it all very quickly.  (oh how I'd love to be that little bit picky and play with the food on my plate.)
I read last year that the Queen was advertising (you'd think that they'd promote from within?) for a new cook at the Palace – which prompted one of her retired chefs to offer some advice to any keen applicants.  It turns out Ma'am loves her Special K and those down-to-earth princes adore their burgers.
In honesty, few of us are able to turn down a burger.  Which is why when I heard (at the school gates) that Tommi's Burger Joint now has a monthly residency (the third Thursday of each month) at the recently renovated Princess of Wales pub in Primrose Hill…. I powdered my face, dug out my crown and  immediately called for my horse and carriage.
We made it pretty much a girls night (which man wants to watch us cram those burgers in?) and all of us delighted in Tommi's much celebrated steak burger – a mixture of rump, rib-eye and fillet – with perfectly skinny chips dipped in homemade Béarnaise sauce.
All washed down with a Hendricks G&T to the tunes of DJ Ben from Kort.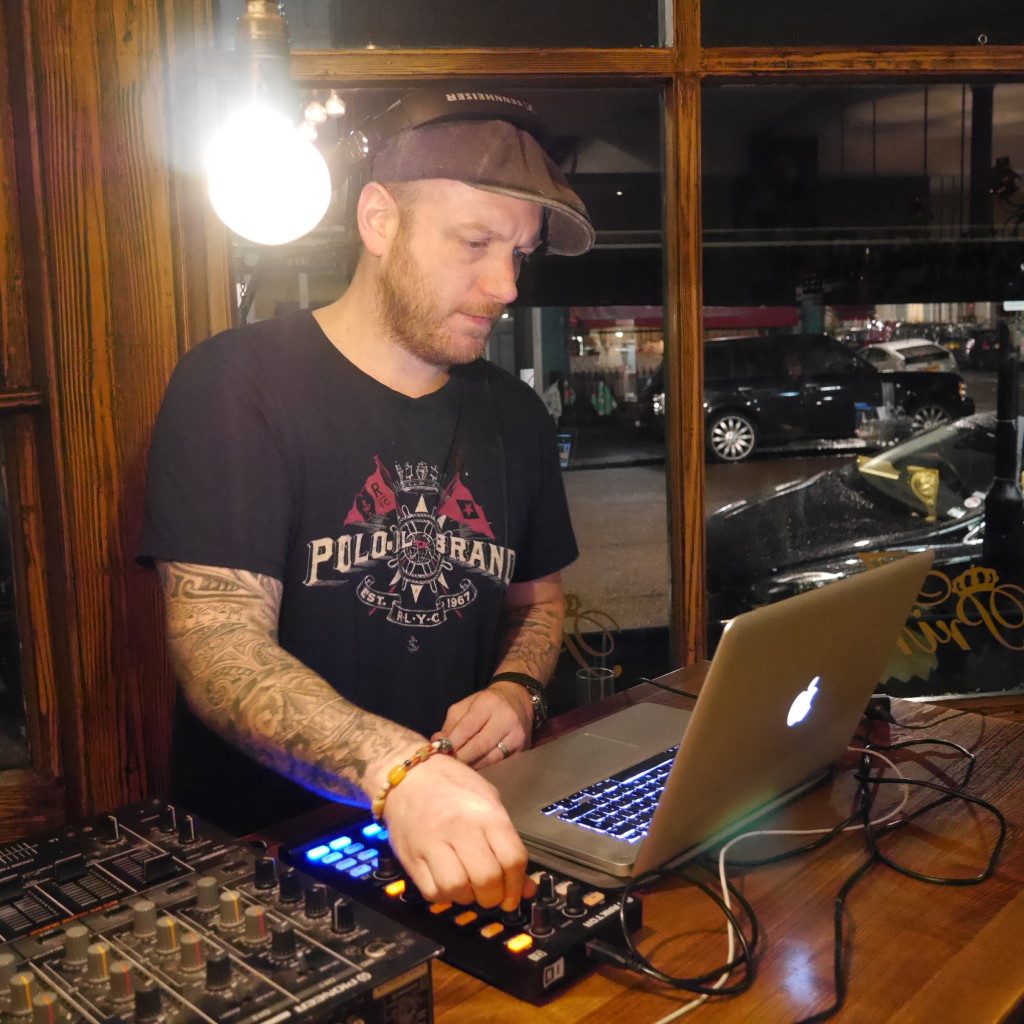 A right royal treat!
The next Tommi's Burger Joint night at the Princess is on Thursday 20th Feb.  See you there!