Fireworks are slightly controversial.  Firstly, they are a bit 'Marmite'.  You either love the BANG and smell of gunpowder or it totally freaks you out.  Then, of course, there's the concept that you are potentially just burning through wads of cash.  But all these issues aside, Guy Fawkes and his plot is a great story and, within reason, a few safe sparkles can't really hurt anyone.
Last night, He took charge:  BANGS were bought, any keen family smalls were gathered and  – complete with some background tunes – we headed for a suburban patch of green and waited for dark.
Actually the Smalls loved it all so much, it felt worth every penny.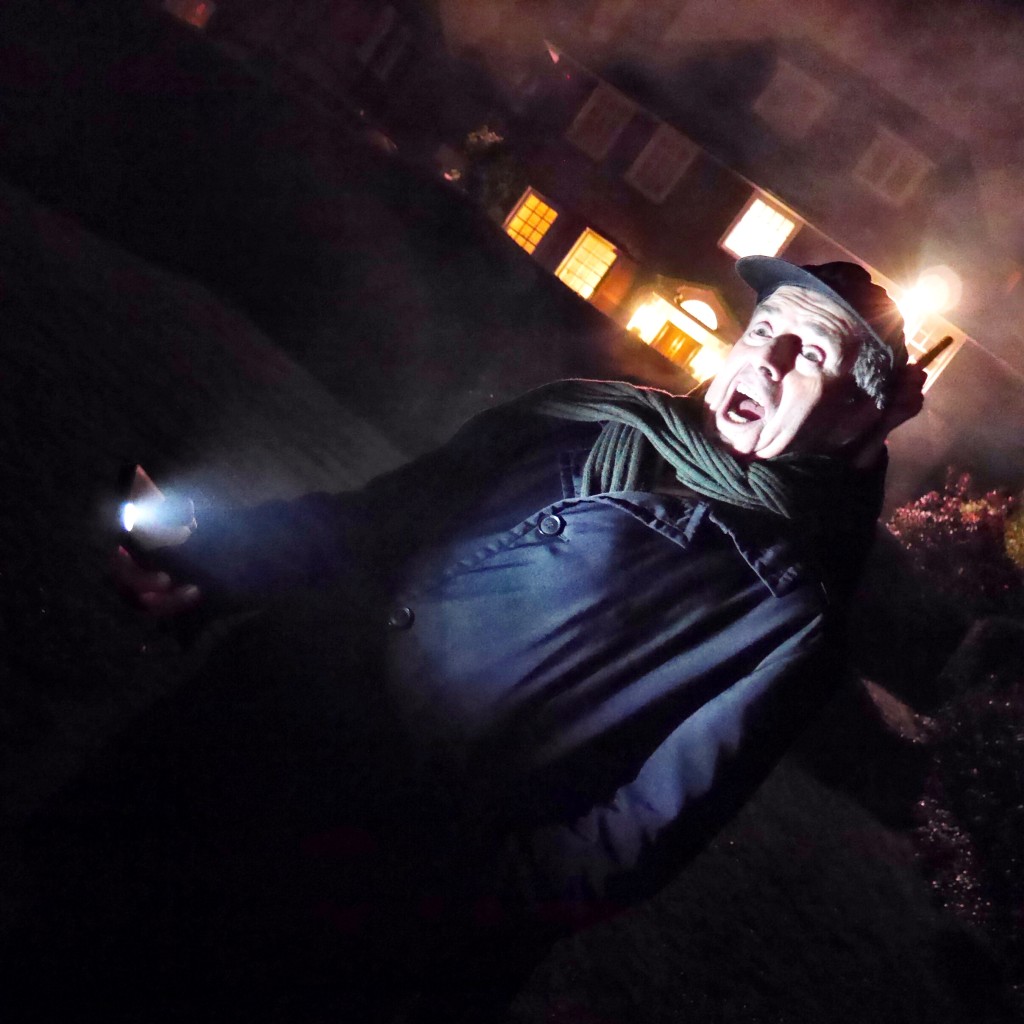 And, even some of the larger members of the family seemed to be having a SCARY amount of fun …