After the musical delights from London Philharmonic Orchestra and in the full on winter sunshine, we set off for a long riverside walk.
We only completely stopped once we got to The Shard.
Of course anyone wanting a trainspotter's eye-full of London needs to book a ticket to ride but we settled on the pretty impressive view from 32nd floor where we sat down to tea and cakes in Oblix's lounge bar.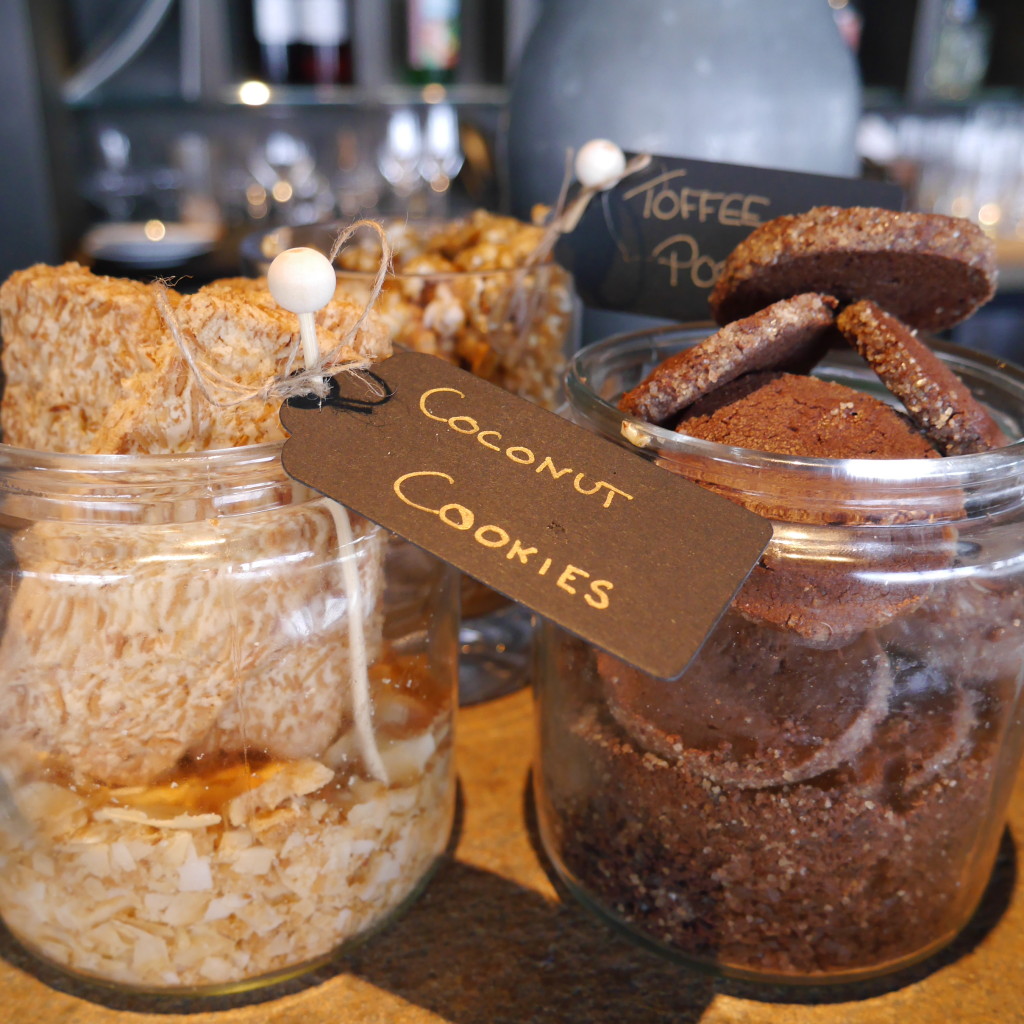 So, that's lots of cakes and puddings and all round sugary treats for £11 per head – oh and kids are free….
Oblix Lounge, 32nd Floor, The Shard SE1