Even the sight of the Royal Festival Hall reminds me of sitting (or should I say squirming?) in those plush seats, aged 10, willing away the minutes of what-felt-like hours upon hours of classical music.
But something extraordinary has happened.  Either in the approach to musically educate the next generation or… I have simply grown up.
This morning was spent back at the Royal Festival Hall on London's handsome Southbank (albeit in glorious sunshine after 40+ days of rain) for the London Philharmonic Orchestra's concert for families, Yikes! Spikes!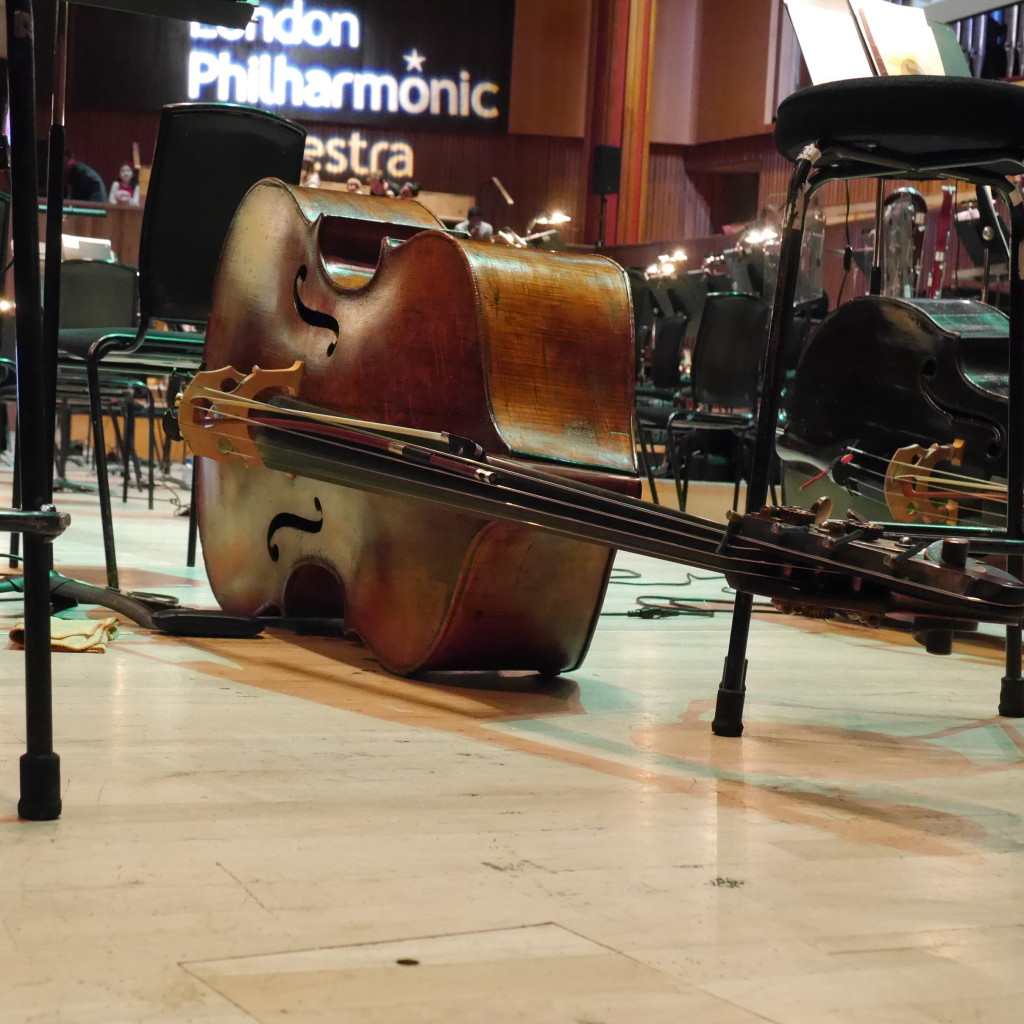 Conducted by David Angus and presented by Chris Jarvis, this was the first in a series of three family concerts inspired by Roald Dahl's hilarious Dirty Beasts poems and set to music by Benjamin Wallfisch.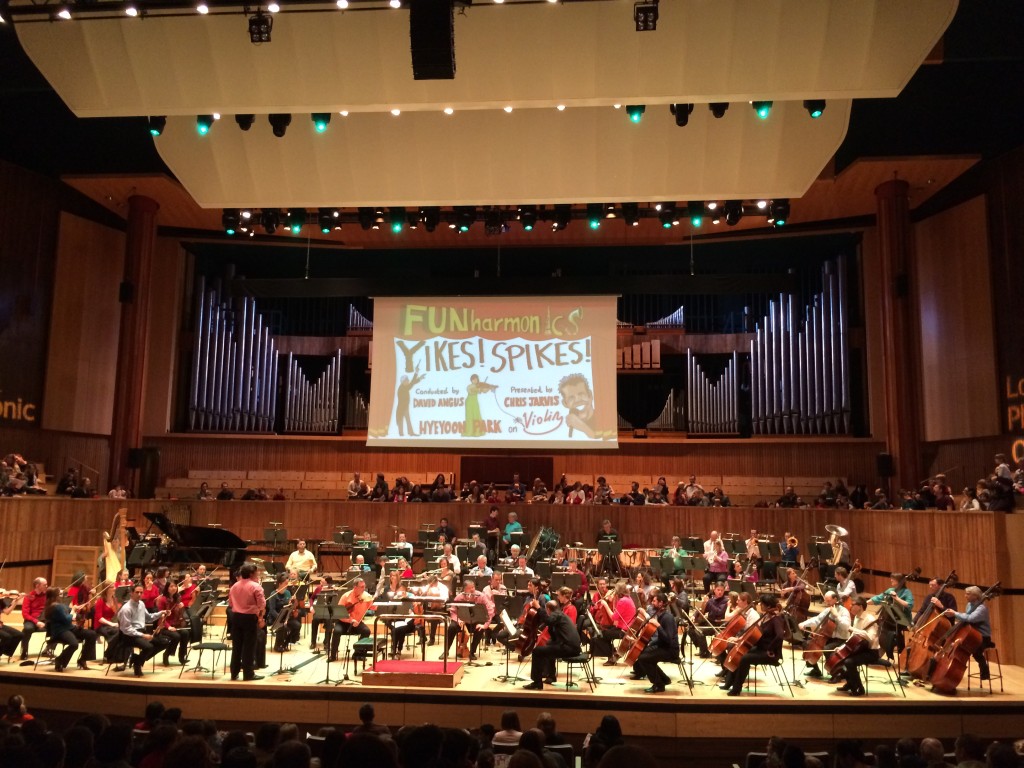 Kicking off with Rossini's Galop from William Tell Overture, my foot was more than discretely tapping.  Jazz Pizzicato, written by Leroy Anderson, shimmied in next while we all learnt about the 'spikey' string technique called pizzicato.
Hyeyoon Park, today's utterly brilliant violin soloist,  wowed us with her super-speedy staccato.  Before an excerpt from Tchaikovsky's The Sleeping Beauty, some audience singing of The Bare Necessities and Wallfisch's entertaining The Porcupine left all 4 of us squirmless and even a little transfixed…
Life of Yablon was a guest of the London Philharmonic Orchestra.  Last year the LPO performed more than 150 concerts to an audience of more than 250,000.
Check out my Instagram feed for a couple of additional video clips of the concert.