I'm a real glutton for punishment heading for Biscuiteers to learn how to ice biscuits – on a week when I'm only consuming raw, healthy foods.  But, I knew of a small man who couldn't do rugby training after a bowling incident… involving an even smaller finger…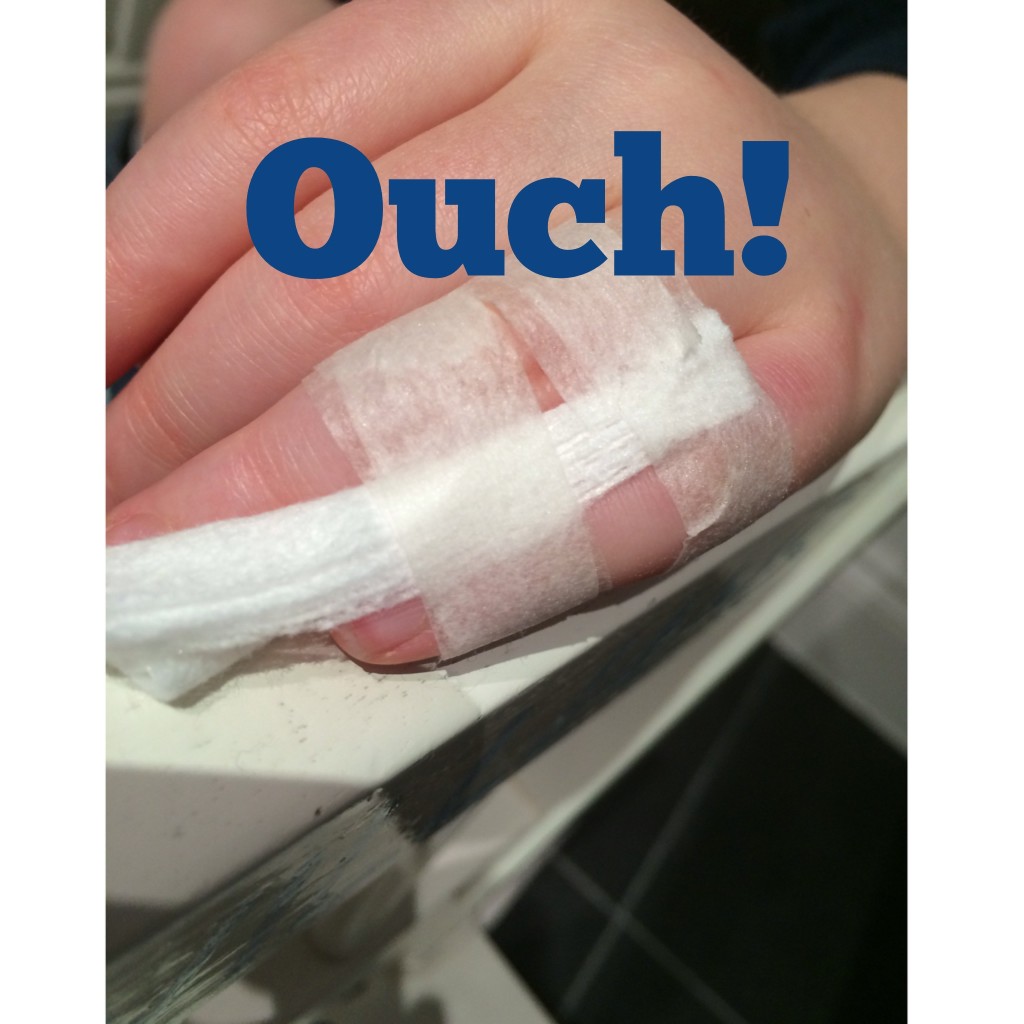 …so I rescued my Small-Version-of-Him from the freezing pitch side-lines and we headed up to the Biscuiteer boutique, 194 Kensington Park Road, W11 to have some fun.
The shop (they call it a boutique) has an icing café at the back where between 8th – 14th Feb you can ice a Valentine themed biscuit under the guidance of their expert icers.
Clearly the bandaged finger didn't get in the way and he and I LOVED creating our edible masterpieces.  Not only were the 'expert icers' great at guiding us with the vibrant coloured icing, they also made us feel extremely welcome with a hot chocolate and a cup of tea.
Just as we were finishing off a familiar face popped by.  Juicy Lucy was passing, spotted us and was VERY keen to sit down to have a go too!
So here it is – my first tip for our forthcoming heart day.
No need to book.  And if you're feeling lazy, the Biscuiteer icer can do a more professional job.
Price: £15 for 3 biscuits  – Do check out their icing video below for some inspiration.