Josh Rosebrook might well be an eco-friendly skin and hair care specialist.  He might be quite the celebrity hairdresser LA has been searching for.  But he also happens to be one of the nicest hair gurus I have ever met.
Funny, passionate, driven, clever and brilliantly on this natural hair trend… I almost got a parking ticket while my interview at 202 ran on and on.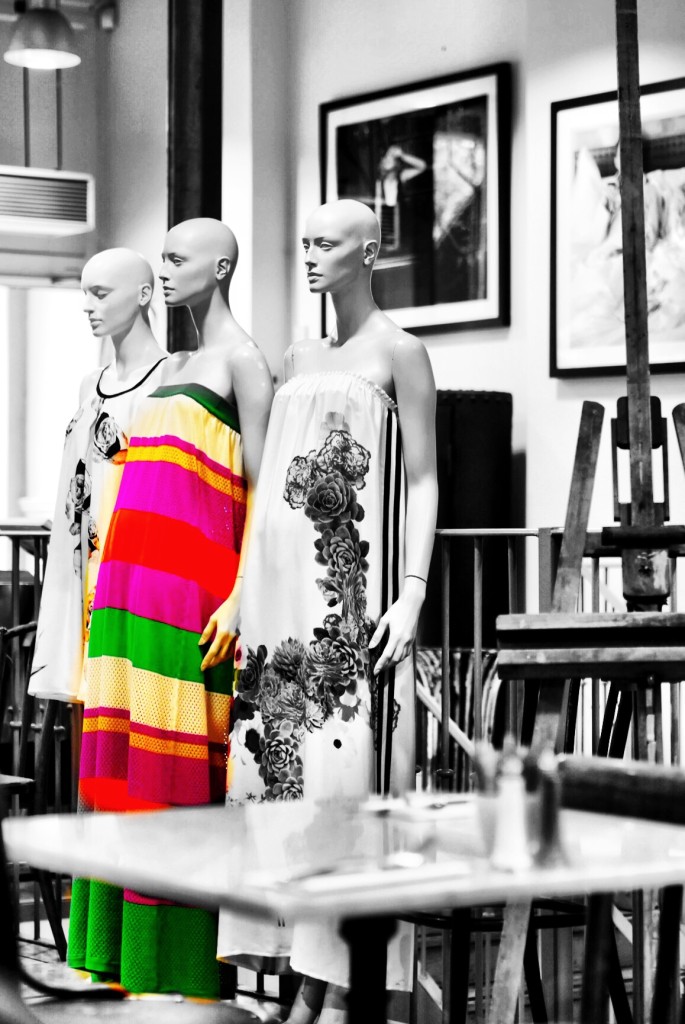 His story begins when he was aged 10.  Discovering an antique barber's chair in their family home basement, Josh set up shop and was soon colouring, cutting and styling any heads he could get his hands on.
Instinctively he gets hair.  I can see him sizing up my barnet as we chat.  'It's all about the scalp,' he explains to me 'and I'm literally obsessed with the contents of beauty products.'
Researching ingredients versus the effect of natural products on skin and hair, Josh was experimenting with his own homemade skincare in his early 20s.    Not long after Josh Rosebrook Skin and Haircare was born.
All his ingredients are natural, organic and of the highest quality.
I left with (thankfully no parking ticket) a bag of beauty booty.  My favourite product are Josh's deep nourishing shampoo and conditioner (don't expect the same lather as those awful synthetic ones – embrace the different bubbles) and his utterly pure yet superior hold Hair Spray.
Alicia Silverstone, Tori Spelling, Rob Lowe and Life of Yablon are all fans.  You might want to think about binning your evil paraben and sulfate packed haircare and jumping into my green beauty garden?
You might have guessed?  A Beautiful World stocks Josh Rosebrook's products exclusively in the UK from 1st June.  AND special launch offer… you can use the code JOSH10 at checkout for 10% off!