When Small left his previous school (slightly prematurely), my only concern was for his saxophone playing. For he does love to belt out those tunes and playing solo to a backing track at home just isn't quite the same as being a part of a school jazz ensemble.
And, while I contemplated how to sort this situation, I started to think a bit more about the music schedule so many of our children follow:
D flat major, sight-reading, music theory, aural tests, graded pieces…
And that feeling of playing a solo in school assembly…
None of it felt that great. Or fun. Or exciting.
The facts are that we DO love our children to learn, play and appreciate music. Plus there's all that evidence to show just how beneficial music is for their sanity, particularly as they hit all those teenage hormones.
While I was on the verge of Facebook posting for a musical solution, I was introduced to Chris and The Band Project.   I immediately called him and tried my hardest not to whine as I described what I felt Small really, truly needed. I'd only got half way through explaining my music mission when I realised Chris and his team deliver EXACTLY this.
To be clear, I'm not about to describe the conventional Royal Academy type of music. It's more of a smelly, recording studio, grainy type of music experience. Because my boy (along with so many other boys/girls) is finding that a real music escape route does actually exist. In the form of a band.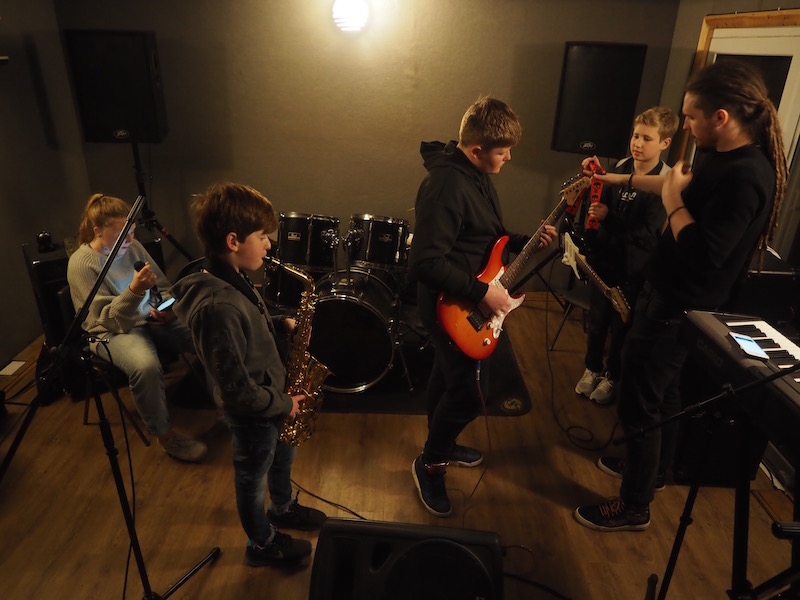 How rock 'n' roll does that sound? Small is in a band and he loves it. In fact, he says it's a highlight of his week. And do you want to know why? Because he actually makes music and feels a part of something cool and different and fun and… YES this is what I reckon learning to love music is all about. Isn't it?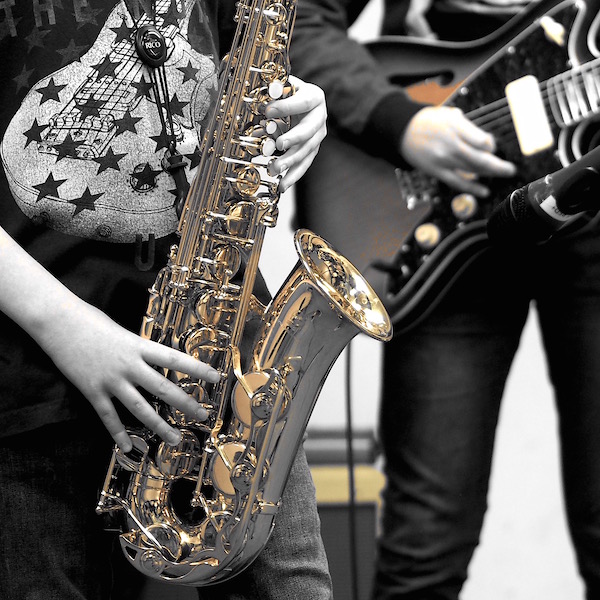 The Band Project was something I learnt about from another mum. Her son plays the electric guitar well and I suppose most schools struggle to know how what to do with that sort of talent. But The Band Project doesn't feel anything like school music. It's unconventional. The band tutor (not even called teachers) adopt a pretty unique way of talking to and motivating the bunch of music making kids.
'What sort of music are you into?' my son was asked the first time he turned up. 'I mean, what really makes you want to play the sax?'
And when I asked if there was any music he should take home to practice, the rather cool dreadlocked musician tried his best not to snigger: 'We're just jamming, Mum!' the tutor responded.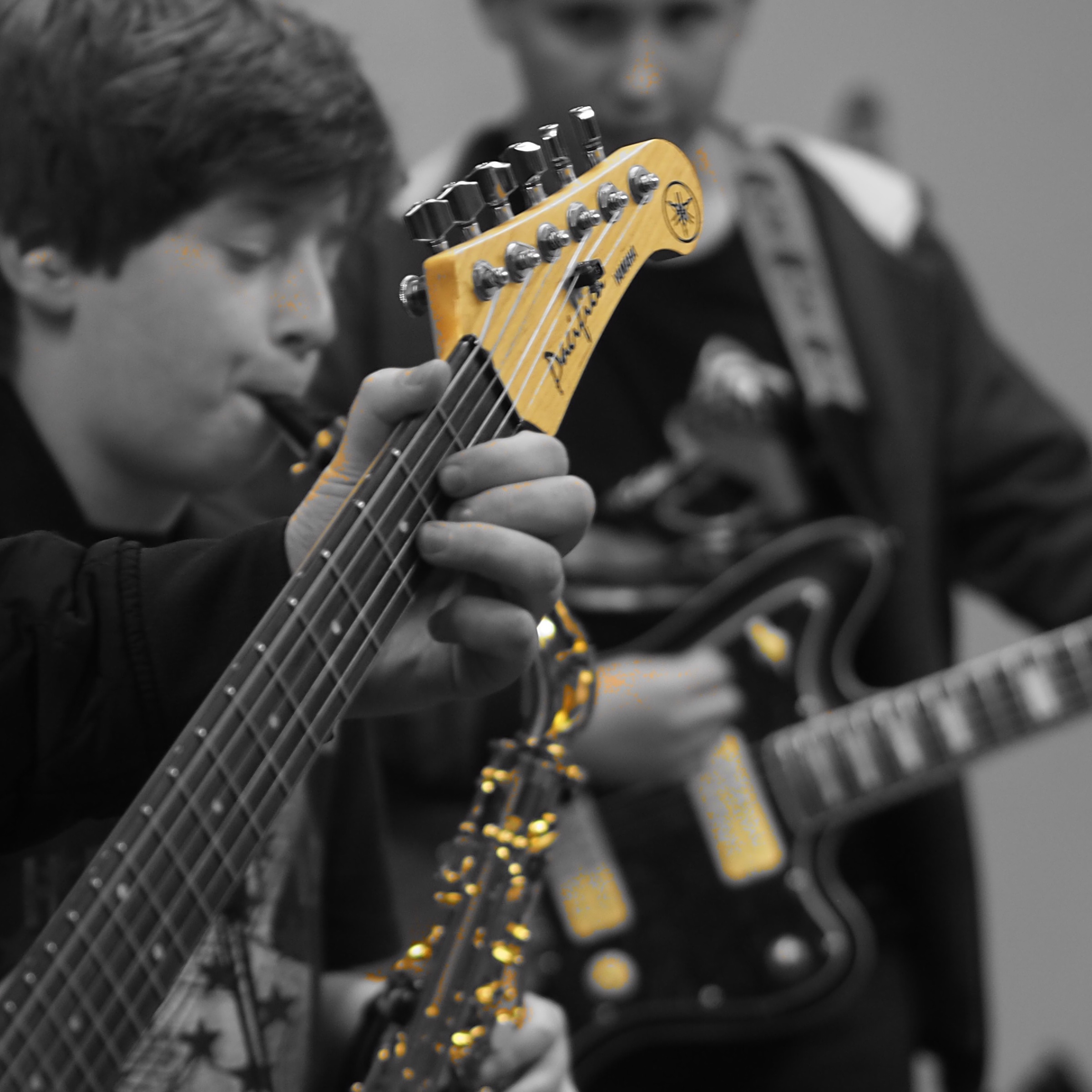 I'm sold. Not on the gig (but I'll buy all the tickets and rock along to whatever his band belt out) but on the way this Band Project makes these kids feel. And the way they choose to spend their weekend. As we drive away from the NW1 recording studios, I see other kids hanging out at Camden Market and know that this band might not hit the charts nor even record an album but they will absolutely feel great about themselves each Sunday, hum those tunes and might even feel that music is indeed part of their lives.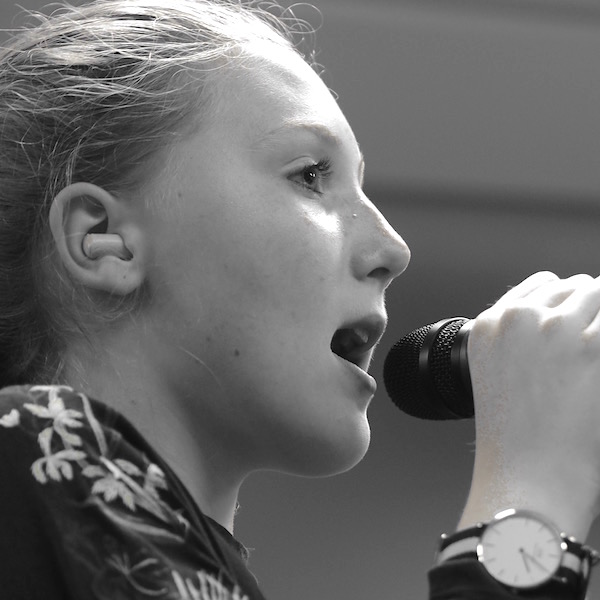 And all this is just MY point of view, as a parent. Ask him if you want to know how he felt at the band's first gig yesterday. Ask him why he can't stop smiling when he talks about it.
More information about The Band Project can be found here
SaveSave
SaveSave