During half term my Smalls and their besties were invited to review an art class.   You might remember I wrote about the ridiculous amount of work Mini was set for that week 'off'  – well, I had a feeling that a good splash of paint was just what she needed.
We love to paint at home – in the garden particularly as I'm noticeably more relaxed – but honestly I can't teach them anything technical.
Melody Lam, on the other hand, is the perfect person to instruct 5 eager (perhaps slightly over-eager?) artists.  Although I worried for her white walls, I needn't have done.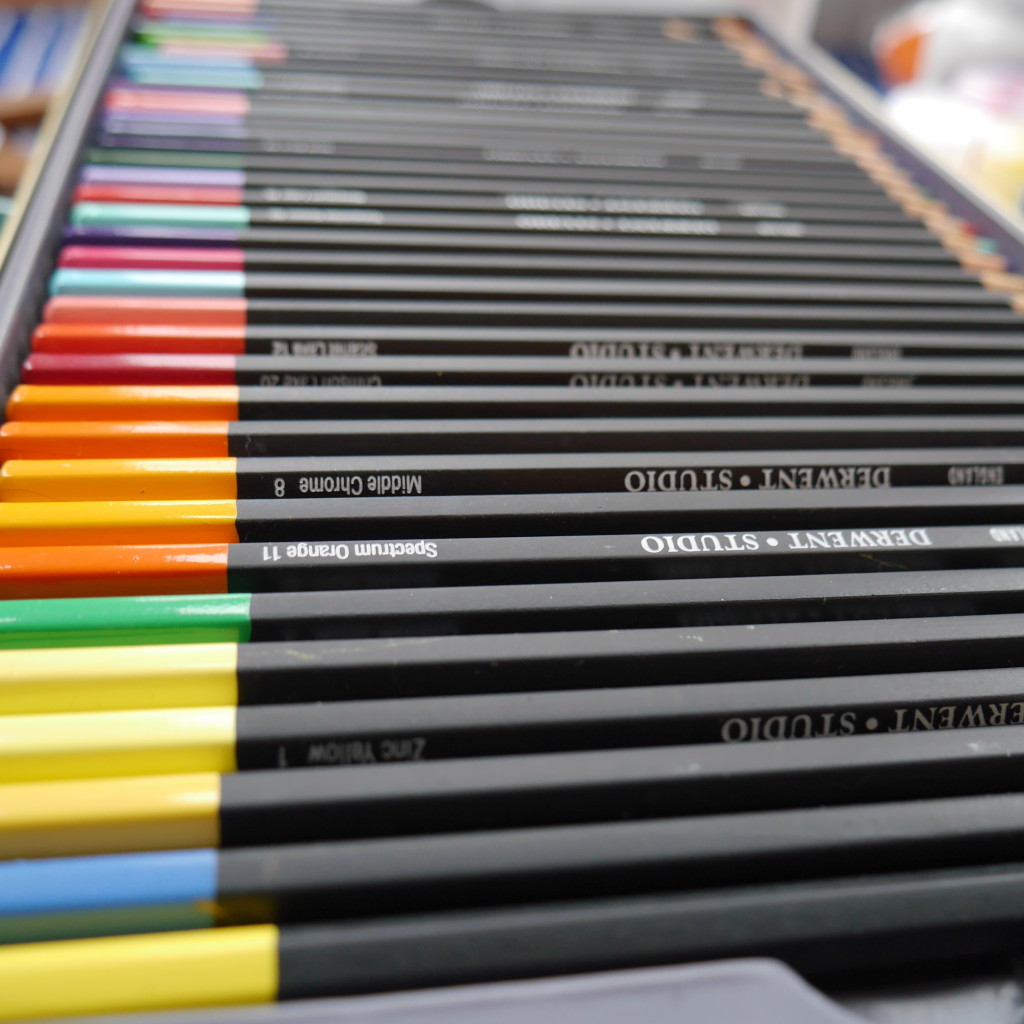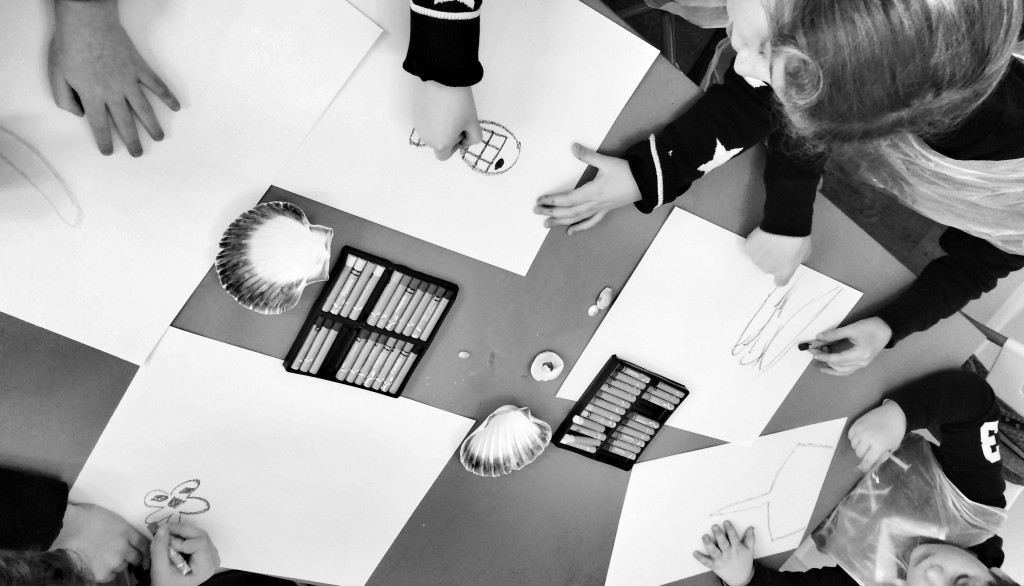 She started her business, Creative Young Artists, with the aim of encouraging kids to get properly stuck into art.  Engaging them with techniques used by famous artists and concentrating on rare techniques and art concepts, her  sessions are much more hands on than I'd imagine a school art class to be.  And she particularly focuses on building the children's confidence through creativity.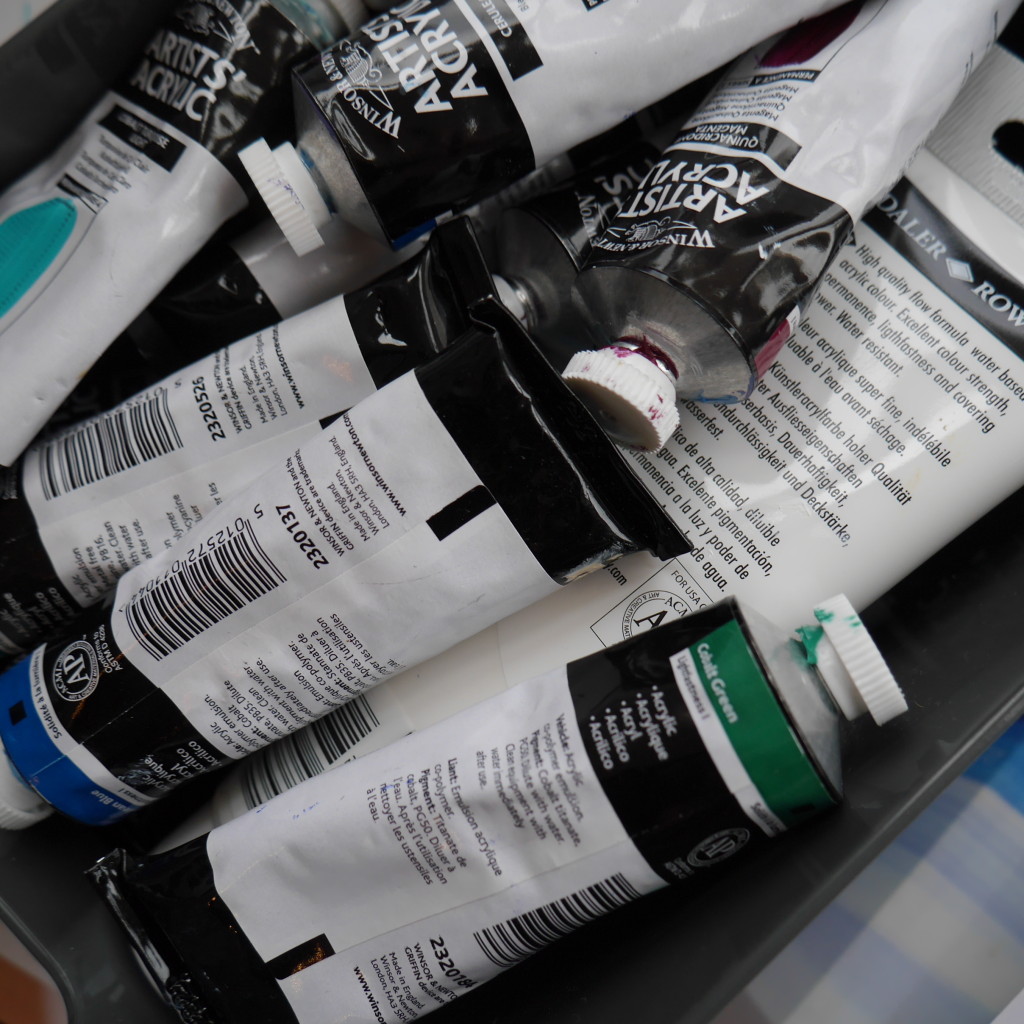 In fact, after 1.5hrs of a highly productive lesson, I happened upon some pretty absorbed Smalls with arms full of masterpieces.
From 30th April, Melody will be running a group class in Swiss Cottage Community Centre every Wednesday 4-530pm  £145 for 11 sessions (1.5hour per session)
For more information about her classes or if you are interested in her tailor-made private lessons, do give Melody a call: 07727110774