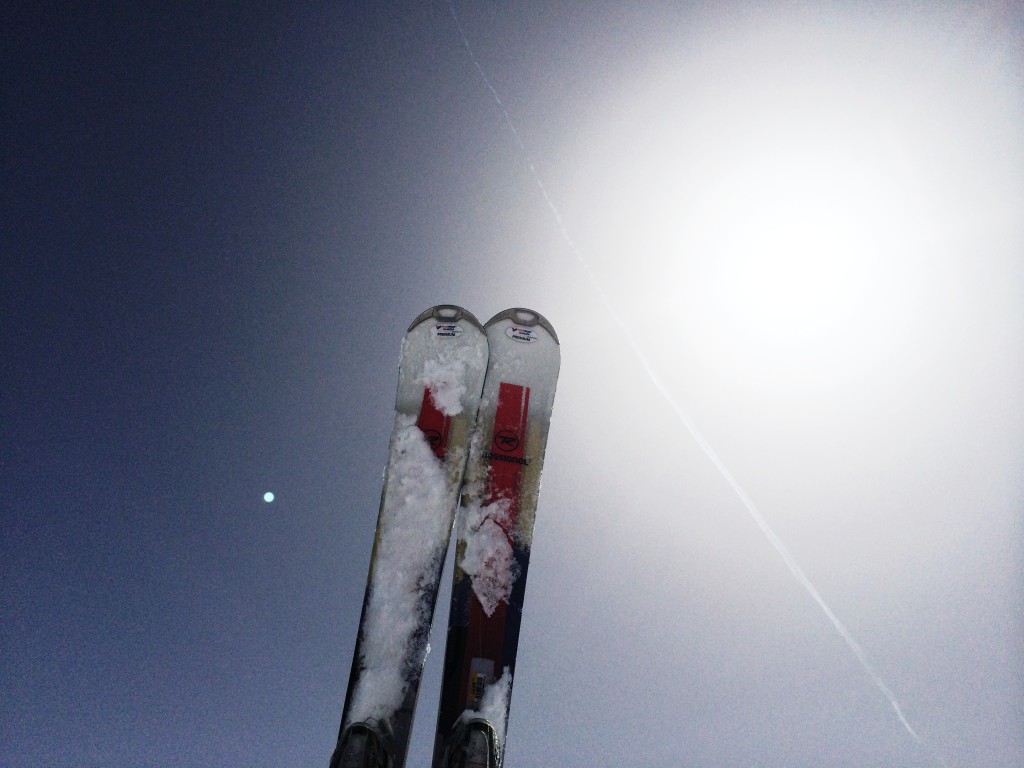 We met at a crowded party. A few of the crowd had had at least one too many and the DJ was doing his thing at full pelt. So, I must admit that much of our conversation (back in November 1996) is hazy. But I do remember that one of His first questions (before asking for my number) was: Do you ski?
And, today, as He and I covered some pretty serious ground in the Austrian alps, I wondered what would have been if I had answered negatively to his question. But, of course, I didn't and for more reasons that this, I'm a keen downhiller.
Because skiing makes me feel FREE. For hours at a time I can forget about everything else. The Smalls, snaking down the blue runs, are someone else's responsibility. The sun is shining and the sky is blue. And He and I could easily be the 20 somethings we once were.
Somehow I don't feel like a mum or a wife or even anyone with a deadline. And this is one of the main reasons I would invest in the Smalls' ski-skills. Just in case one day they too need to feel free.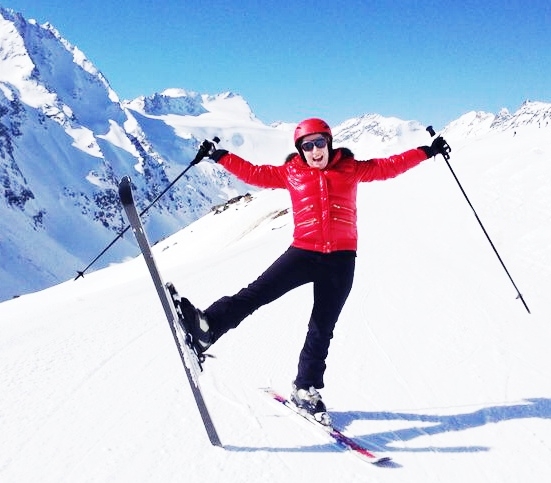 this post originally appeared in my Mum About Town column in The Lady online.