Last night Leicester Square was teaming with screaming teens as Ansel Elgort took selfies with fans lining the red carpet at the Men, Women & Children premiere.
The Chad Kultgen's novel, directed by Jason Reitman, saw this year's BFI Film Festival's second night.   And of course red carpet means only one thing in this city… pouring rain. But once side, the excited cinema folk greeted Jason and his young leads, Elgort and Kaitlyn Dever up on the stage and then I was ready to kick off my heels and face the horrors of my social media/smart phone addition.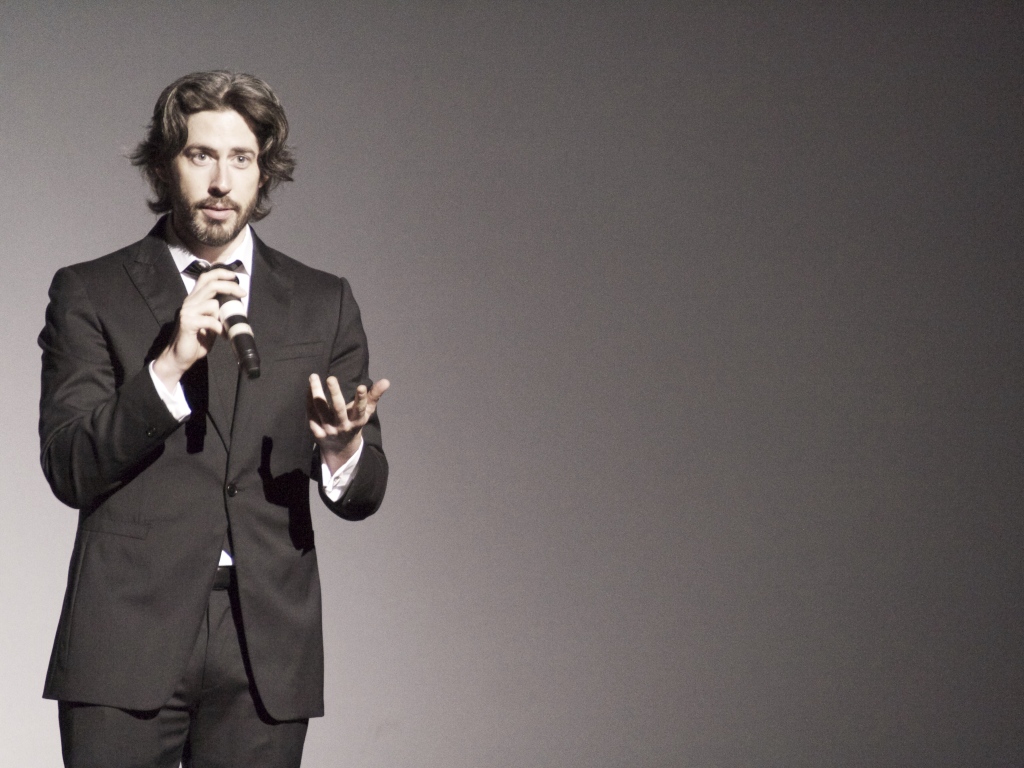 But actually I wasn't comfortable AT ALL. This comedy-drama was disturbing on so many levels. Clearly addressing the issues of troubled teenagers wired by the virtual tech world, I was struck by the anxiety all parents must face as their offspring come of age, mostly ungracefully. I didn't really find much to laugh at here.
Of course, the parents (played by Adam Sandler, Rosemarie DeWitt, Judy Greer and Jennifer Garner) are more clueless than most in order to illustrate these tales of caution. But, excessive phone and internet use in place of 'real conversation' is a nagging worry in most of our lives and, while the film does convey this, I did struggle with the barrage of text/game/facebook messages, both on a thought-provoking level as well as in actual words.
Marriages just one-click away from an escort or an affair, teenagers seeking approval, arousal or anorexia and over-protecting of children from the possible perils of the online world are all too plausible pitfalls but does this make for entertaining viewing?
Contemporary? YES.
Relevant? YES.
Informative? YES.
But did I really enjoy the film? Was I blown away by the script and subject matter? No. To be honest I might have felt more comfortable out in the rain…