By nature, I'm an obsessive planner. He often finds my overwhelming desire to plan ahead highly irritating and so I'm trying a new mantra: to plan less and live a little more…to avoid over-scheduling our hyper-planned lives!
So… with some time off work this morning and no school run, I (eventually) managed to persuade the Smalls out of their pjs and onto the Heath to see the sun rise (almost).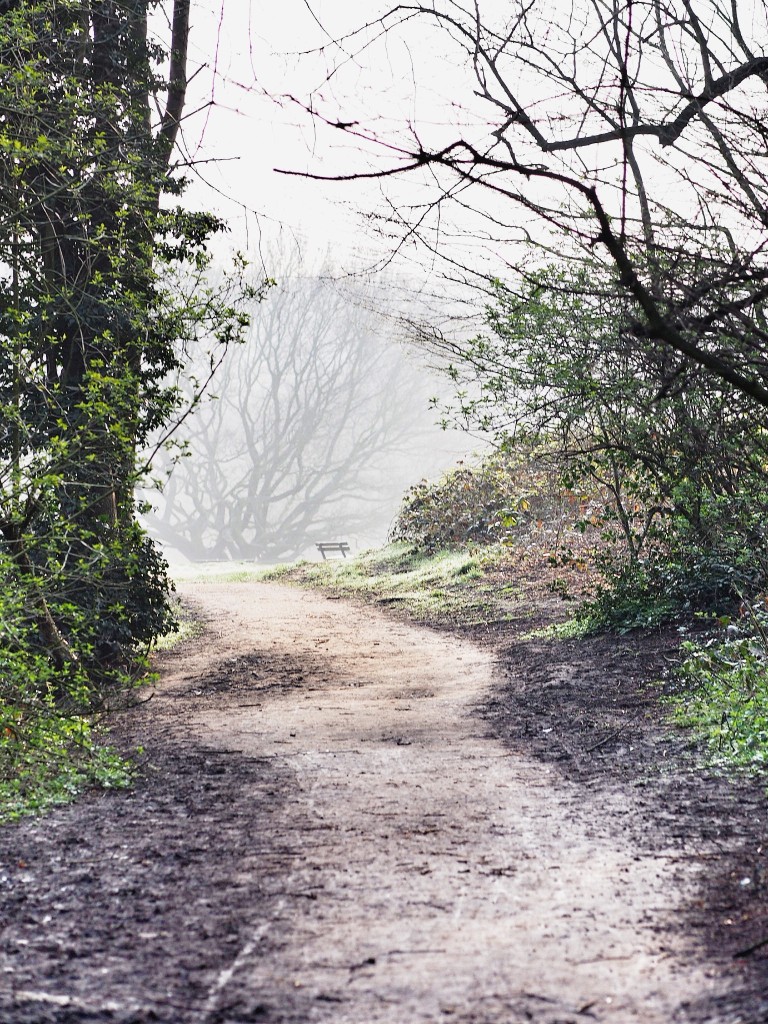 Spring has definitely sprung and the light was amazing for a little early morning snapping.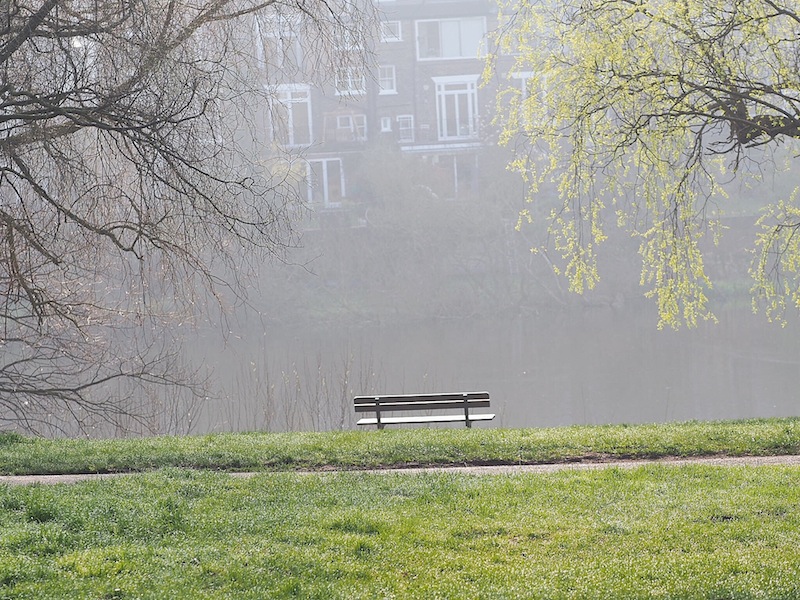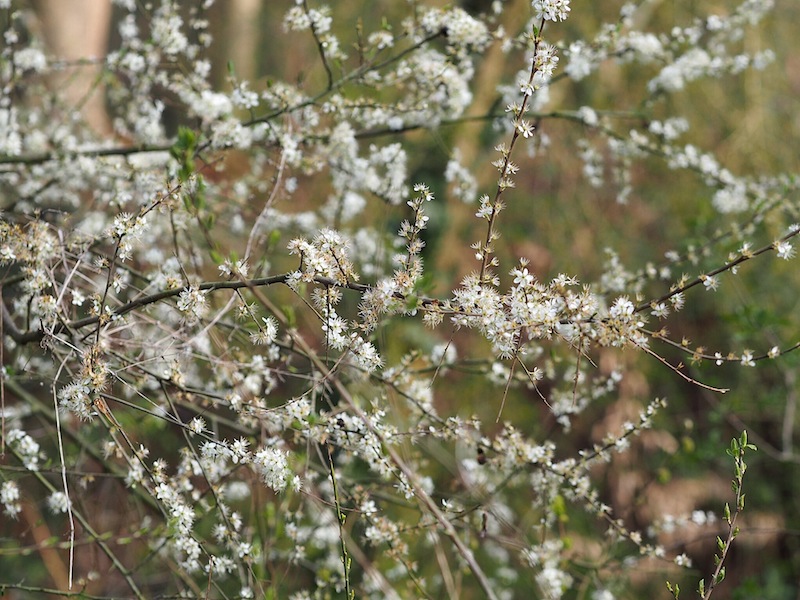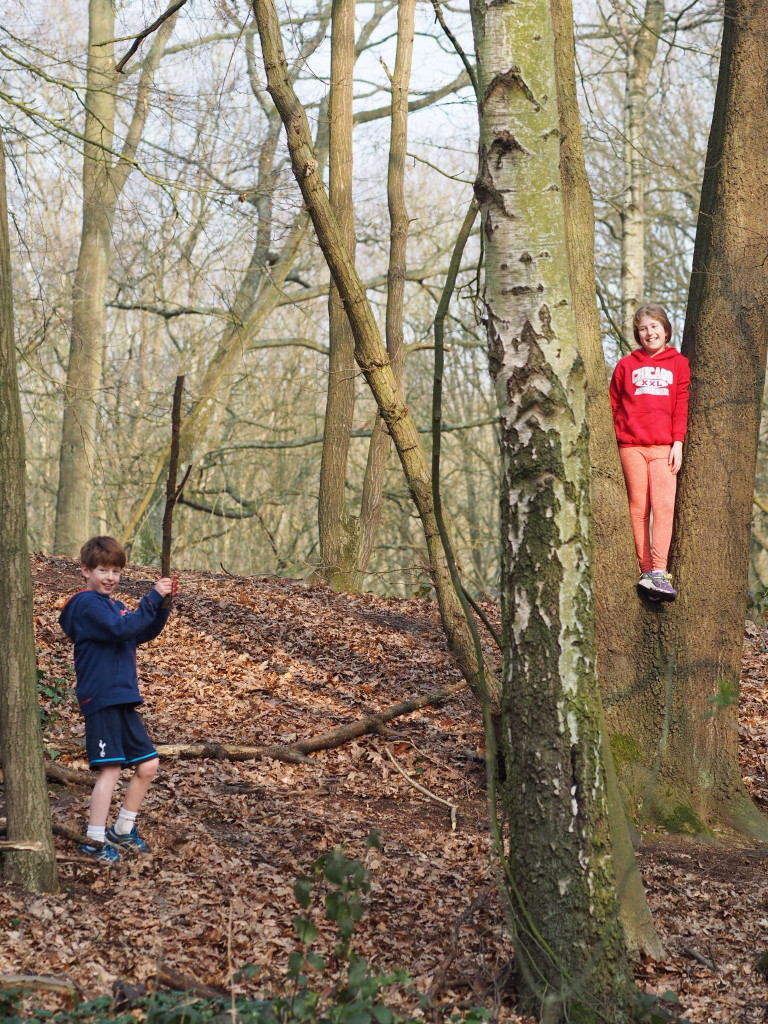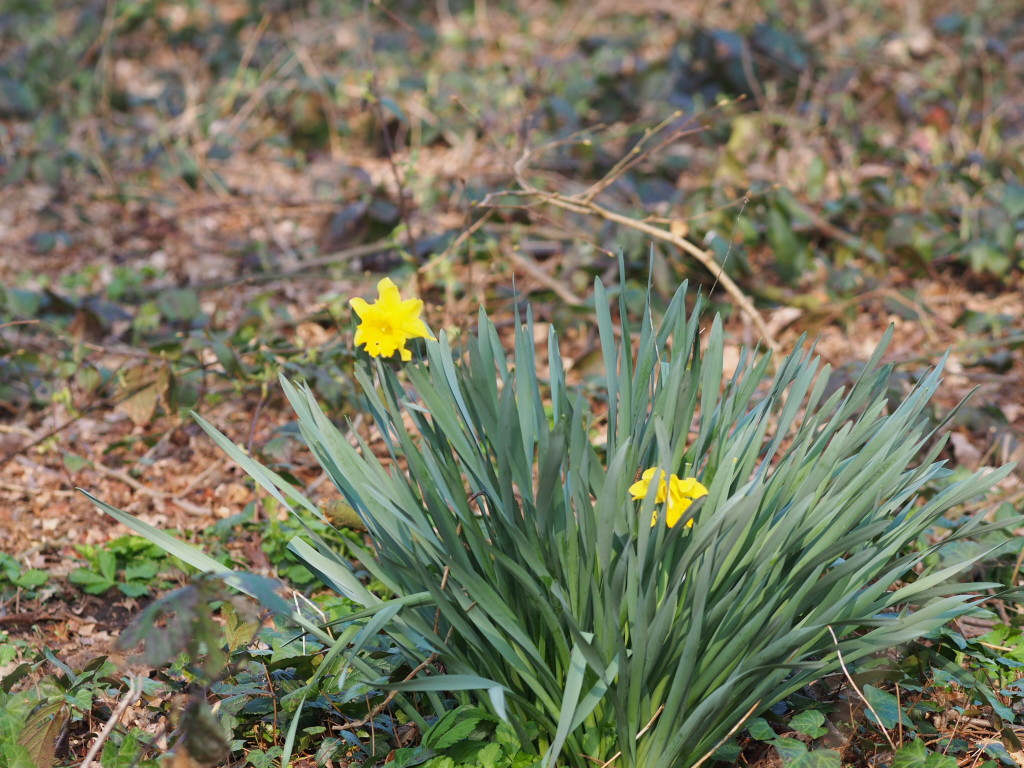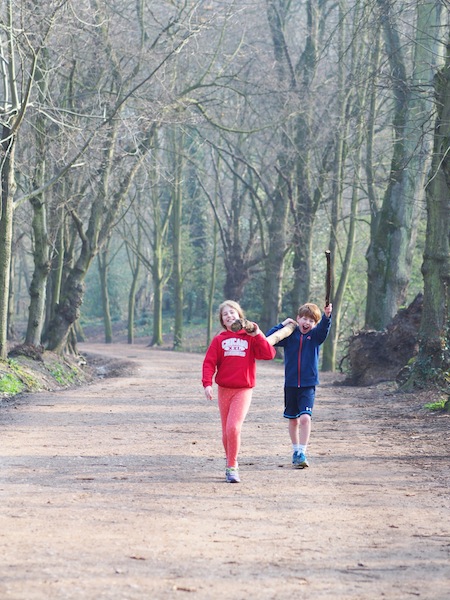 On the way back a little voice (who's been watching too much Night at the Museum) muttered: "We're American, we don't plan, we DO."
I presume they're getting the message then.