With only a few remaining days of these Easter (endless) school holidays, I scooped up mine plus one and headed into a pretty, sunny Soho. First stop was to drop into the Ham Yard Hotel where the kids beachwear brand, Sunuva was hosting their S/S15 press day.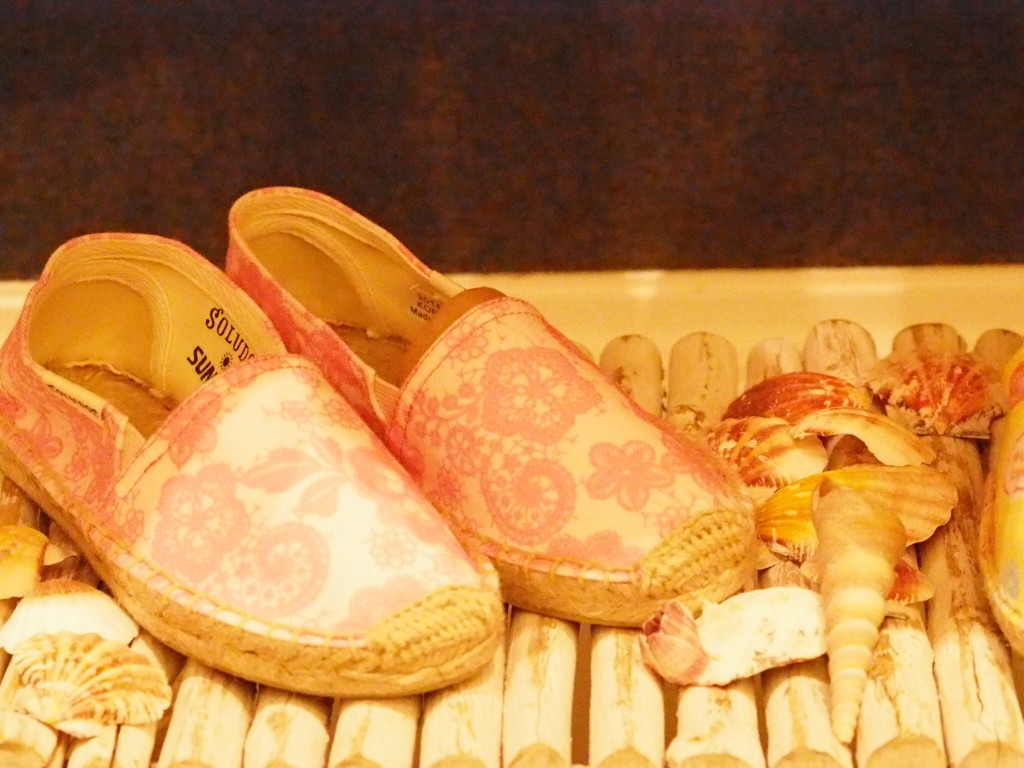 What originally began as a (much needed) designer swimwear and UV rash vest brand, the collection now offers a complete wardrobe for ages 6 months to 14 years. Mine were knee-high to grass hoppers back then when I couldn't wait to swap the boring navy blue rash vests (we burn easily) for Sunuva's stunning and very kid-cool designs.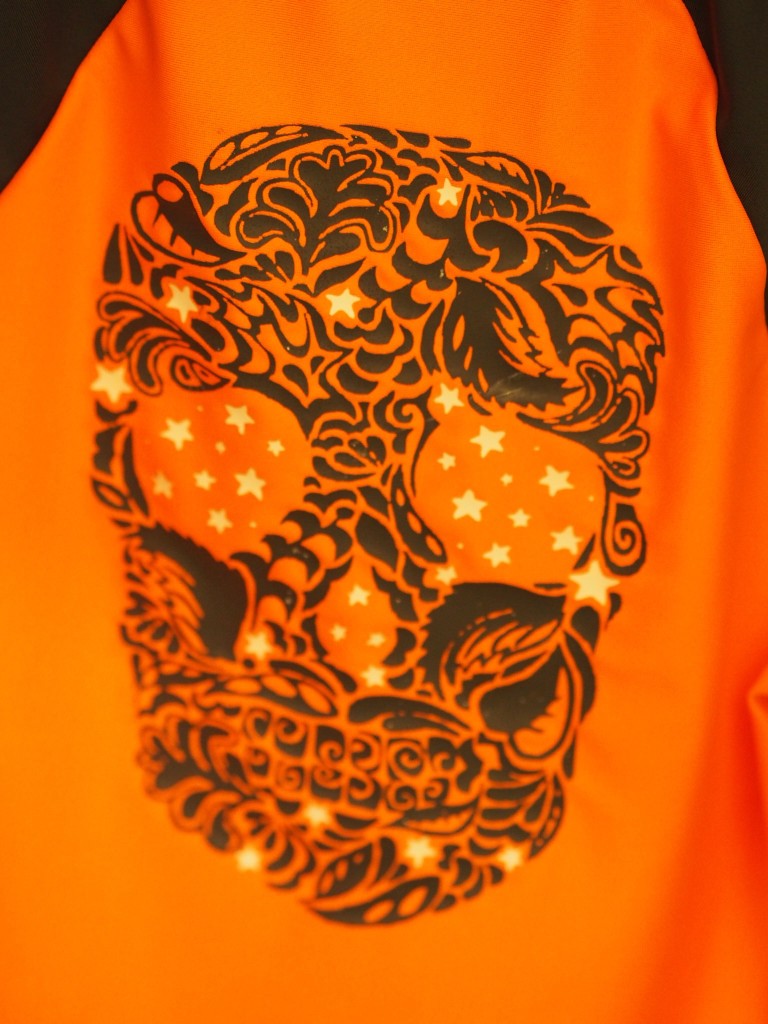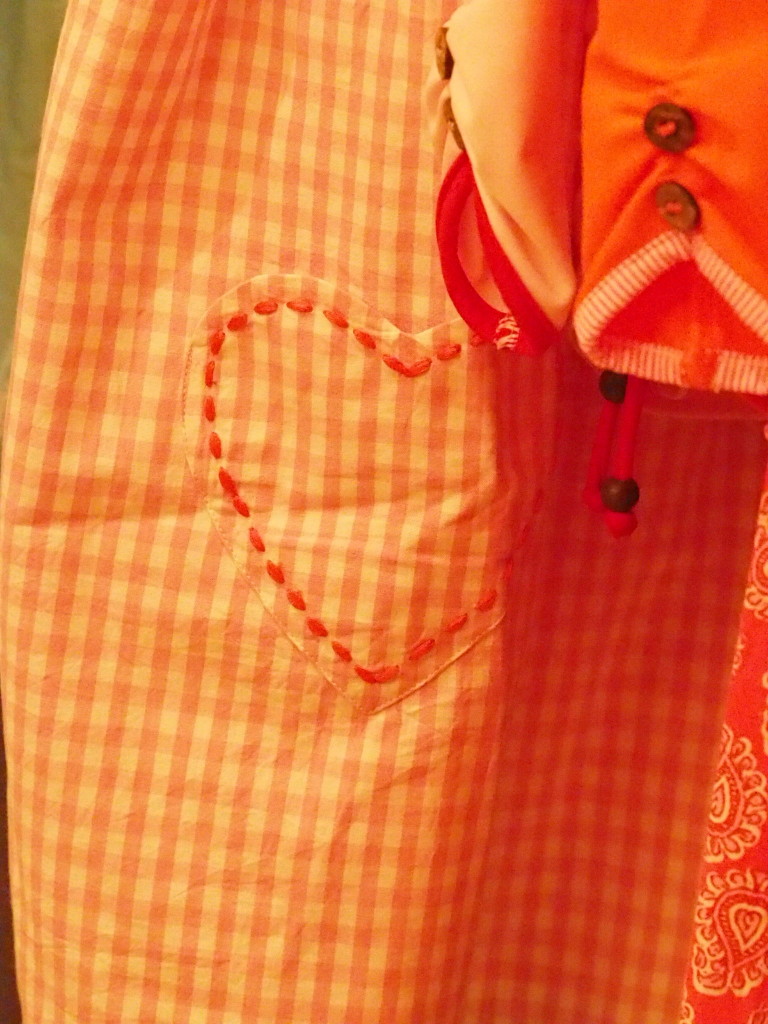 And we're still weak at the swimmer knees for their gear. Rushing from rail to rail, the Smalls picked out their new season favs and scoffed the press breakfast on offer.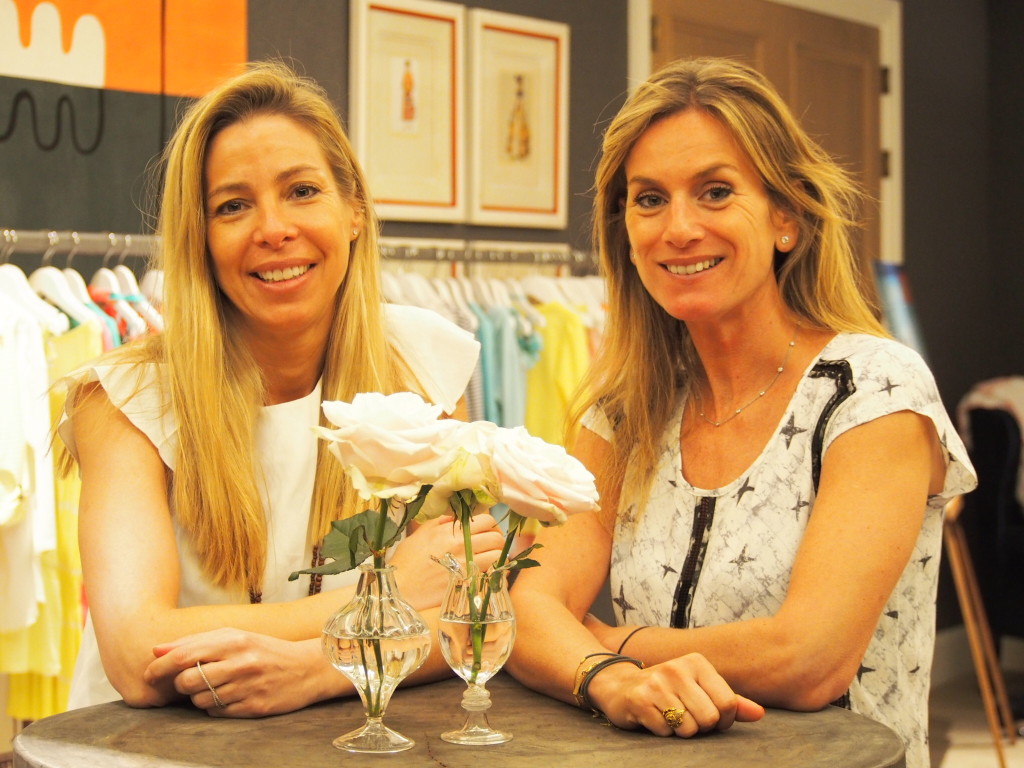 From Ham Yard, I decided we needed to see some Soho sights.  First stop was a little comic culture. Gosh – on Berwick Street – at first glance looks like just another book shop. But when you look closer, you suddenly realised that every single book is a cover-to-cover comic strip.
Next the girls were adamant that we should check out a fabric shop. There was something about the sparkly nylon which clearly caught their eye!
Last stop (pre a sushi fest) was Reckless Records as they wanted to choose Him an early birthday present. [I won't say which one they chose just on the (slim) chance He's reading this!]  Ever since I found an old record player in a local charity shop, they do love a little vinyl on a Sunday afternoon. It's amusing how something so retro can feel very novel.
The lovely girls at Sunuva are VERY generously offering you all a special Life of Yablon 20% discount on the entire collection.  Just use this code: lifeofyablon20 at the checkout (before 12th June 2015) and – if you're on instagram, tag both @sunuva and @lifeofyablon into your travels this summer!