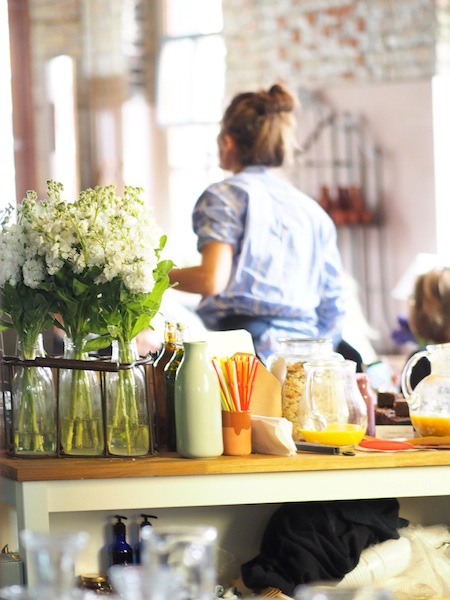 Bank holiday weekends should really start on the friday. Three days off feels like a treat worth extending. Four days and you're really talking. Hang on – don't the French call it 'faire un pont'? Well, I decided to pose as a frenchie and start building my bridge over the long weekend before anyone could possibly object.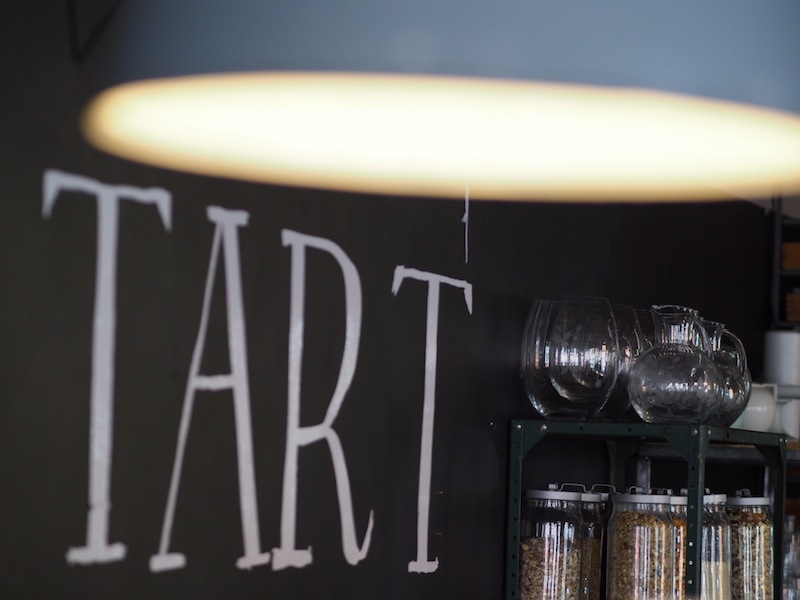 And I hardly needed to persuade my lunch guest to join me. She's biking up a steep hill in 4th gear at the moment and welcomed a little light local relief in Queen's Park where the Tart London girls (aka Lucy Carr-Ellison and Jemima Jones) have set up a pop-up café.  It's aptly called Tart's Kitchen and serves breakfast, lunch and dinner.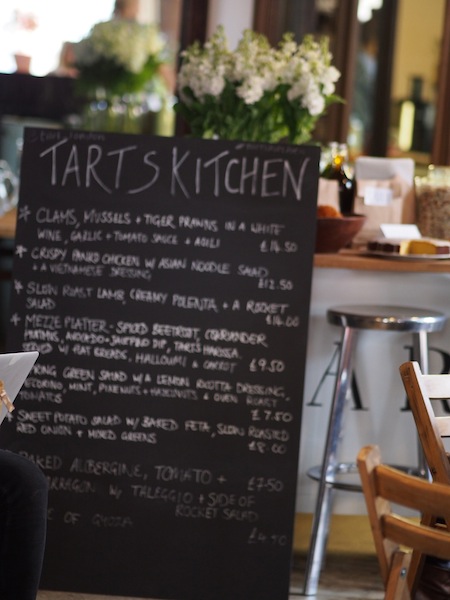 Fresh, fashionable and of course fabulous, served on the heritage brand Wedgewood, their menu changes daily. Needless to say, the clientele is just as glitzy as you'd imagine (the catering duo's business feeds the likes of Kate Moss and Cara D. on fashion, media and film shoots) so we weren't too surprised to spot Jemima Khan and Lady Annabel eating 2 tables away.
We thoroughly loved our lunch and the general buzz of Tart.  Informally posh and famously darling,  we were in no hurry to race off and, besides, Black Box have set up in the corner (apparently long before Tart arrived), serving the finest artisan coffee any cover star could wish for.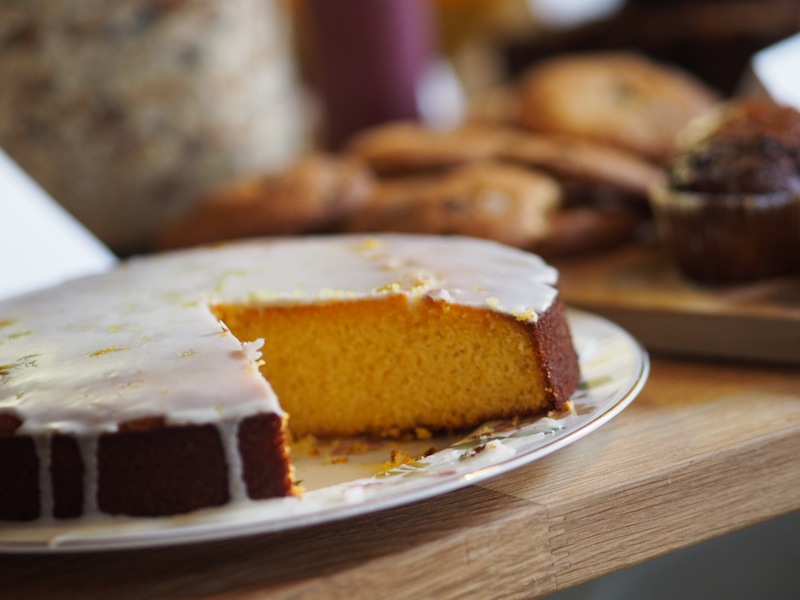 I hear the shop shuts on 26th June so hurry along to the pop-up – or be fashionably late and wait for Tart to find a permanent home.
Tart's Kitchen 74 Salusbury Road NW6