I sometimes wonder why we search for something so extraordinary in our lives. Whatever that thing might be… some awe-inspiring view, perhaps the juiciest of steaks or the most impressive of exam results, a mind-blowing film, an addictive novel, a perfect relationship… our lists are endless.
At this moment in time I want to challenge that parent who wants their child to achieve over the odds. And the teacher who feels the burning need to draw out the extraordinary in their pupil. Even the boss or client who isn't simply satisfied with the achievable.
Because I need to know why we aren't (at least occasionally) happy with what I would call  'the wondrously ordinary'?  For those who think ordinary means ho-hum, I have news. Ordinary can mean wonderful and pleasant and happy and satisfied. And besides, there are fewer issues and less disappointment with just achieving the ordinary, even providing contentment or satisfaction in front of our less demanding selves.
So, as we enter 2016, perhaps we should instill less panic in our children to reach the summit of every mountain. Instead to try and enjoy the more ordinary moments … before they pass us by, unnoticed and unappreciated. And, instead of wishing each other an excellent, dynamic, ground-breaking year, let's (quite simply) shoot for a 'GOOD' one.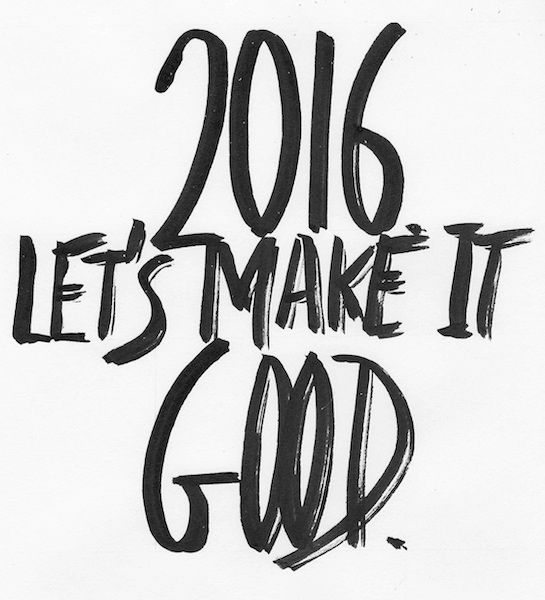 Finally, I came across this poem – also championing The Ordinary – and thought you might enjoy:
"Make the Ordinary Come Alive" by William Martin
Do not ask your children
to strive for extraordinary lives.
Such striving may seem admirable,
but it is a way of foolishness.
Help them instead to find the wonder
and the marvel of an ordinary life.
Show them the joy of tasting
tomatoes, apples, and pears.
Show them how to cry
when pets and people die.
Show them the infinite pleasure
in the touch of a hand.
And make the ordinary come alive for them.
The extraordinary will take care of itself.
Happy New Year from me at Life of Yablon.
xxxxxxxxxxxxxxx