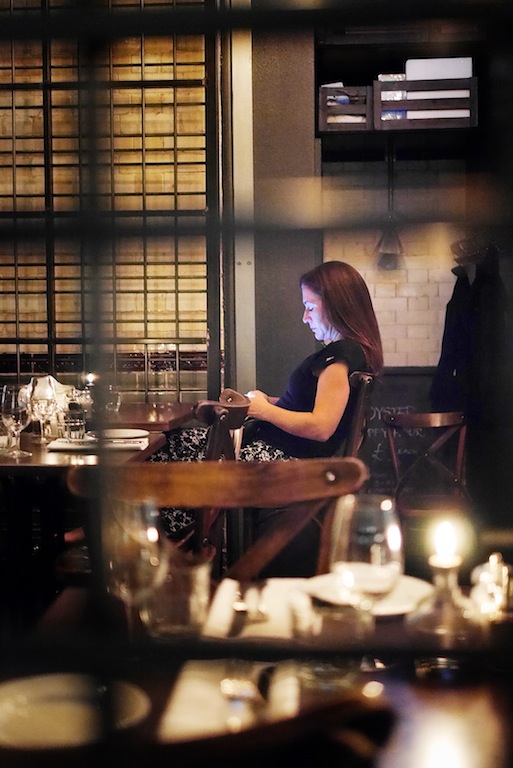 Friendship is a funny old thing. It comes in many guises and needs to be handled with care. Plus, it isn't at all predictable. So just when you think you're not about to make a new friend – BOOM – one lands in your lap. Just like that.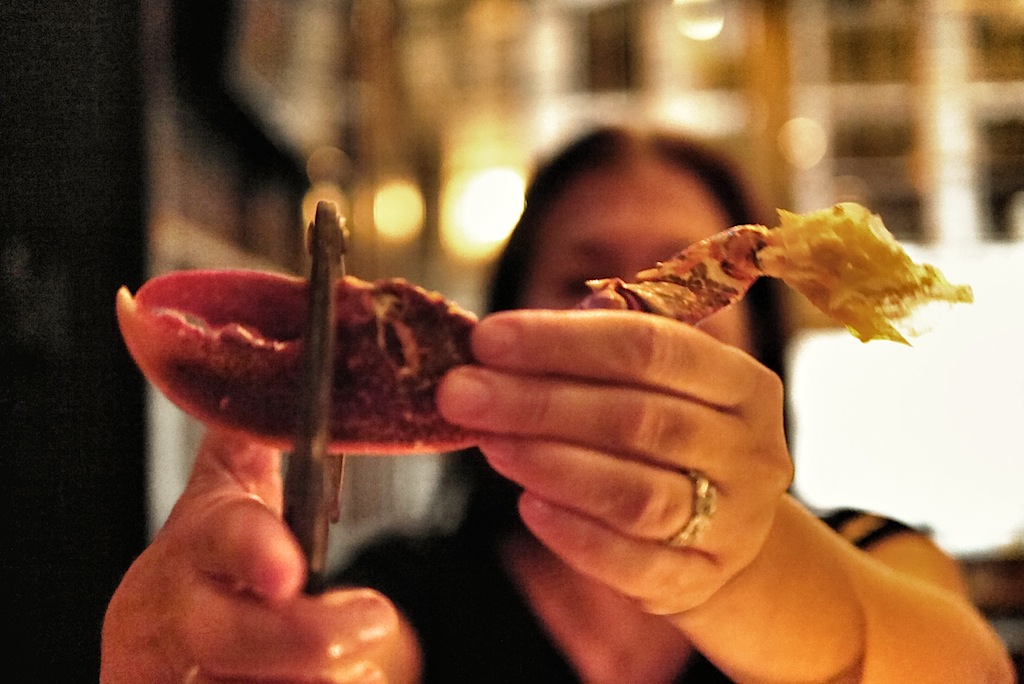 The problem is that it works both ways. You can just as easily – BOOM – offend a friend. That's why I mention the care bit. Friendship can sometimes need washing instructions. Hot water can shrink it.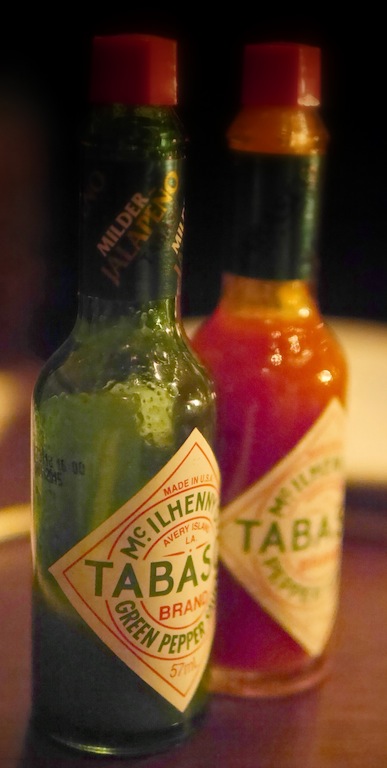 Anyway, last night I drank champagne with a friend. A true friend, as it turns out. Whatever differences we had in months gone by had evaporated.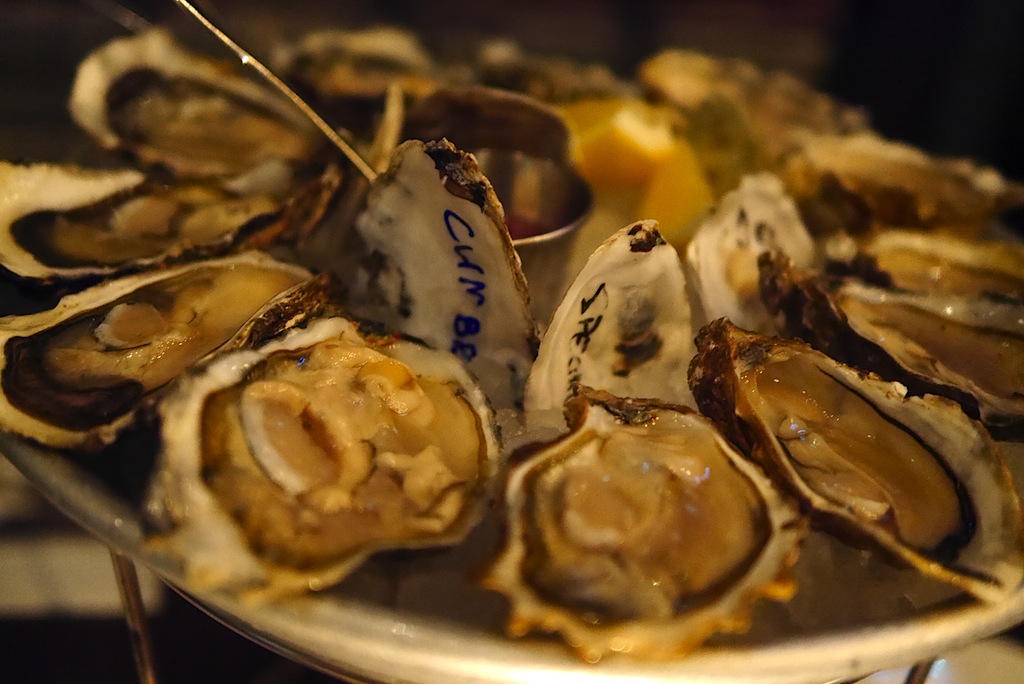 We ate lobsters and oysters at Wright Brothers in Soho (Kingly Street) and talked about painting, reading, Pistorius, travels and plans.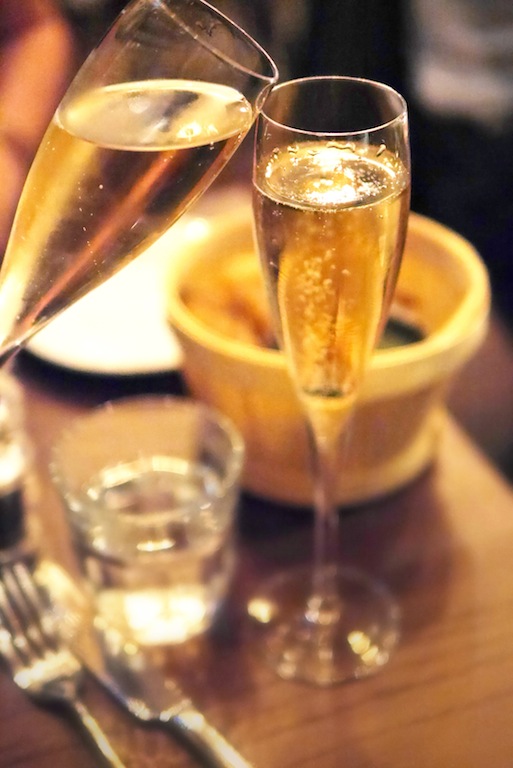 And I went to bed happy.
Wright Brothers Soho 13 Kingly Street W1